By Gregg Ellman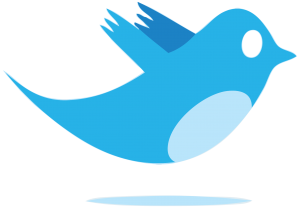 @greggellman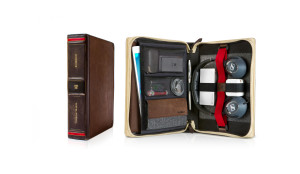 Odds and ends, a little office cleaning or just call it another in the endless holiday shopping gift guides. Any or all of the above translates into a bunch holiday suggestions for gift lists.
TwelveSouth's BookBook Travel Journal is more then a great looking vintage world book-style case for an iPad Air, mini or any other table that fits.
It's has a leather-covered hardback outside and the inside is soft-lined to keep your tablet safe and scratch-free, but it doesn't end there.
A dozen pockets and adjustable bands are great for keeping your headphones, mouse, cables, chargers, cables and documents in place and within easy reach.
It measures 8 x 10.3 x 1.9-inches and weighs just 16 ounces before you load it up.
twelvesouth.com $99.99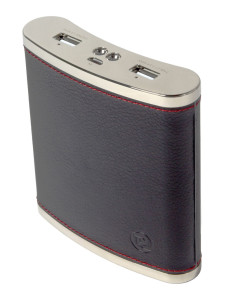 Digital Treasures PowerFlask is a portable battery with an incredible 13,000mAh of power, which you can use for charging just about any portable electronic gadget.
Up to three USB devices can be charged simultaneously including tablets, smartphones and gaming devices.
The internal lithium battery is surrounded by a flask design with an aluminum finish wrapped in a black leather coat.
The top has a pair of USB charging ports (1A and 2.5A output) and a single mircroUSB charging port. A dual LED illuminator there alerts you of the remaining power.
www.digitaltreasures.com $69.95