Company: Cooksey Communications
Title: "Twenty Years of Companywide Community Leadership and Involvement"
Location: Irving, Texas
Category: 1. Leadership in Community Service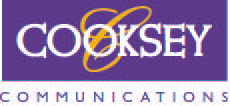 The staff at Dallas-area public relations firm Cooksey Communications considers community service and leadership integral to how they do business. Now in its 20th year, Cooksey Communications has grown to one of the largest and most respected PR firms in the area by being an integral part of the volunteer landscape.
"We all individually and collectively volunteer our time and energy to our community," said owner and president Gail Cooksey. "Volunteerism is fulfilling, fun and energizing."
Cooksey demonstrates the importance and value she places on community involvement with her participation as a board member for a number of organizations including the SPCA of Texas, North Texas Commission, Greater Irving-Las Colinas Chamber, Junior Achievement, 35W Coalition and Society of Watercolor Artists.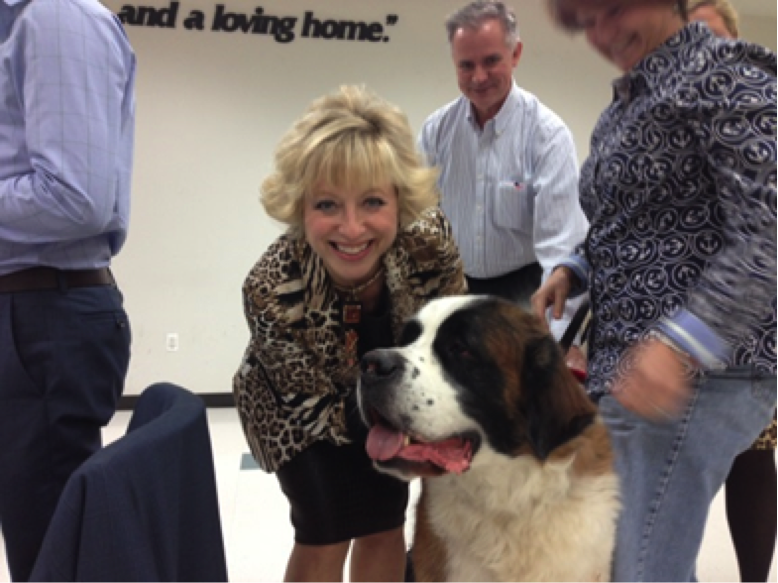 But Cooksey isn't the only community executive involved in the community.
Senior vice president Colby Walton is currently serving on the board of directors and executive committee for Leadership Fort Worth, while senior vice president Karen Cooperstein is a board member of the Dallas Stars Foundation and Irving Cares. Vice president Jason Meyer is on committees for the Fort Worth Chamber, Dallas Regional Chamber and the North Texas Commission.
Besides assisting community organizations individually, the firm provides pro bono services for a variety of advocacy efforts and nonprofits.
For instance, last year the Cooksey team planned and executed a major press conference for Proposition 6, a constitutional amendment that would generate much needed revenues to fund long-term water resources for Texas. The amendment passed by an overwhelming margin in the November 2013 elections.
Another example is the pro bono media relations services provided for the Vogel Alcove Performance Event, an annual fundraiser that generates approximately $1 million in funding for the childcare center for homeless children.
Through individual action and working together as a company, the entire Cooksey Communications team exemplifies the spirit of communitas, the Latin word meaning "people coming together for the good of a community."