By Gregg Ellman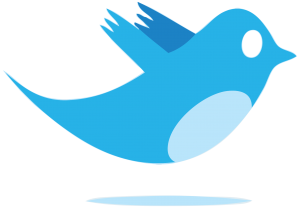 @greggellman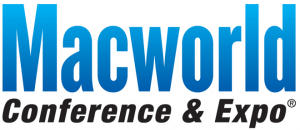 The MacWorld Expo trade show (last week in San Francisco) isn't what it used to be, but if you're an Apple junkie it still has a lot of appeal.
It's pretty much all Apple, with a little PC thrown in here and there.
The show featured an endless number of innovative features your Mac or iOS device, even cooking, cleaning and singing.
A company named Daiya has nothing to do with the electronics world, but since I spent more time there then any other display, I thought it's worth mentioning.
A company representative said they were displaying their dairy-free cheese-alternative products at the show because they want to share the product with people who like innovative products.
The company's slogan is "deliciously dairy free" and after sampling more than my share of pizza and grilled cheese sandwiches, I was certain that if you didn't know what the product was, you'd think it was made with 100 percent natural cheese.
The ingredients are all plant-based, making it vegetarian, lactose intolerance, kosher and cholesterol friendly.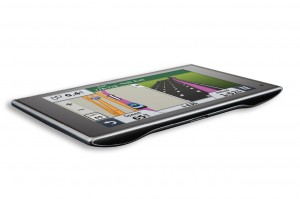 The super thin Garmin Nuvi 3597 does everything needed to get you where you need to be with directions that now include specific points of interest such as recognizable landmarks, stop signs and traffic lights.
It's built with an incredibly thin body of a half-inch thick, and has a five-inch diagonal touchscreen LCD.
Features include a a new powered magnetic mount, which has a pass-through charging.
It directs you in friendly tones, telling (and showing) you what lane to be be in, landmarks to look for before turning and when a street light is approaching.
Right out of the box, it's loaded with detailed maps of North American and includes free lifetime updates.
www.Garmin.com $379.99