By Gregg Ellman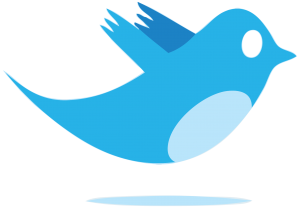 @greggellman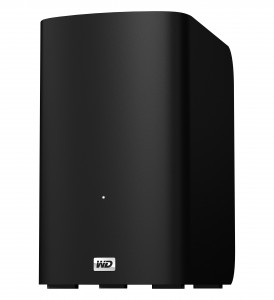 The only accessory I plugged into my Mac Mini's Thunderbolt port was an extra monitor until I tried Western Digital's (WD) new Thunderbolt external hard drive.
With speeds up to 400 megabyte per second possible, the WD My Book VelociRaptor Duo is priced high per gigabyte but when you experience the lightning fast data transfer, you'll see the value.
Inside the high-performance desktop hard drive are a pair of 1TB 10,000 drives, which can be used as a 2TB dual drive system or set as a RAID system for backup protection.
RAID, which is an abbreviation for redundant array of independent disks, lets users set the hard drive up with two different options.
When it's set to RAID 1, a duplicate of your digital files is made for backup protection; RAID 0 will give you the maximum speed and capacity.
Regardless of which you choose, the incredible transfer speeds are what makes this attractive to most any user since transferring gigabytes of digital files can take just minutes instead of hours.
The AC-powered hard drive comes with a single Thunderbolt cable and extras can be purchased to daisy chain with the extra Thunderbolt port.
There aren't any other ports on the back but adapters are available for USB or Firewire conversions and the speeds when using them can vary.
Since it's out-of-the-box Apple compatible, it also makes a great choice to use with Apple Time Machine backup software.
www.wdc.com $802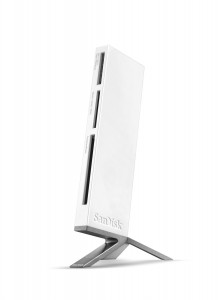 In addition to digital cameras, lots of other electronic gadgets have expandable media capabilities with a wide variety of digital media memory cards.
With SanDisk's updated ImageMate all-in-on USB card reader, its a good bet it will work with your media to get superb transfer speeds.
To get the maximum advertised speeds of up to 500/MB/s, it must be combined with the fastest memory cards along with a USB 3.0 compatible computer.
The all-in-one aspect lets SD, SDHC, SDXC, microSD, compact flash (up to UDMA 7) and many other memory cards fit into the reader for an easy download.
A detachable tripod base and a USB cord are included.
www.SanDisk.com $35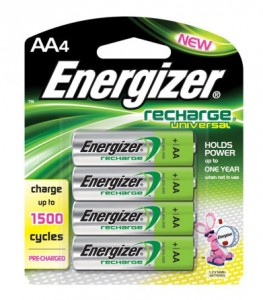 Energizer has launched a new line of rechargeable batteries.
The Recharge Universal batteries are slightly less expensive than other Energizer rechargeables, have a lower capacity but offer more charge cycles.
They come pre-charged and are available in AA and AAA sizes, good for charging up to 1,500 and 1,000 times respectively.
After charging, they can hold the charge for up to one year when not in use and charge up to 40 percent faster then previous models.
www.Energizer.com AA 4-packs $8.23, AAA 4-packs $14.87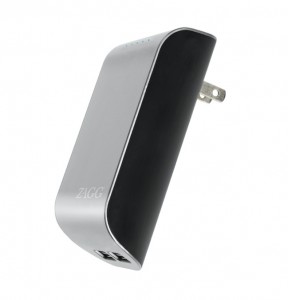 The ZAGGsparq portable battery can charge most portable electronic gadgets including smartphones, tablets and gaming devices on the go.
When the lithium polymer battery needs a charge itself, just fold out the built-in AC prongs and plug it into any standard wall outlet .
Devices can be charged while the battery is getting it's charge.
The output is 2.1A, which according to ZAGG is rated to be up to four times faster then a standard USB charger.
It's made with a fingerprint and scratch free finish and has five LED lights to indicate remaining power and charging levels.
Three different models are available: the 1220 model ($31.50) will give an average device a single charge, the 3100 ($69.99) is good for two charges and the 6000 ($99.99) is good for four.
Contact Gregg Ellman at greggellman@mac.com.
Follow him on Twitter: @greggellman.
2012, Gregg Ellman.