While the winners for the 2014 Hermes Creative Awards won't be announced until May 1, we're showcasing select entries that stand out. Keep checking back to see if your work will be highlighted.
How do you get shoppers to spend money during difficult times? That was the dilemma faced by an upscale shopping mall in Istanbul, Turkey, when a massive socio-political protest was taking place during the height of tourism season.
As the PR team at the mall put it, they "made lemonade out of lemons." The mall targeted foreign tourists at major hotels and distributed 14,000 "privilege passports" offering discounts and gifts. Apparently many consumers love a bargain even during difficult times. Several thousand tourists found their way to mall and increased sales by 10%.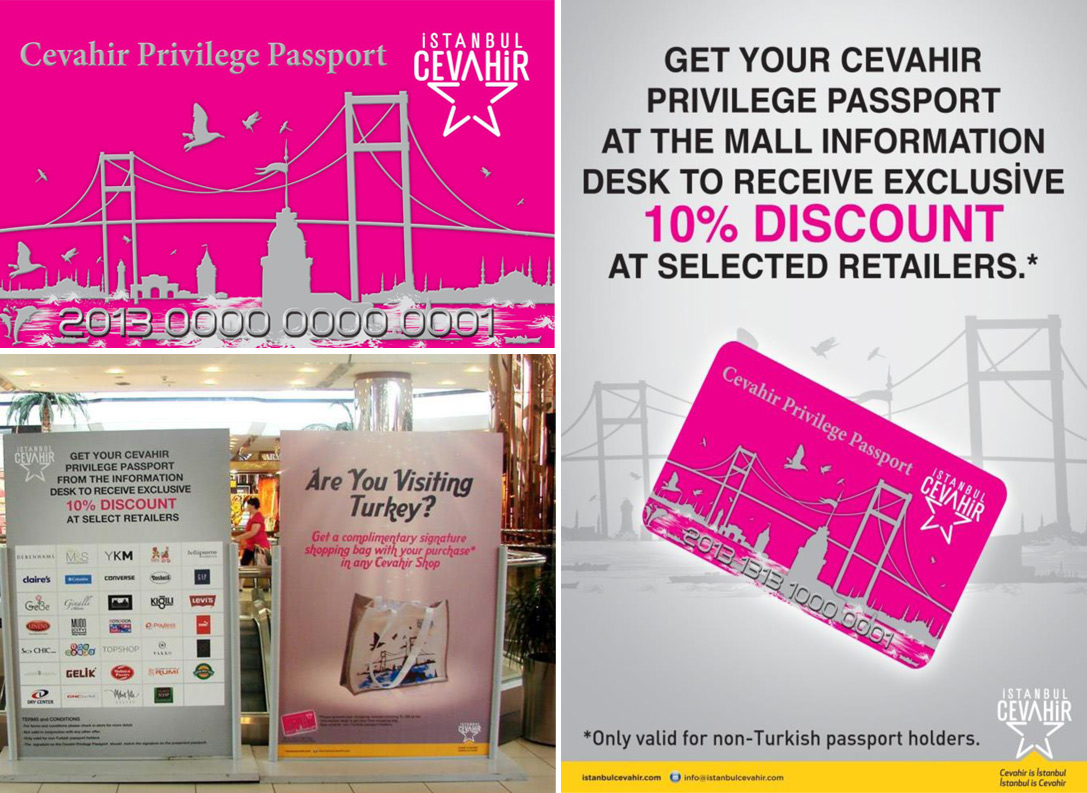 *****