By Gregg Ellman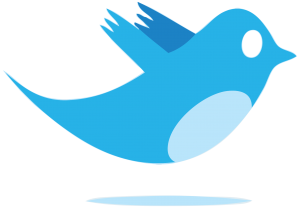 @greggellman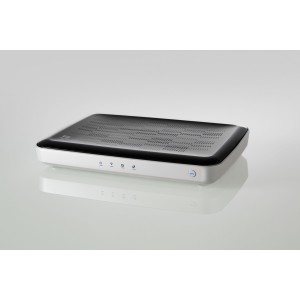 Western Digital (WD) has launched a handy home networking product with its Fastrack technology that let's you choose specifically who and what gets priority for speed when multiple users are on the same network.
This includes narrowing it to specific devices such gaming consoles, smartphones, tablets, computers or any device sharing the Wi-Fi.
With the WD exclusive technology the new wireless N routers will  "intelligently and automatically prioritizes Internet favorites like Netflix, Hulu Plus, VUDU, YouTube, Xbox LIVE, Skype and others, to create a smooth streaming experience in up to Full-HD 1080p quality," as stated in a recent press release.
On a recent call, WD representatives stressed that advance settings even let you choose specific websites for priority to maximize bandwidth for faster speeds based on who in the family needs it for work or just for fun.
They said that it will be an easy setup for wireless and wired devices, taking just minutes and includes parental control settings on a friendly and intuitive user interface.
The new routers have speeds up to 900 Mbps and choices that include internal storage (up to 2 TB) for a centralized backup and automatic wireless backup, which is accessible for all the computers on the network that essentially creates a personal cloud.
http://wdstore.com pricing starts at $69.99 for the My Net Switch or up to $349.99 for the My Net N900