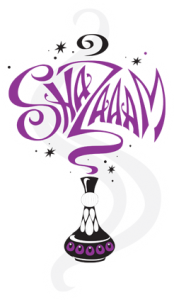 What is always noticeable in the MarCom Awards is the considerable pro bono work done by advertising agencies, public relations and marketing firms.
Recently, Shazaaam! Public Relations in Detroit, Michigan volunteered to handle publicity surrounding a very charitable act to a needy family with an out-of-work father.  The family's 4-year-old daughter has brain cancer and requires treatment five days a week.  To add to the family's trauma, the facility is an hour away from their Flint, Michigan home.  Angels of Hope, a charity that helps young cancer victims, arranged housing near the clinic.  The publicity generated by Shazaaam! brought the family's story to local newspapers, websites, radio and television stations.  Besides shining a light on Angels of Hope and the bank that supplied the house, Shazaaam's efforts also helped the father.  After six months out of work, the welder was given a job by someone who heard the story.
In a Michigan economy, that's saying a lot.