By Gregg Ellman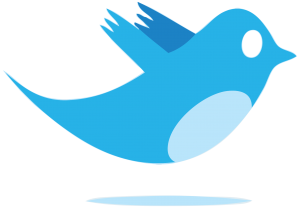 @greggellman.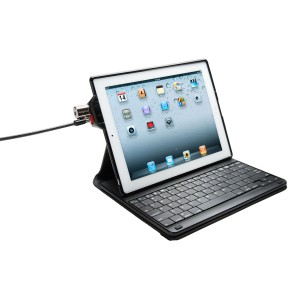 Kensington has added the KeyFolio Secure for the iPad 2 to its extensive line of innovative tablet accessories.
The KeyFolio case is made of strong plastic, which doesn't add much bulk to the iPad. It features an easy-to-use ClickSafe one-click locking mechanism and built-in security anchor to keep your tablet locked in place and secure.
It's constructed from high carbon steel cables with a corrosion-proof steel lock head.
One end locks to your tablet and the other to anything you think is secure to hold it.
A Bluetooth keyboard is included with the case and can be used in the case or removed if you want to back up from the screen a bit.
The case also has a place to hold a stylus or pen, or just get the Kensington stylus, which features a rubber tip on one end for the touchscreen and a ball point pen on the other
The multi-functional case is available for pre-order at Kensington's site or at Amazon for $129.99.