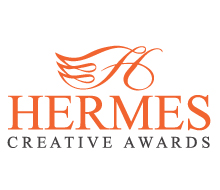 Winner: energi PR
Client: Astellas Pharma Canada, Inc.
Title: http://www.inthelockerroom.ca/
Category: 98. Informational
Dispersing information can be a cumbersome process for those creating content and often for the audience trying decipher it. Energi PR out of Toronto Canada didn't get bogged down in facts when it created an informational website on Overactive Bladder Syndrome. The agency cleverly targeted its core demographics by making a golf club locker room the backdrop. Using simple graphic overlays with links, the creators deliver the information in parcels without overpowering the viewers. The writing is both insightful and concise.