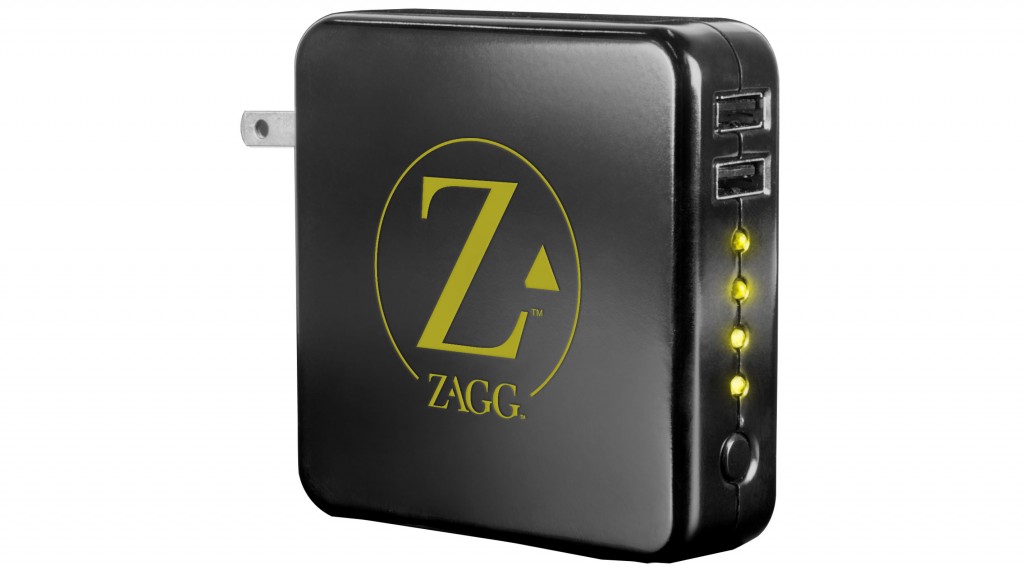 By Gregg Ellman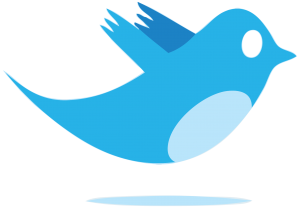 @greggellman.
A little spring cleaning this week reminded me of a bunch of items I really like but just haven't had the time to get to.
ZAGG sent an all-in-one press kit of accessories for the new iPad, although many of them can be used with any portable media device.
Included was the invisibleSHIELD ($29.99), the company's patented protection cover film for the touchscreen.
When using it you still get 100 percent access to the device's functions, as if you didn't have anything on the screen.
ZAGG made the cover, which the company says is made from a product that was first used on U.S. Military helicopter blades and is now available for over 5,000 of today's portable electronics.
My favorite item is the ZAGGsparq 2.0 6,000 mAh portable lithium polymer battery charger ($99), which supplies more power on the go than most any other portable battery I have seen of its size.
I gave a full charge to my iPhone and iPad at the same time with the dual USB ports, and it still had a little juice left in it. To recharge it just fold out the prongs to plug in to any standard household AC outlet.
While it's recharging up you can charge you devices in the pair of USB ports.
The ZAGGfoam ($9.99) cleans all your devices and the ZAGGsmartbuds ($49.99) let you get the tunes from the devices to your ears in comfort.