By Gregg Ellman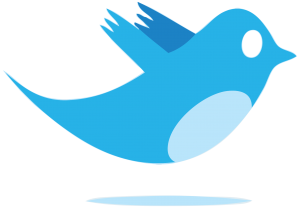 @greggellman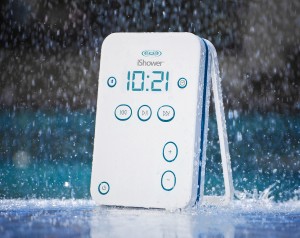 Your morning shower will never be the same once you start sharing the water with the new iShower created by iDevices.
The water-resistant bluetooth speaker is powered by three rear-mounted AA batteries (included) for about 15 hours of shower time.
Once you pair it to your iPhone, iPad, Android or any bluetooth-enabled device, you can keep it water free, up to 200 feet away from the speaker.
You can pair up to five devices to the iShower so multiple users can listen to their own music.
It comes with a Grab-n-Go adhesive mounting system for easy installation or just hang it over the shower head.
Inside is a single speaker that does a great job of filling your shower with sound, but don't except high-end stereo sound.
www.ishowerinc.com $99.99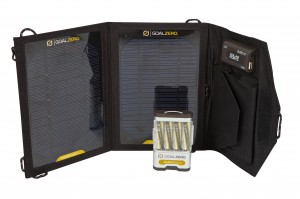 The Goal Zero Guide 10 Plus Adventure Kit allows you to charge just about any portable electronic gadget from just about anywhere without running out of power.
What makes it a kit is a Nomad 7 solar panel, a Guide 10 battery pack, an ultra charge solar cord, a 12V auto DC adapter and a battery charger with a 4-pack of AA NiMH rechargeable batteries.
It's compact enough to be folded and zippered shut to the size of an iPad and weighs just a pound. The most important aspect is that the solar panel enables you to charge electronic devices from anywhere.
The 7 watt solar panel charges the battery pack in about 4 hours in good sunlight and takes a little longer in less sunny conditions. Once it's charged the choices are endless to what can be charged.
Goal Zero lists phones, MP3 players, tablets, GPS units and lights as gadgets the kit will charge, basically if you can charge it USB there is a good chance it will work.
Among the several options for charging is a USB port on the battery and on the AA charger for connecting devices.
The AA batteries can be used to power the USB port or they can be removed for use in any device needing AA's.
My iPhone charged from 5 percent to 100 percent in an hour and a half, after the solar panel charged the battery on a sunny day.
A LED indicator lets you know when the battery is charging or full.
www.goalzero.com $159.99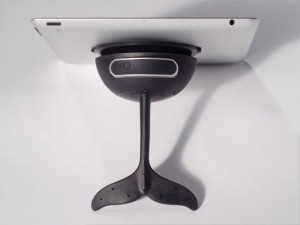 The TabletTail from Octa keeps an iPad in a hands-free position or just works as a carrying handing if you choose to use it that way.
One piece attaches to your iPad (or most other e-readers with non-porous surfaces) with 5 pumps for vacuum suction technology to the back of your iPad directly over the Apple logo and the other, which is the fin then attaches to balance your tablet.
What makes the Octa stand out from most other tablet stands is that once it's attached, the tail can be bent and positioned for most any viewing angle or surface.
It only weighs .365 lbs and it won't leave any markings behind once it's removed.
www.Octa.com $49.99
Contact Gregg Ellman at greggellman@mac.com.
Follow him on Twitter: @greggellman.
2012, Gregg Ellman.