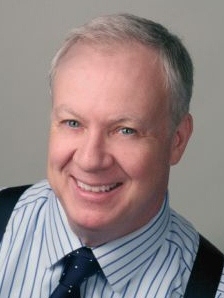 You know, I love the old adage that goes something like this:
"Why lead a horse to water, when you can get the milk for free!"
Okay, old adages confuse me.
New ones too!
But, here's the message of this newsletter: finish off your thoughts when you are trying to induce specific behavior in someone.
So many of the CEOs and managers I work with complain that they don't feel they should have to exactly "spell it out for them." I say they do (and you do as well) if the goal is more success influencing the actions of others.
"They" ( you know.."them")can never be really sure of what you want of them, unless you go to the trouble of telling them.
Let's go through several communication scenarios and see the difference in going some of the way, going most of the way and then actually finishing off each episode.