By Gregg Ellman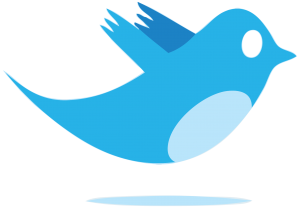 @greggellman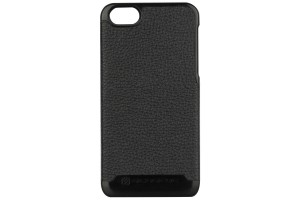 Likes millions of others around the world, I chose to upgrade to the iPhone 5 a few weeks ago and until recently it sat uncased.
Unlike the iPhone 4 to 4S upgrade, the iPhone has a different body so that caused a delay in the release of cases and accessories from third party vendors.
According to several tech supply companies, Apple didn't release the specs of the new phone and it's new redesigned Lightning power connection until the actual announcement.
As for the cases, they have been popping up on my doorstep almost daily, which gives me a lot to choose from.
Literally within second's of the iPhone 5 announcement my inbox was flooded with emails from companies announcing their new cases and most said that their products would be available any day or soon.
The first one out of the gate and into my hands was from Scosche and among their choices was the rawHIDE.
It's made with a polycarbonate shell and has a genuine leather exterior.
Just as with every other case, you get full access to the screen, volume control and the lightning port.
www.Scosche.com $24 black only

As I've written previously, Otterbox makes some great products and their efforts with the iPhone 5 continue their tradition of protecting high-priced portable gadgets.
You can't go wrong in choosing between Otterbox's Defender or Commuter Series iPhone 5 cases.
The commuter is a two-piece design with a silicone skin-tight shell that  fits perfectly into a hi-impact polycarbonate shell and comes with a self-adhesive screen protector.
With Defender series you get everything you need to either carry the phone in your pocket or bag and also at your hip with a belt-clip holster that swivels both north/south and east/west,  depending on your preference.
A polycarbonate shell has a built-in screen protector and then is surrounded by an impact-absorbing silicone.
www.Otterbox.com $25 for the Commuter or $35 for the Defender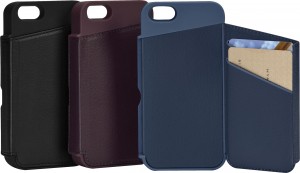 Lots of companies have tried to incorporate a small wallet into their cases and the best I've seen so far is the Wallet Case from Targus.
Without adding any bulk, the back opens to reveal a patent pending compartment where you can store a credit card and drivers license or just a few business cards.
It's made with a faux leather exterior and is available in black, French blue and merlot.
www.Targus.com $25