By Gregg Ellman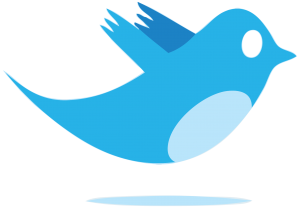 @greggellman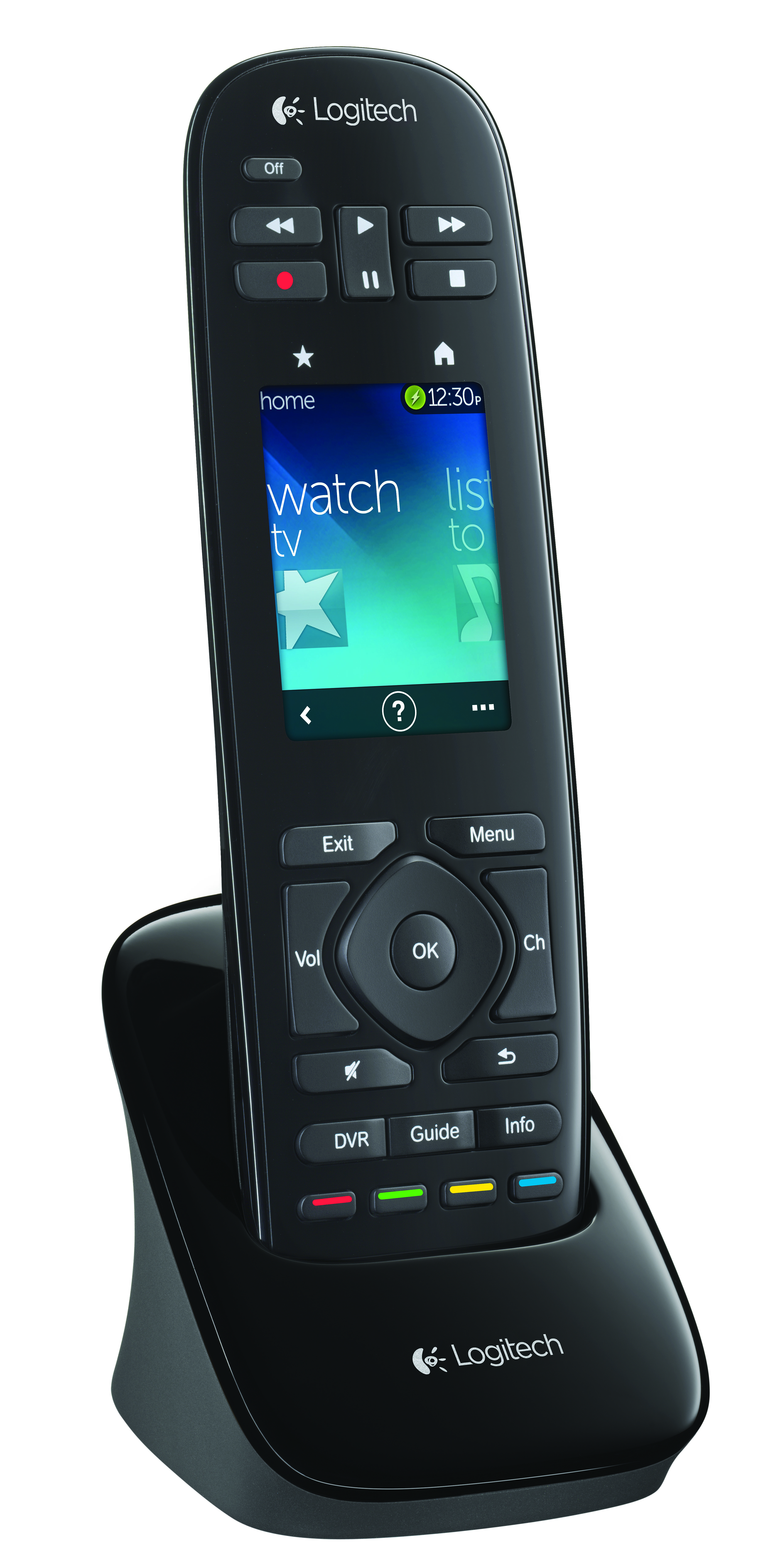 The Logitech Harmony Touch remote does everything you want your pile of existing remotes to do and a whole lot more.
It costs a little more than what you might want to spend for a universal remote but after seeing how easily it can be programed with your computer to operate more than 225,000 devices _ up to 15 of them at once _ money won't be an issue.
What I have found out about Harmony remotes is how easy it is to program them for your specific choices of channels; then just navigate the 2.4-inch touchscreen with backlit buttons to select your favorite choices.
The company obviously spent a lot of time and effort on the design of the remote, so it's worth mentioning that the curved design rests comfortably in your hand while in use.
At first, the number of buttons might be a little overwhelming, but get past that and give it a try.
Using the Logitech MyHarmony website lets your configure the remote to set up your devices (TV, DVR, DVD, receiver, etc) and choose your favorite channels and shows.
My initial setup didn't work the way I wanted to, (I had a picture on my TV but no sound) so I went back to the website and reprogrammed it to my preferred choice and it worked perfectly.
In addition to the touchscreen LCD, other choices include pause, play or stopping your program.
A drop-in charging cradle is included to keep the lithium-ion battery charged up.
www.Logitech.com $249.99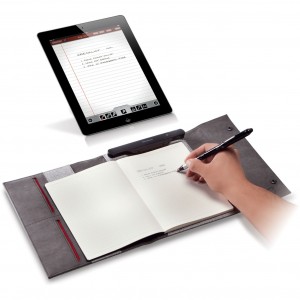 Computer accessory maker Targus and iDevices LLC have a technology partnership for the design, development and distribution of the iNotebook.
The new device, gives iPad users the option to write or draw on paper and transfer it to the table wirelessly.
The hardware includes the Bluetooth-enabled writing receiver that communicates with the included stylus/pen to transfer the handwriting. Both are built with an internal rechargeable battery and are charged with the included miniUSB cable.
A leather portfolio is included to house the iPad and notepad (compatible with standard A5 and 8" x 5" notepads), which isn't made of any special paper so it should be easy to find replacements.
Setup is simple, requiring download and installation of the free iNotebook app from the Apple App Store.
The app puts all the pieces together from the pen, to the paper, receiver and finally to the tablet.
There's not a lot to it; get all the pieces turned on and write away. Documents can be saved in the Apple iCloud.
Other features can be customized, such as how to organize the saved files, what the backgrounds look like and you can even email directly from the app.
www.Targus.com $179.99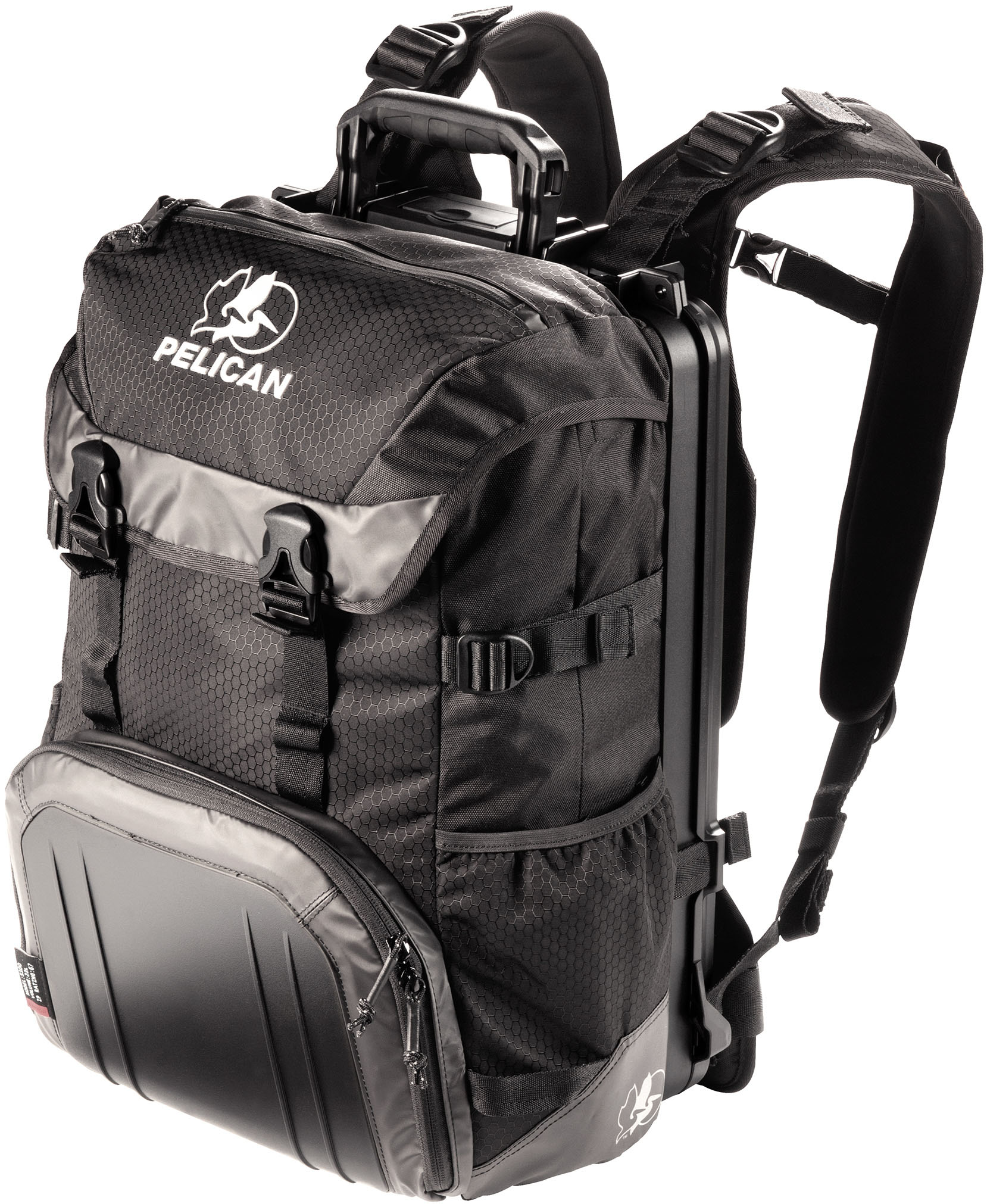 When you read the list of features in the Pelican ProGear S100 Sport Elite laptop backpack, you would think you're reading the specs of a backpack ready for combat.
From a distance it looks like any other backpack but when you get up close you see the craftsmanship that a company like Pelican has become known for.
Among the features are a built-in crushproof and waterproof case, lockable compartments, a TSA-ready laptop area, hip belt, shoulder straps and a lumbar pad with an ergonomic ventilated back. All of these are encased in a rip-resistant material.
It weighs 7.14 lbs empty and is carry-on friendly when traveling by air.
The TSA aspect keeps your laptop (up to 17-inch) in a separate compartment so it can be inspected by airport security without obstruction.
A front compartments can hold endless number of computer and electronic accessories or even a change of clothes.
Once filled (as long as your back can take the weight) it's amazing how much it holds and how well it functions.
www.pelicancases.com $242.96
Contact Gregg Ellman at greggellman@mac.com.
Follow him on Twitter: @greggellman.
2013, Gregg Ellman.