AVA Winner TheeDesign Studio

The first rule for any website is to capture the essence of the product or company. TheeDesign Studio nailed it with Lizard Lick Towing. What you see is what you get. Check out the store, you can get Ron's sexy shades for only $20.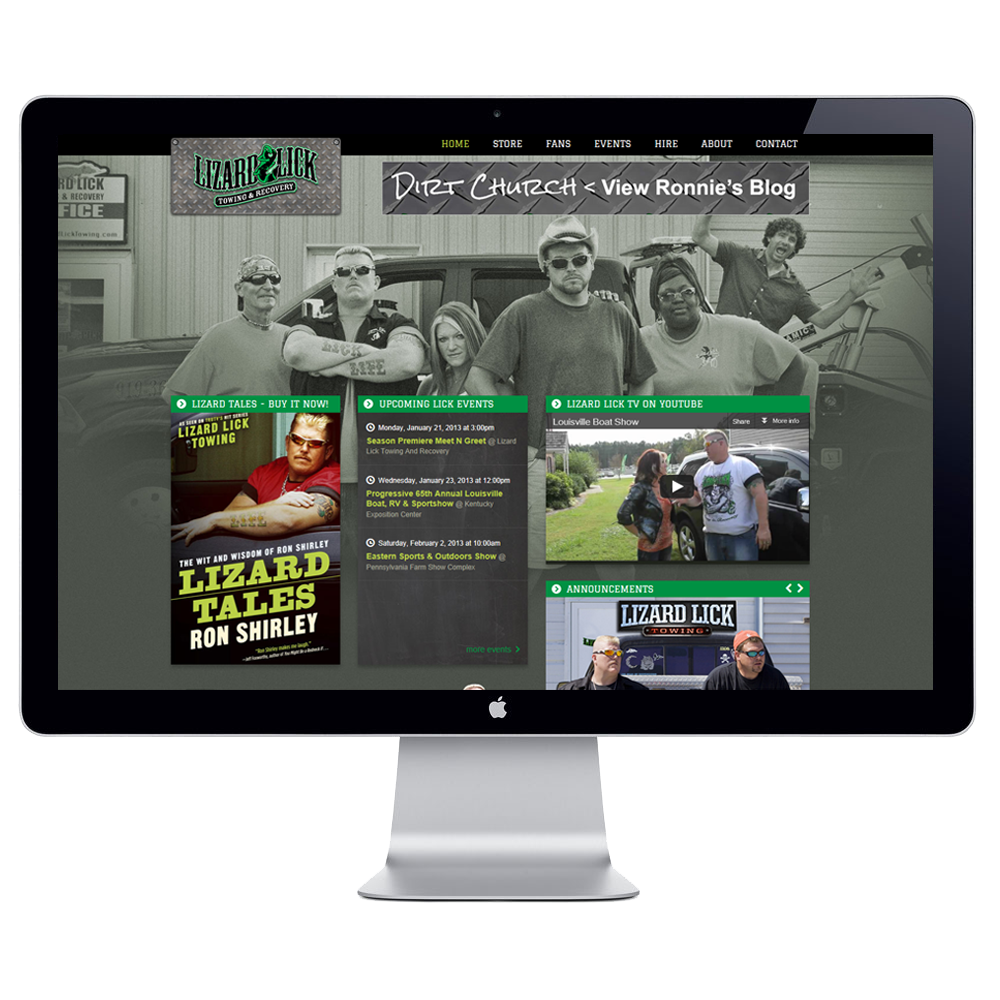 3 comments
Great work guys!

We're excited to win this web design award, but we're even more grateful that we were able to work with the awesome folks at Lizard Lick Towing. The whole experience was great and it was a wonderful experience trying to capture the magic that is Lizard Lick Towing. We believe that this website does the show justice and we are honored to have worked with Rick, Ronnie, and their entire team over at Lizard Lick Towing.

I'm glad to be able to say I work with one of the best web designers, website developers and internet marketers in the Raleigh-Durham area. If you want a great site like we did for Lizard Lick Towing, give us a call at 919-341-8901.