By Gregg Ellman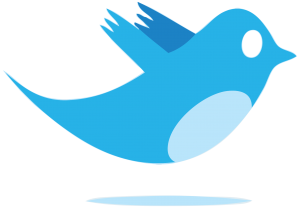 @greggellman
Reviews of the Grove Dock for iPhone, Innergie Lifehub USB charging hub and Beanco Tech's Mobile Home.
Grove Dock for iPhone
Without knowing what was in a box I recently received in the mail, one would think it was a brick.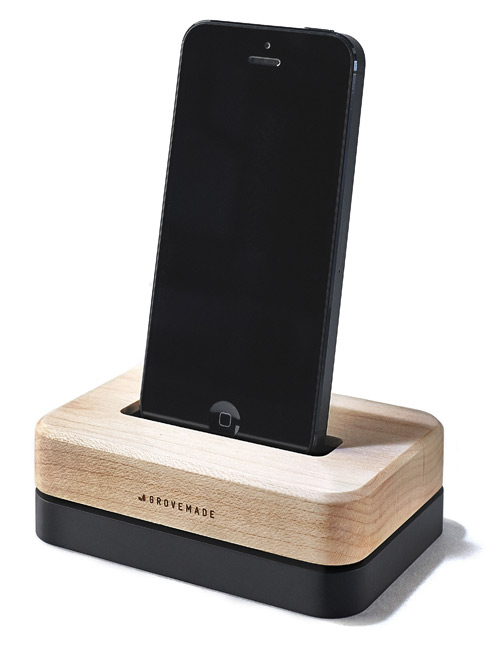 Actually, it was the three-plus-pound solid steel Grove Dock for iPhone, which works with the iPhone 4 up to the new iPhone 5/5s lightning cables.
Built into the base is a cable management system to run your cable up to the device. Once it's there, it wedges in place (and stays there) to let you dock your phone for charging.
The steel base comes in black or plated silver, but actually what makes this an attractive piece is the wood covering available in bamboo (my review unit), walnut or maple.
All your phone functions are accessible when docked and there are rubber bumpers on the bottom to prevent any surface scratching.
The dock costs more than the average, but it's really a great item and even works with most iPhone cases.
It's also 100-percent USA made in Portland, Ore., and personalized engraving is available with orders of 10 or more.
http://grovemade.com $79 for Bamboo, $99 for maple or walnut