By Gregg Ellman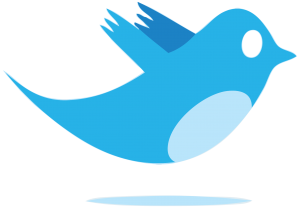 @greggellman
Reviews of the Garmin Nuvi 2689LMT GPS, Kwikset Kevo door lock and the Maxell MB-2 portable Bluetooth 4.0 speaker.
Garmin Nuvi 2689LMT GPS
If Garmin could, they would control the gas and brake pedals in addition to doing an amazing job of getting you where you want to go.
I tried out the company's latest GPS unit, the Nuvi 2689LMT, and again they made me wonder how they can make a better GPS unit than the previous – but they always seem to.