By Gregg Ellman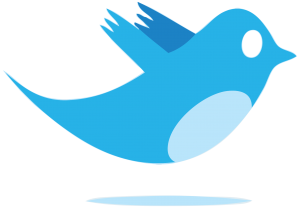 @greggellman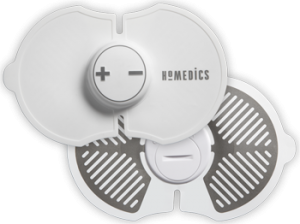 Since I'm a two-time back surgery patient, I couldn't refuse to try the Homedics Rapid Relief electronic pain relief pad.
I used it on my lower back, but different models can be used where ever it hurts; back, arms, legs, etc.
It uses over-the-counter wireless transcutaneous electrical nerve stimulation (impulses) to help block nerves from transmitting pain signals to the body's pain center.
I applied it to my lower back on mid-strength and at least in my mind it helped. It measure 4.5 x 3 – inches and takes a lithium battery, which is less then a quarter-inch think.
It has 15 intensity levels and I had it toward the upper half of the middle settings.
The GEL pad is reusable and refills are available at $9.99 for two sets. Each GEL and battery is good for about 50 20-minute treatments.
A storage case is included.
My personal doctor has recommended this type of pain relief so it's fine in my case. Everyone can't be the same so follow the instructions for proper use and consult your doctor if necessary.
www.homedics.com $29.99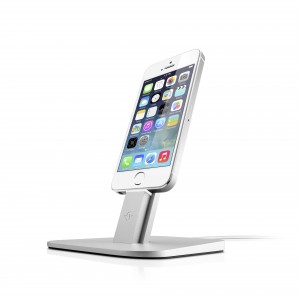 The Twelve South HiRise for iPhone5/iPad mini is a sturdy aluminum stand with a Lightning Cable dock connector for the newer Apple devices supporting that connection.
Twelve South is a company that not only makes great and useful products, but seems to have the system down to match the Apple culture for the modern look on accessories that are well constructed.
The HiRise doesn't come assembled but only takes a few minutes to get it standing.
After you dock your iOS device, it rises several inches for easy viewing and will charge and/or sync, depending on your preference.
Since the charging port is on the bottom of your device, it only works in portrait mode when docked on the HiRise. The dock doesn't block the microphone or speaker, allowing hands-free use.
The stand was able to hold an iPhone 5 (i'm sure the 5s as well) and an iPad mini without a problem.
Along with the stand, they include a dock adapter to support your device with carrying case. No one can guarantee every case will work, but the few I tried were problem free.
www.TwelveSouth.com $34.99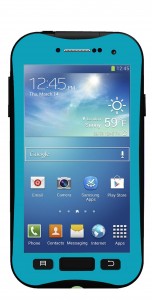 Keystone has launched a watertight SealCase for the Samsung Galaxy S4 and iPhone 5/5s.
All functions are available in the single piece case including talking, texting, photos, videos, all your apps and charging.
To get your phone sealed, just unlock the latch, put your phone in and close it shut. The latches and seals keep everything intact.
Just like any waterproof device, I always recommend testing it out in a sink before taking it to heavier use.
It's waterproof up to 6.6-feet but makes great protection on land from dirt, dust and sand.
concordkeystone.com $69.99 for the case, which includes a lanyard. A belt clip is available for $20
Contact Gregg Ellman at greggellman@mac.com.
Follow him on Twitter: @greggellman.
2013, Gregg Ellman.