By Gregg Ellman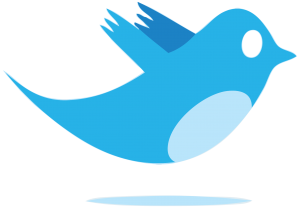 @greggellman
Tech product reviews of SkylinkNet home alarm system kit, Boogie Board Sync 9.7 eWriter and Kensington's BlackBelt 2nd Degree Rugged Case for iPads.
SkylinkNet Alarm System Kit for Homes

The SkylinkNet alarm system kit is nothing fancy but it's easy to set up and works well for a simple home security system.
Like any other smart-home system, it has to be connected to a home Internet system and works with an iPhone or Android smartphone (not included).
What is included in the kit is an Internet hub, motion sensor, keychain remote and a pair of window/door sensors.
Where you connect the sensors is your choice; there's no right or wrong. The kit is designed to start off with the basics and then add on from there.
Window, door or garage sensors, cameras for indoor or outdoor security, water sensors for detecting leaks and even a telephone dialer can be purchased and added on.