By Gregg Ellman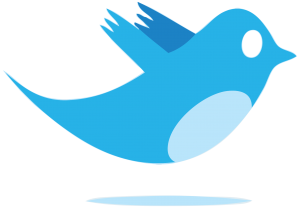 @greggellman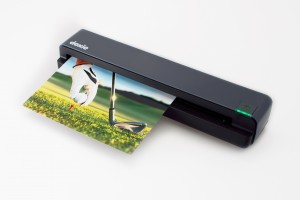 The Doxie One portable scanner is computer-less and one of the easiest to work I've ever seen.
Operating this scanner is as simple as a push of a button to scan photos, documents, receipts or just about anything you can feed it in sizes ranging from business cards to 8.5 x 15-inches.
The scanner is portable to a point (1.7 by 10.5 by 2.2, 13.6 oz) where you can put it in your computer bag, but don't stick it in your back pocket.
There isn't much to this scanner, except great results.
You have several choices to power it up; the included AC wall power adapter or buy four AAA Ni-Mh rechargeable batteries.
Just insert the included 2GB SD memory card, where your scans will be stored. Third party companies such as Eye-Fi make wireless SD cards, which can be used to wirelessly send your scans to a Mac, PC or even some tablets and smartphones.
To retrieve your scans from the scanner you can insert the memory card in your computer or just connect the included USB cord to your device.
Output formats include JPEG, PDF and PNG files in both color and black and white.
A calibration sheet and a protect cover are included to insert your photos into the scanner, which is great to help protect them.
Scanning 4 x 6-inch images takes just 5 seconds each with a 300 DPI color resolution or about 8 seconds for a full document scan also at 300 DPI color.
Doxie software (Windows and Mac) acts like an inbox and so scans can be sent directly to other apps on your computer or to selected online cloud services.
The purpose of a scanner like this is it's portability and ease of use, the results are great quality for email, web use or smaller prints.
I would call this scanner a great device for archiving that shoebox full of prints many of us have but don't seem to have the time to deal with. The Doxie one can easily conquer that shoebox in an afternoon.
www.getdoxie.com $144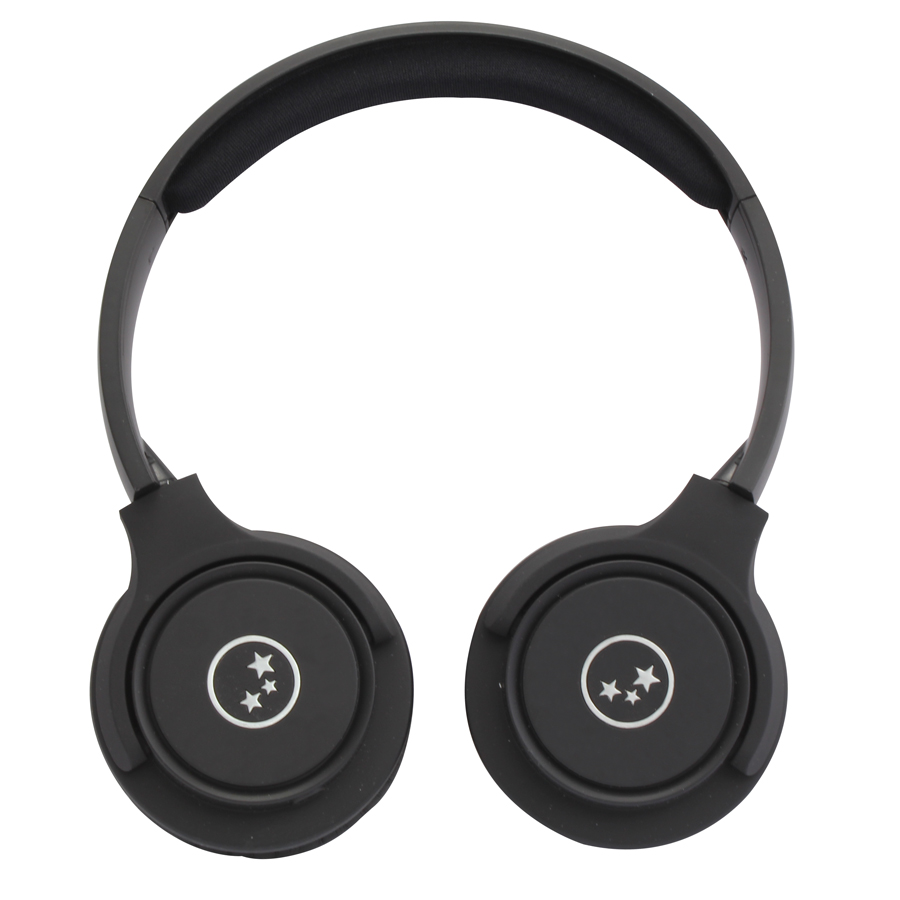 While trolling around the Ableplanet display at CES, I had a quick conversation with someone, who was obviously a big fan of the product since he stated that his headphones from the company are the best he ever owned.
While I can't agree or disagree with his statement, I can say every set of headphones I've tested from the company has been nothing short of outstanding. includes the latest I've gotten my hands on from Ableplanet, the Musicians Choice stereo headphones.
One thing I like is how the padded over-the-ear cups are flexible and turn sideways for space saving.
As for the sound, which includes the company's Linx Audio sound, when you consider the price ($89 at Ableplanet.com or $44 at Amazon) you're getting a great deal.
As described on their site, Linx Audio creates high frequency harmonics that enhance sound quality and speech clarity of difficult to hear words or notes, and increase the perception of loudness without increasing volume.
An in-line mic controls your sound and music selections on Apple portable devices along with other smartphones and tablets.
They are available in 11 different colors and come with a soft carrying pouch.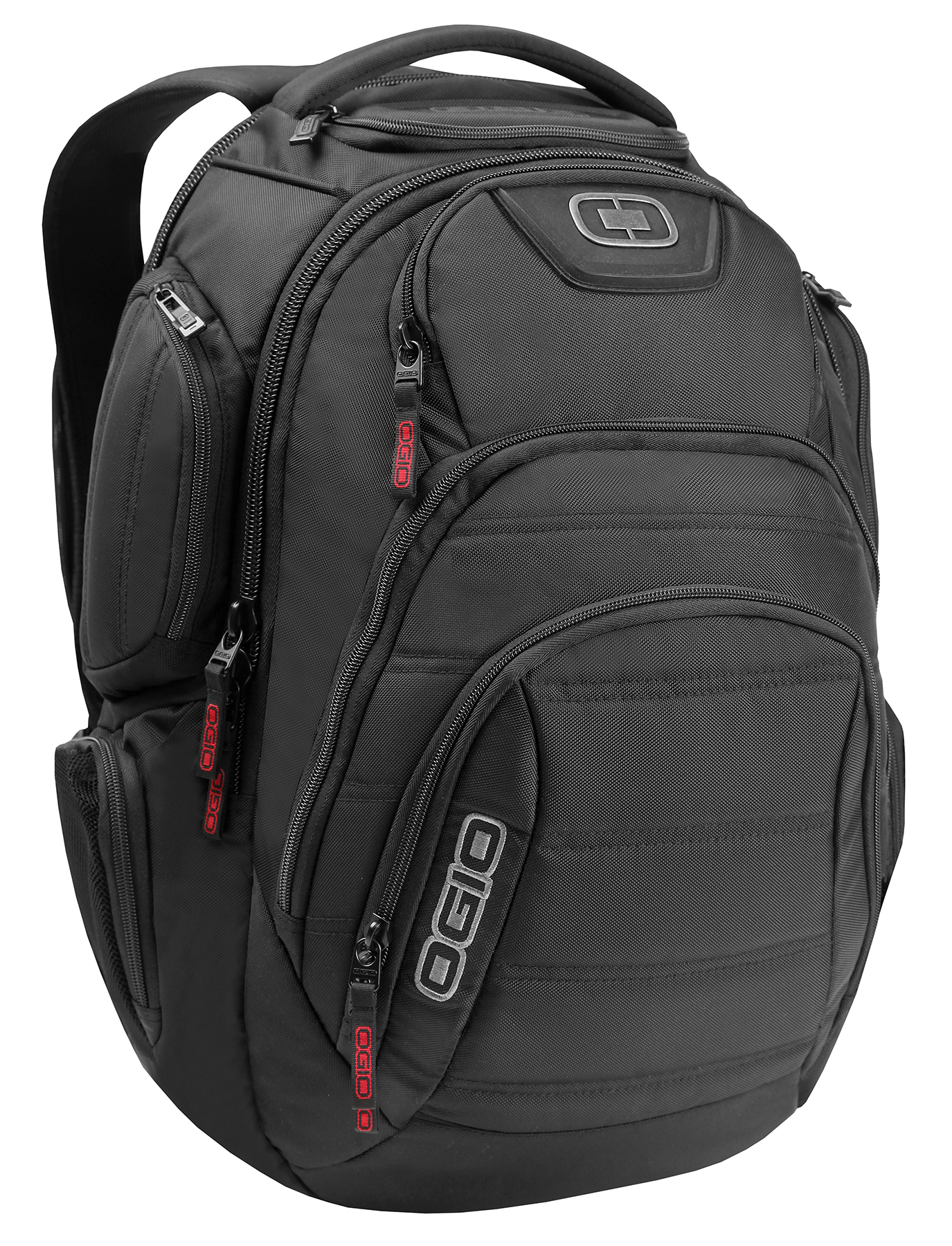 On a quick trip last week I tested out the OGIO Renegade RSS backpack, which has more storage compartments than even someone like me needed to fill up with a laptop, tablet, cables, accessories and gadgets.
Each pocket is easy to access and seems to lead to more compartments, are zippered shut, padded and protected.
A unique design from OGIO called Red Protection (obviously red in color) identifies the safest storage compartment. In this case it was the back of the backpack, which I used for my 15-inch MacBook Pro, although a 17-inch would also fit.
That compartment is also built with a Reactive Suspension System, which translates into a safe and padded storage area.
Pockets, zippers and padding seems to be everywhere and it has padding on the backside so it rests comfortably on your back.
Another specific feature includes a crush-proof Tech Vault, which I used for storage but opted to not test the crushing part; I'll just take their word for it.
There's also a tablet pocket but you'll have your choice of many different places to store that device.
I've seen a lot of computer bags and storage solutions and this one is as well constructed and designed as any I've seen.
Although it costs more then others, when you factor in how much you spend on the products you store in any computer bag, it makes sense to store them in something that's going to protect them, such as the Renegade.
www.ogio.com $149
Contact Gregg Ellman at greggellman@mac.com.
Follow him on Twitter: @greggellman.
2013, Gregg Ellman.