By Gregg Ellman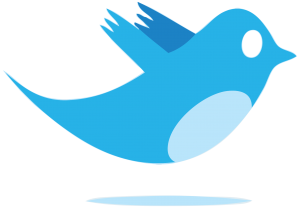 @greggellman.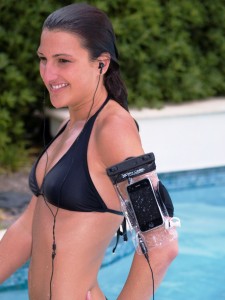 Summer is here so it's time to take your portable electronic gadgets for a swim _ but only if you include any of the following accessories to make the device waterproof or water resistant.
DryCASE has a full combination to take your cell phone camera or MP3 player in the water up to 100 feet deep with sound.
Once your slip your device into the see-through plastic, lock the pair of clamps to keep it intact. Then take the air out of the case with the included pump, put on the safety cap and let it sit a recommended 10 minutes to ensure it remains   vacuumed air tight.
After the air is removed the  seal keeps your device and any touchscreen controls or buttons fully accessible.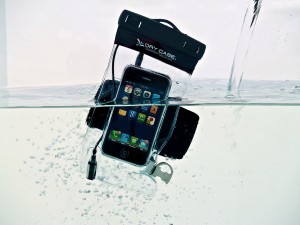 DryBUDS SPORT Waterproof Earbuds & Microphone are built with an over-ear clip to make a perfect companion for hearing any audio being played and are submersible up to 10-feet.
They plug into a pass-through headphone port built into the case.
I see the microphone being a much better use on land during a storm instead of opening my mouth underwater for an extended conversation.
Three sizes of ear buds and a lanyard are included; the newest version of the headphones even has a waterproof microphone, obviously for using above water.
www.DryCase.com DryCASE $39.99, DryBUDS $39.99