By Gregg Ellman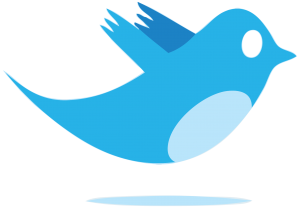 @greggellman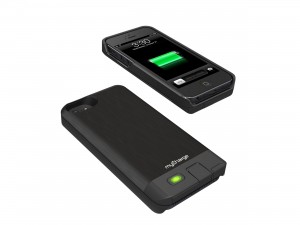 The new myCharge Freedom Power Case for iPhone 5 has a 2000 mAh battery inside the case, which can give your more than double the power of your existing phone battery.
Depending on how you use your device, it can give you upwards of 44 extra hours of audio, 11 hours of video or 9 hours of talk time.
What's unique about the case, in addition to the power, is a proprietary Apple Lighting charging cable. The cable, built into the case, tucks away in the back when you are not using the additional battery power.
When you do need the boost, just take it from the case and plug it into your phone.
As for the one- piece protective case, it's built with a high-density foam interior, rubber sidewalls and a hard exterior shell to wrap around the iPhone 5 like a glove.
A microUSB cable is included for charging the myCharge battery itself.
www.mycharge.com $79.99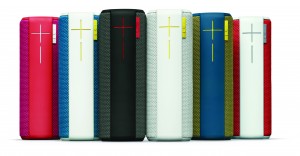 Ultimate Ears, a Logitech brand, has launched the UE Boom portable speaker that offers incredible 360-degree sound.
The 2.5-inch rounded speaker is just 7 inches long so it's built for portability with a 15-hour battery inside.
After you make your Bluetooth wireless connection there's nothing to do but cranking up the volume.
You can even connect two UE BOOMs, using the UE BOOM app (free for iOS and Android devices). This allows the pair to play in traditional left/right stereo or stereo-to-stereo modes.
The top of the speaker has a microUSB port for charging, a clip to hang the speaker and a 3.5mm input port.
The speaker is designed with a specially developed water and stain resistant acoustic skin – not waterproof.
www.ultimateears.com $199.99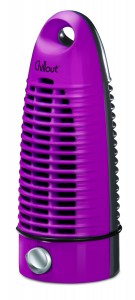 My first thought after opening my Chillout mini tower fan was "what am I going to do with this?"
With the 100-degree days upon us for the summer season I have found a few uses for it, both indoors and out, although it is not weather resistant.
It works off standard AC power, has two speeds and a carrying handle on a 10.5 x 3.5-inch rounded body.
www.Kaz.com $16.99, exclusively at Target stores, in black, blue, green or pink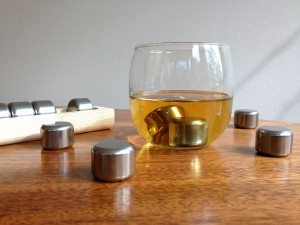 A recent Kickstarter project from OneHundred is stainless steel pucks, which you freeze and then use as regular ice cubes.
They keep cool long enough to consume your beverage without melting and diluting whatever your mixture is.
According to the company's website, the Pucs are precision machined from solid stainless steel, will not add or subtract from the flavor your drink in any way, will not absorb smells or flavors from your freezer and will not degrade or dissolve.
www.onehundred.co available in sets of 3 ($19.99) or 6 ($29.99)
www.carbonaudioinc.com $99.95, available in nine colors
Contact Gregg Ellman at greggellman@mac.com.
Follow him on Twitter: @greggellman.
2013, Gregg Ellman.