By Gregg Ellman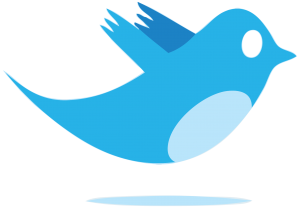 @greggellman
Reviews of the Microlab FC60BT wireless speaker system, Wicked Audio Divvy audio splitter and MOS Reach Power Everywhere AC/USB extension.
Microlab FC60BT
Making the right choice for a wireless speaker system can be mind-numbing with the endless choices. Go no further then the Microlab FC60BT.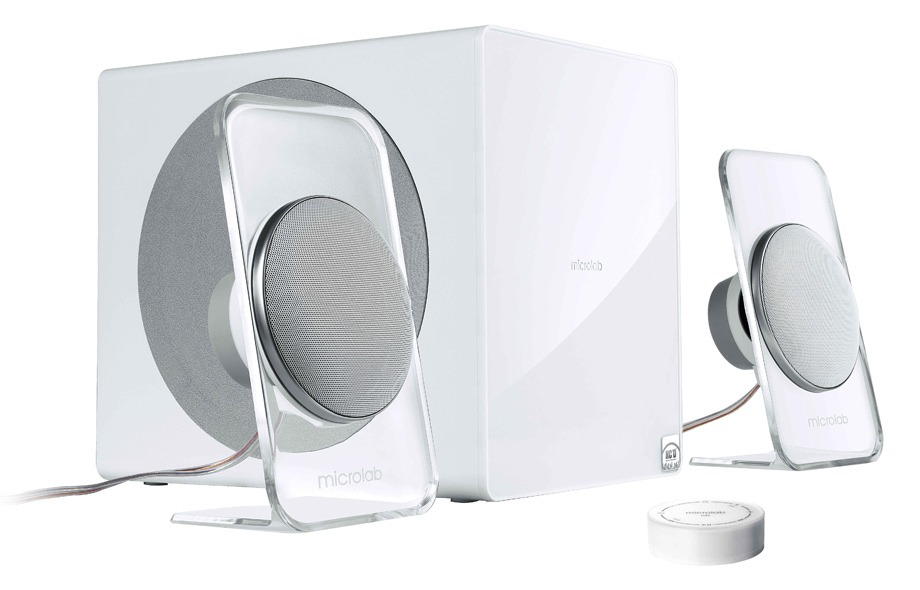 Before I opened the Microlab sound system, I read the press release, which describes it as an "audio wireless Bluetooth/NFC 2.1 Subwoofer Speaker System, featuring Microlab's patented HC2D Technology, a powerful subwoofer, and two advanced stereo satellite SQ speakers without enclosures for crystal clear sound without harmonic distortions or vibrations that often happen when speakers are enclosed."
I can't say it any better but to translate that into something understandable this system rocks the house.