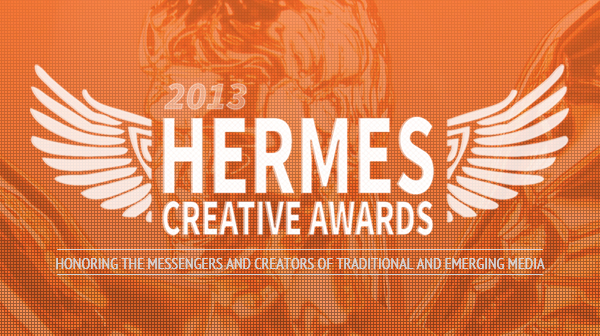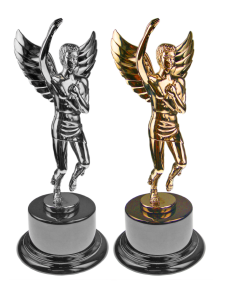 Is the work you are creating worthy of international industry recognition? You can prove your value to peers, clients and prospects while marketing yourself at the same time.
Win a Hermes Creative Award and announce your accomplishment in social media, news releases, eBlasts, blogs and with Hermes logos on your website.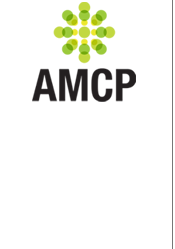 Hermes is sponsored by the Association of Marketing & Communication Professionals
– Largest and most prestigious creative awards programs for marketing and communication professionals in the world.
– 19 years, over 175,000 entries from leading independent creative professionals and teams from corporate communication, public relations, advertising, design, digital and video firms.
– Over past few years alone, over $85,000 given to charities and nonprofits.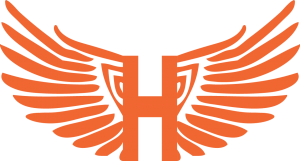 Why pay hundreds of dollars per entry?
Hermes categories are extremely reasonable
– $65 for single entries | $150 for programs and campaigns.


Entering Online is Easy, Convenient & Inexpensive

1. Register/Login
2. Select Category
3. Type in Title of Entry/Client
4. Pay Securely


5. Upload File or Write Web Location
www.hermesawards.com