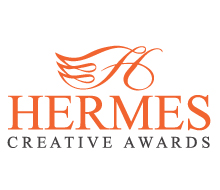 Winner: The Chapter Media
Client: GE
Title: Capture the Wind
Category: 162. Television Spot
How do you visualize something you can't see?  The Chapter Media of New York City created a commercial that captures both the beauty and practicality of wind.  Using breathtaking cinema photography and imagery, the commercial turns a message into a movie.  Wind power anyone?