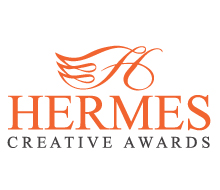 Today is the day we release results in the Hermes Creative Awards competition.  Winners will be posted at 5 p.m. CDT.  All entrants will receive detailed results in the mail this week.
Many of our entrants will be extremely pleased, others will be disappointed. This is the 15th year that the Association of Marketing and Communication Professionals has judged competitions and we don't take it lightly that what we do is important to many people.
There were over 4,700 entries in this year's Hermes. It took our judges about eight weeks to carefully scrutinize each ad, publication, marketing plan, website, video etc.  It might sound trite that each year the quality of the materials improves.  But, the fact is that people who don't do good work, don't enter competitions.  If you win a Hermes Creative Award, you deserve it.  If you didn't win, you probably still deserved it, but we are only human and doing the best we can.
Regardless of the results, we recognize that everyone would like to see a written critique for each entry.  Unfortunately, we all have limited life spans and don't have enough time to write detailed, defensible critiques for each of the over 10,000 entries that AMCP receives each year.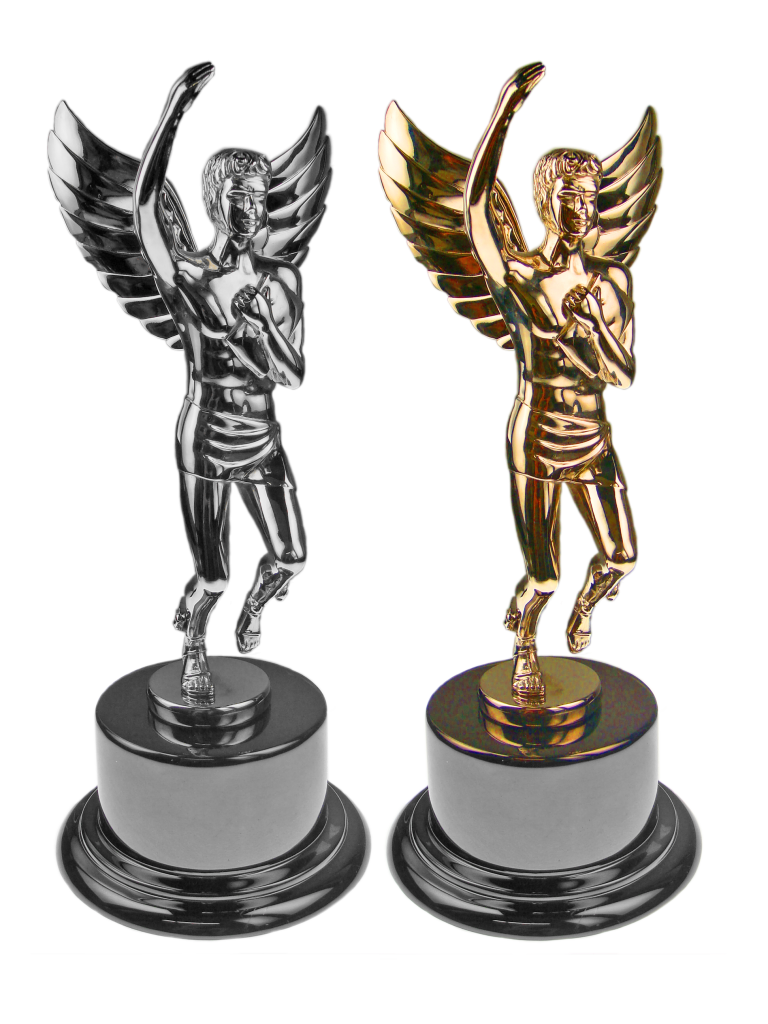 If you would like to see some of the entries, we highlighted a few of the outstanding or unusual ones on this blog.  These were not necessarily meant to be the best of the best.  We only publish entries that we receive online, and have been granted permission to do so.  AMCP recognizes that many of our entries are proprietary in nature, are done for the government or are entered by creative people who don't have specific permission from the client they did the work for (the red tape for getting permission would in many cases preclude entering).  So we protect the privacy of your entries.  In fact, entries do not leave our facility and are destroyed or recycled immediately after judging.
If you were one of our winners in 2012, congratulations. If you weren't, I guess we'll be hearing from you.