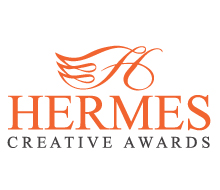 Winner: The Axis Agency
Location: Los Angeles, CA
Client: Degree Men
Title: Unión-Garra-Pasión
Category: Video for the Web
This 1:35 video pays homage to the Mexican National Soccer Team and the 100 million fans that stand behind it. It was shown to 74,000 people during halftime on May 13 at Reliant Stadium in Houston, when Mexico defeated Angola 1-0.  It's in Spanish, but you don't need an interpreter to appreciate the music, editing, narration and especially the directing and videography. The piece is sponsored by Degree Men, an antiperspirant. The production and the players are so smooth that no one appears to be working up a sweat. Degree Men must really work.