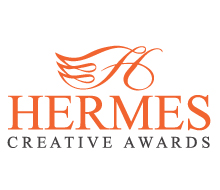 Winner: Dutch Monaco
Location: Los Angeles, CA
Client: EA Sports
Title: Explore SSX http://www.ea.com/ssx/1/explore-ssx
Category: 110. Animation
You don't have to be a snowboarder to enjoy this website.  Through incredible animations, Dutch Monaco transports players to the ends of the earth.  Vicarious thrill seekers hurl down mountains in Siberia and blaze through snow tunnels in Antarctica.  The web animation was created for Canadian gaming company EA Sports for its Super Snowcross video games.  You don't have to own a PS2 to go on this ride.