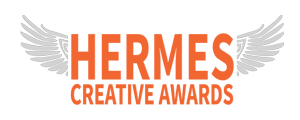 Winner: OneVoice
Location: New York, NY
Client: Norelco
Title: Norelco Beard Wars
Category: #78c

Norelco, longtime leader in electric shavers, turned to OneVoice to create a PR campaign to pump up its products with the younger demographic. OneVoice combined the NHL playoffs, two hockey greats, and the Funny or Die website. The humorous campaign centered around the ritual of hockey  beards. Leveraging hockey teams, social media, and traditional media, OneVoice garnered 100 media placements and more than 550 million impressions in key men's and sports outlets. Funny or die generated more than 180,000 views. See video, here.