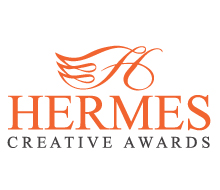 Winner: Aetrex Worldwide Inc
Client: Aetrex
Title: Aetrex – Don't Forget to Take Them Off Ad
Category: 4. Magazine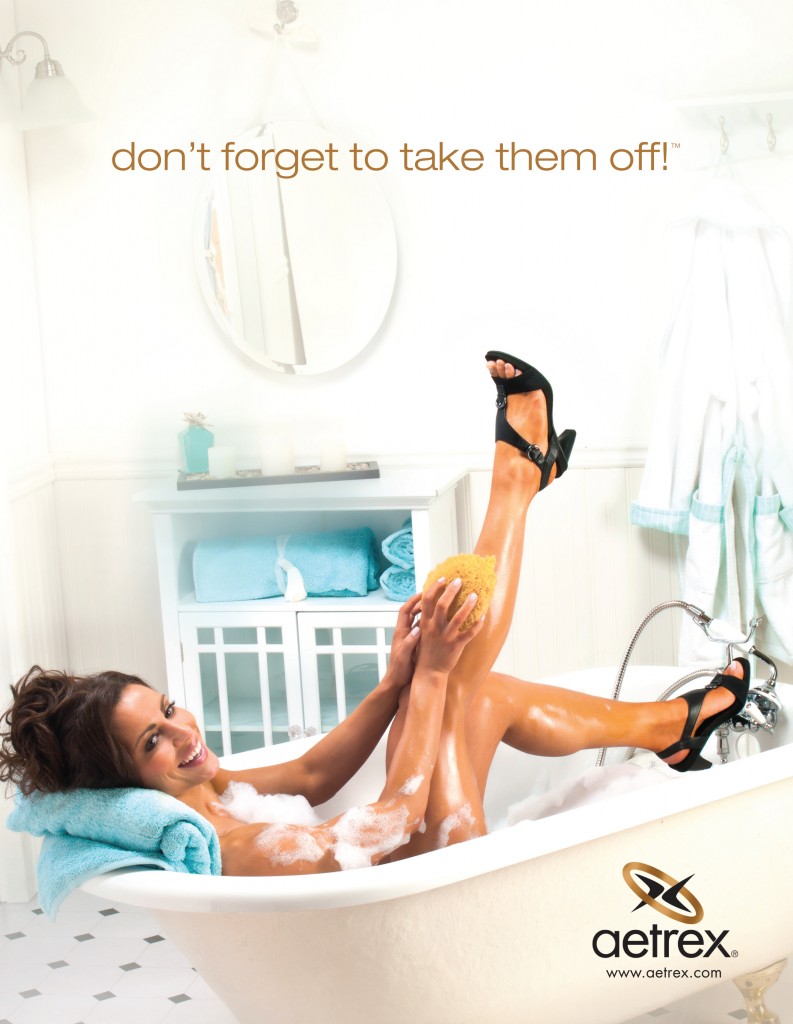 A newspaper mogul once remarked that to sell newspapers all you need is a picture of a pretty girl, a child, and a dog.  Aetrex Worldwide dropped the kid and the mutt but still managed to make an impression.  Using a a wink and a nod approach to sell shoes, Aetrex placed a pretty woman into a bathtub and captioned the image, "don't forget to take them off."  The colorful ad graced the pages of CondeNast Traveler and Lucky Magazine.