We'll continue to feature some of this year's most noteworthy MarCom Awards entries throughout the competition.
Organization: Case Paper
Location: Harrison, NY
Title of Entry: "Case Paper 75th Anniversary Record Box Set"
Category: Print Media | Marketing/Promotion/Materials | 84. Promotional Item
Case Paper's 75th Anniversary Record Box was created to celebrate their 75-year history by telling the story both structurally and graphically of how they've been "on the case" for almost a century. This printed promotional piece was created in collaboration with MetsäBoard and The Brand Foundry, and serves as a unique sales tool to introduce the new "On the Case" branding and to highlight their range of products for both their customers and prospects. Since it was packed with varying swag items, the record box was also meant to be given to their customers as a way of saying thank you.
The box looks just like an actual record player, complete with leather-looking sides and a wood grain-looking top and bottom, 2 spots of gloss coating on the lid to look like "stickers," and a record player "arm" inside. When the lid is lifted, the first thing you see is a realistic record album sleeve containing a book with the "Surprising History of Case Paper." The album is the main source of content for this piece. As you can see, every part of this piece showcases an important part of who Case Paper is – detailing their history, their products, their services and capabilities, their work ethic, their partnerships, and so much more!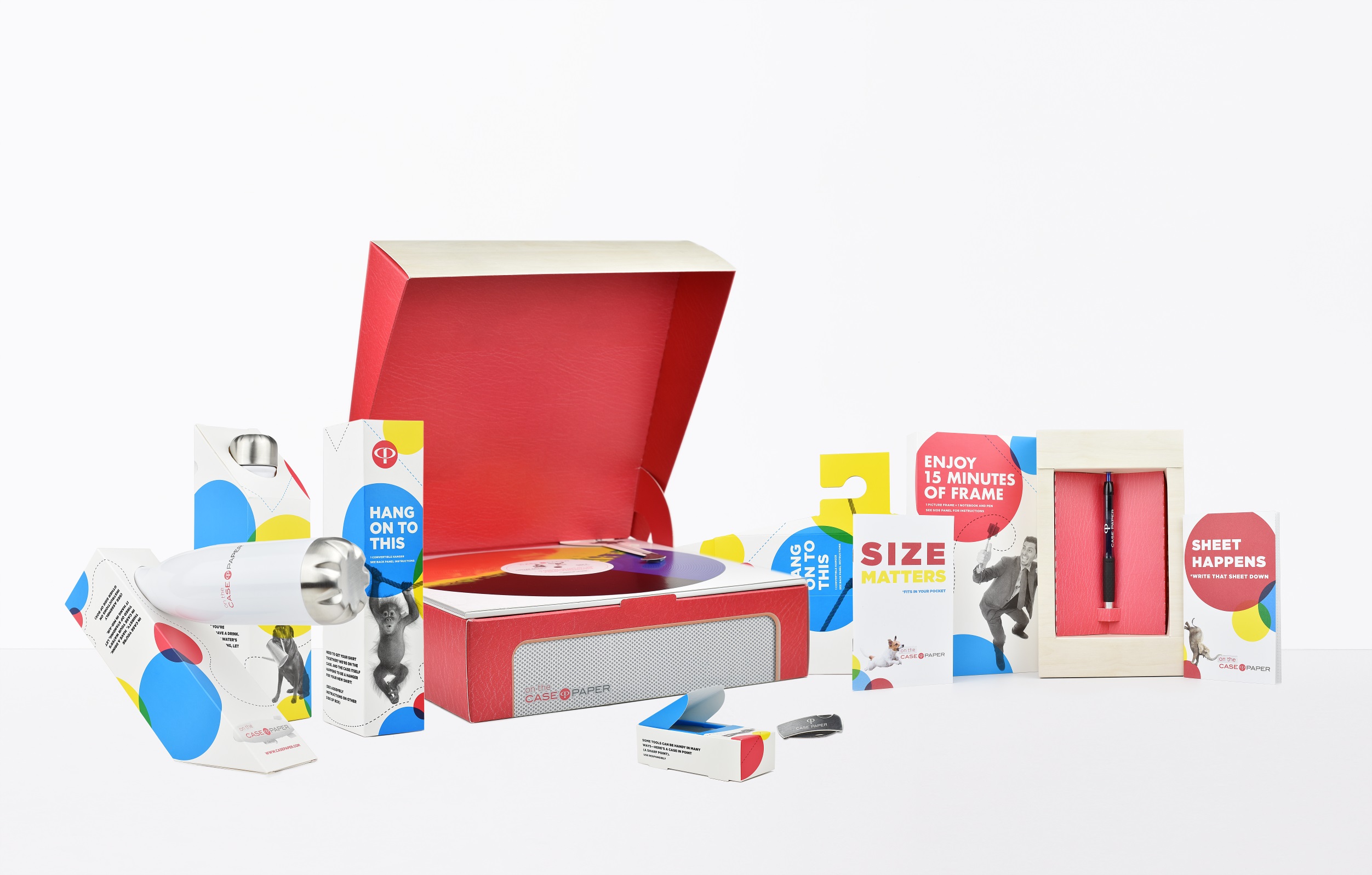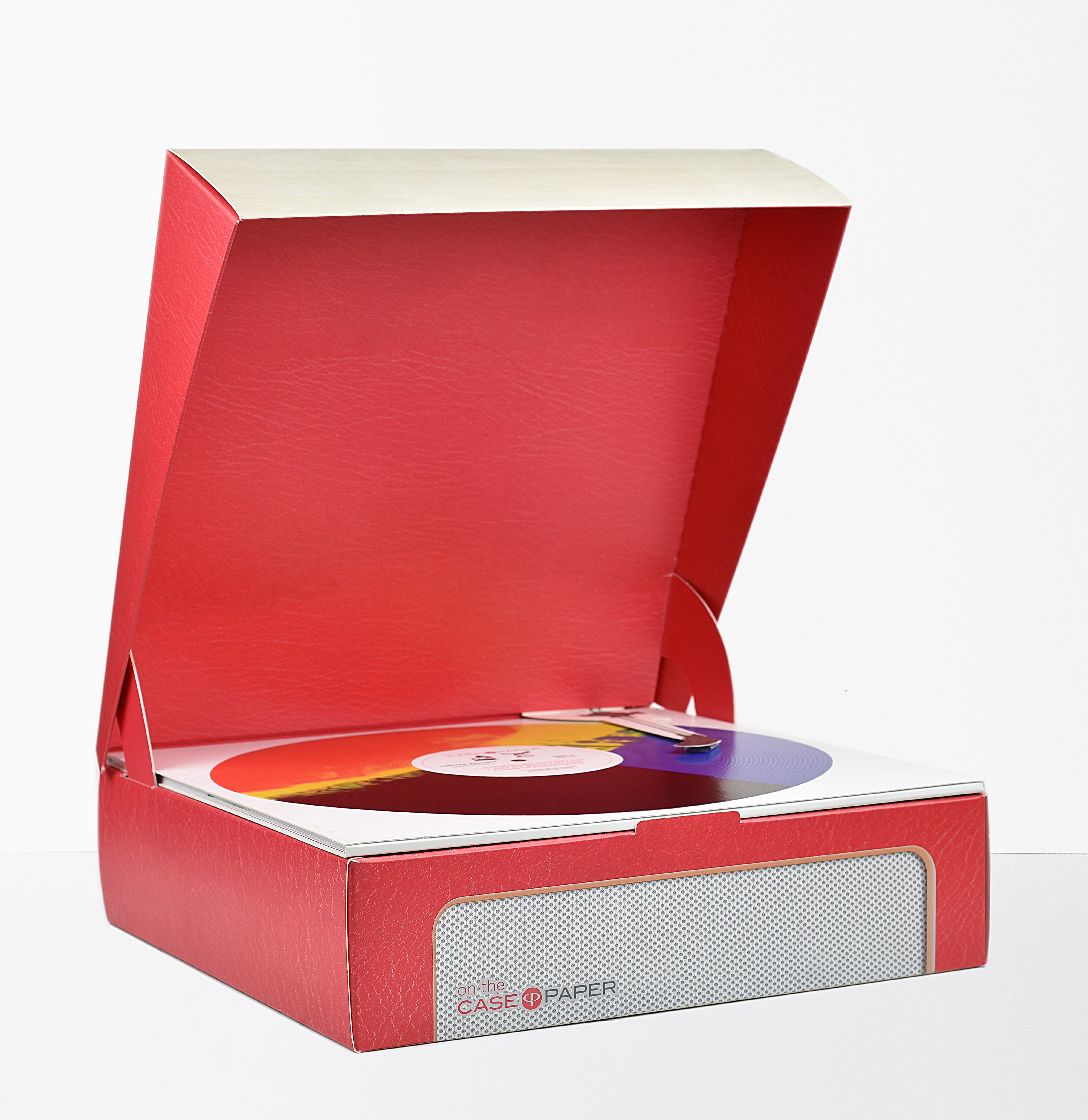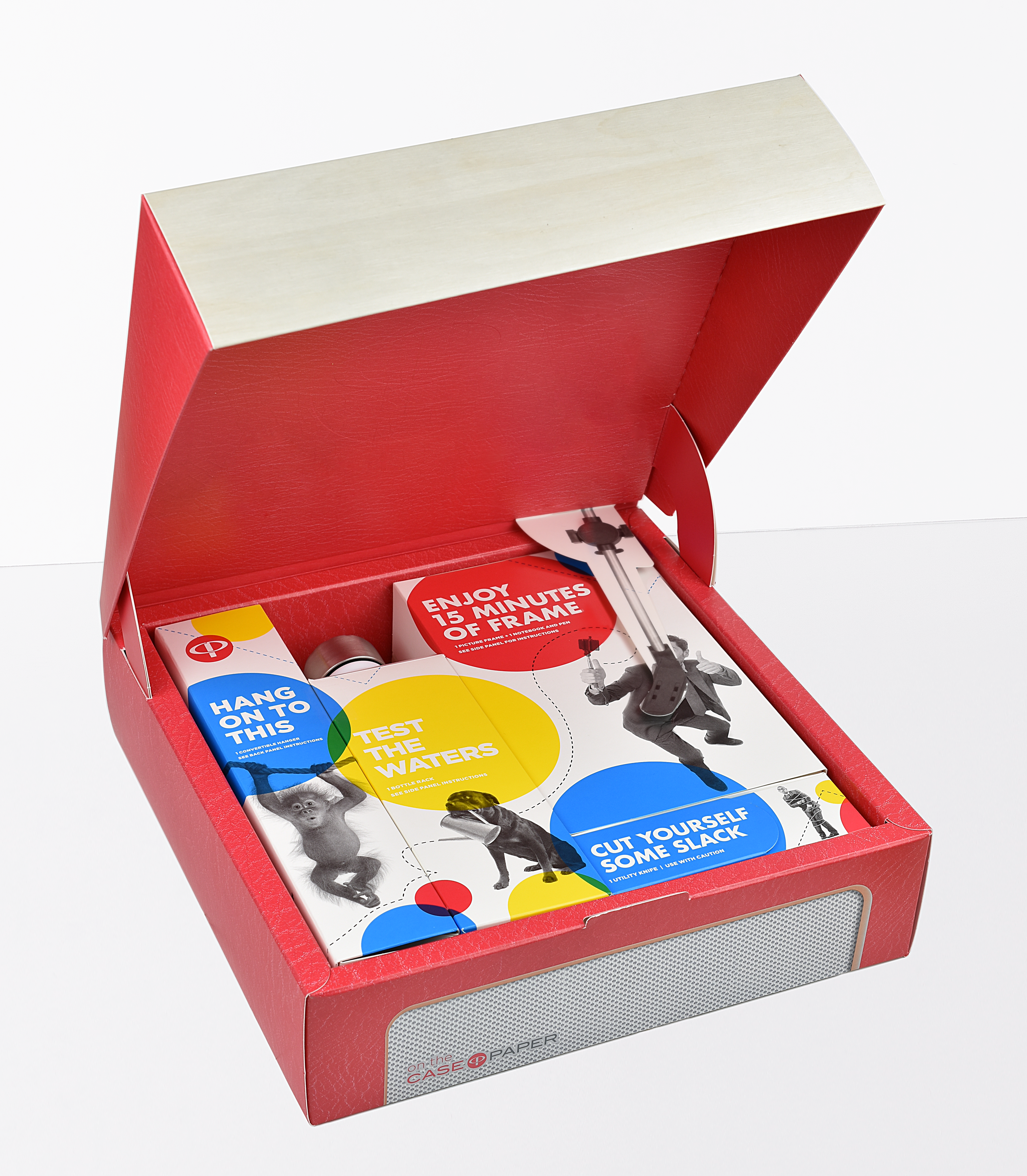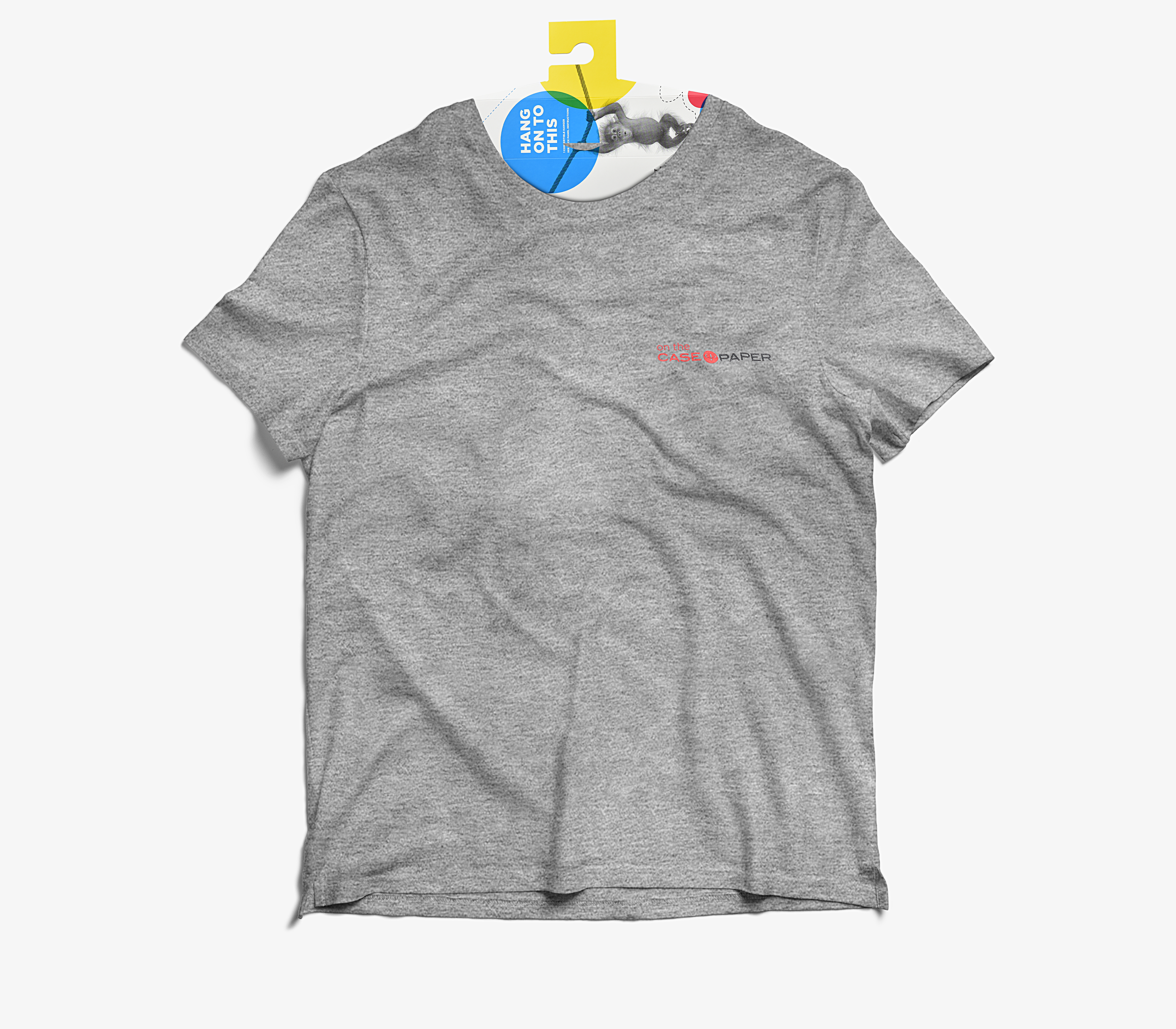 The deadline for the 2020 MarCom Awards is October 22nd. Enter now, before it's too late.