We'll continue to feature some of this year's most noteworthy MarCom Awards entries throughout the competition.
Organization: PepsiCo Design & Innovation
Location: New York City, NY
Title of Entry: "LIFEWTR Series 7: Art through Technology"
Category: Print Media | Design (Print) | 112. Packaging
How do you differentiate your product from others in a crowded supermarket or convenience store? It's all about the packaging and now one knows this more than PepsiCo. Pepsi is known in marketing for its 'cola wars' with Coke. But it's also known for its innovative and eye-catching packaging. PepsiCo manufactures and markets everything from soft drinks, to snacks, to smart water in dozens of countries. One particular branding star is LIFEWTR. Every few months the company creates a new series with up and coming artists. The designs are swirls and swooshes of colors that are both soothing and captivating. No need to throw these bottles in a recycle bin. You want to reuse them.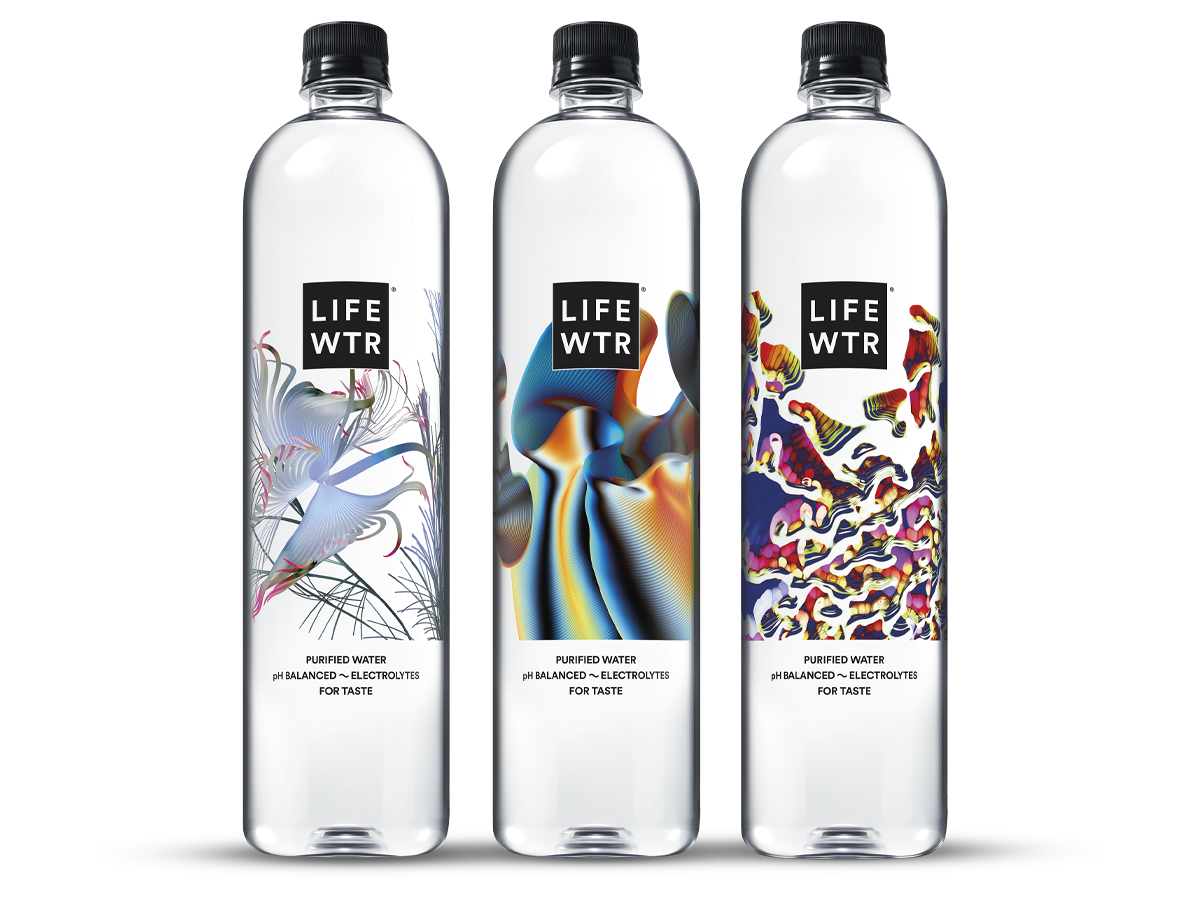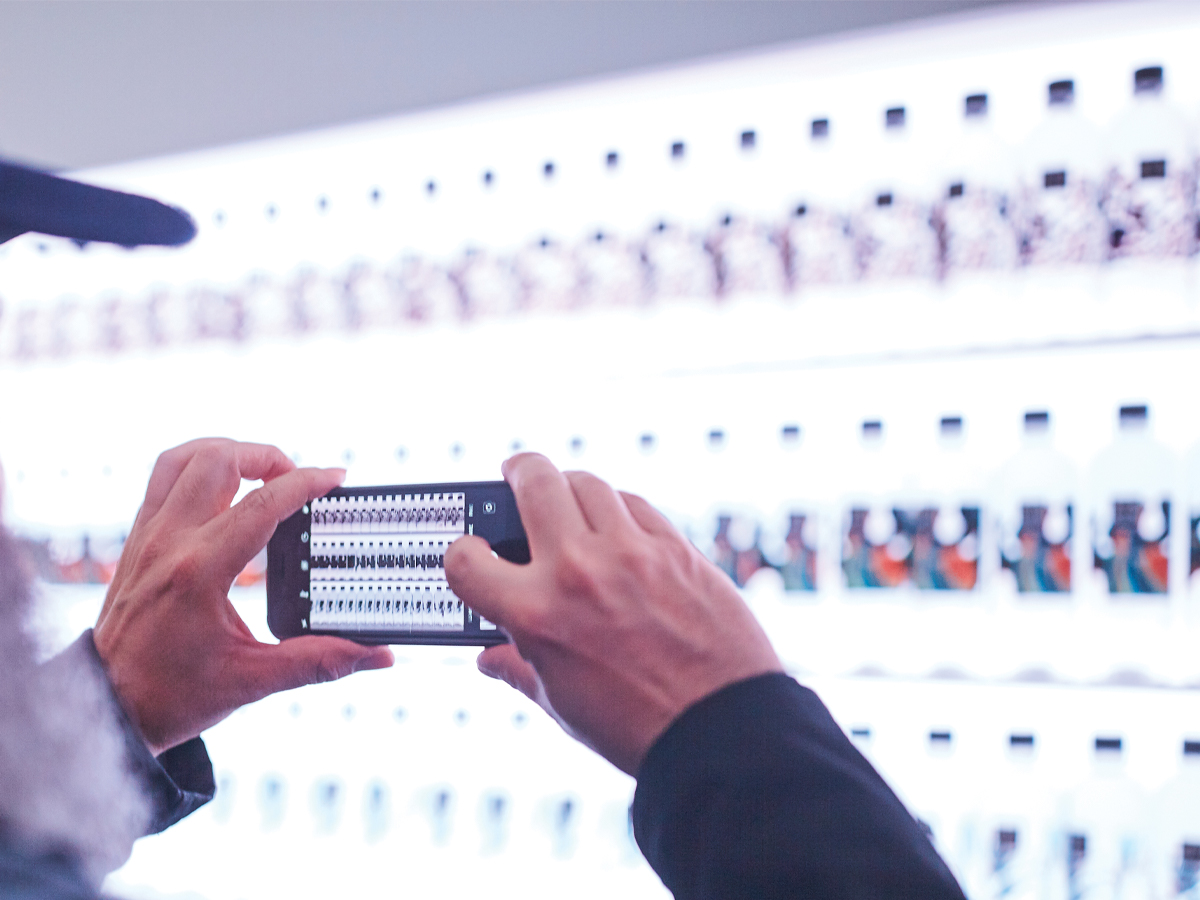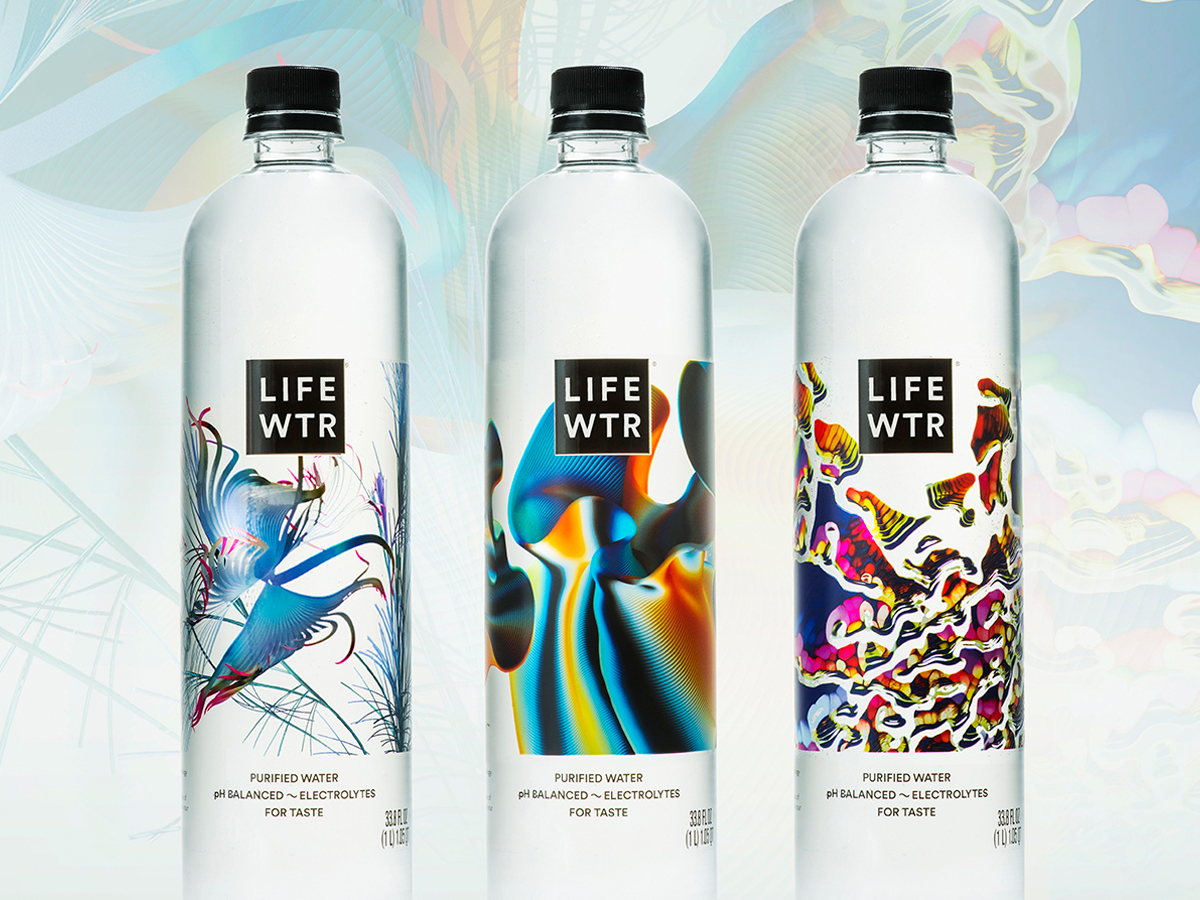 The deadline for the 2020 MarCom Awards is October 22nd. Enter now, before it's too late.