Winner: Nationwide Insurance
Title of Entry: "Seven Days"
Location: Columbus, OH
Client: National Fair Housing Alliance
Category: 263. Nonprofit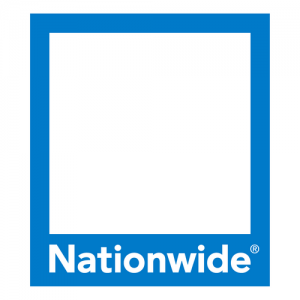 Everyone knows about the political strides made in the 60's that opened the voting process, job opportunities, and education to all Americans…especially African Americans. But what is often overlooked or forgotten is another piece of landmark legislation that broke down housing barriers and put an end to the slogan, "not in my neighborhood".
To honor that momentous occasion of 1968, Nationwide Insurance produced a documentary which was presented during the National Fair Housing Alliance's annual convention. The documentary, "Seven Days", is riveting film that blends historical footage, animations, and graphics to capture the tone of the times.