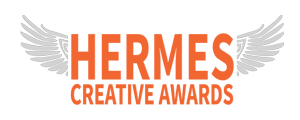 Here's a recent web posting that we just came across of some of our friends in Denmark. Daloon, one of Europe's leading producers of convenience snack products gets praise from a marketing website for winning a 2013 Hermes Creative Award.
Danish agency Andersen & Blaesbjerg collaborated with their client Daloon to have fun with a snack product, turning its ingredients into a foosball game.
See article, here (in Danish).