We'll continue to feature some of this year's most noteworthy MarCom Awards entries throughout the competition.
Organization: PepsiCo Design & Innovation
Location: New York City, NY
Title of Entry: "Pepsi Music AMR Diab"
Category: Print Media | Design (Print) | 112. Packaging
Visualization sells products. No matter how how good the product, consumers are swayed by what they see. You could have the best shampoo or pretzel in the world, but if not packaged properly it will sit on a shelf until the expiration date. Packaging has a hidden power and is as important as placement, price, and promotion. No company knows this better than Pepsi, which sells chips and soft drinks around the world. In each market, Pepsi has to evaluate culture, sports and even religion before creating packaging. In Saudi Arabia, Pepsi launched a music campaign to celebrate old and new beats in the Kingdom. In conjunction, the design team created six limited edition and interactive music-themed cans for the occasion.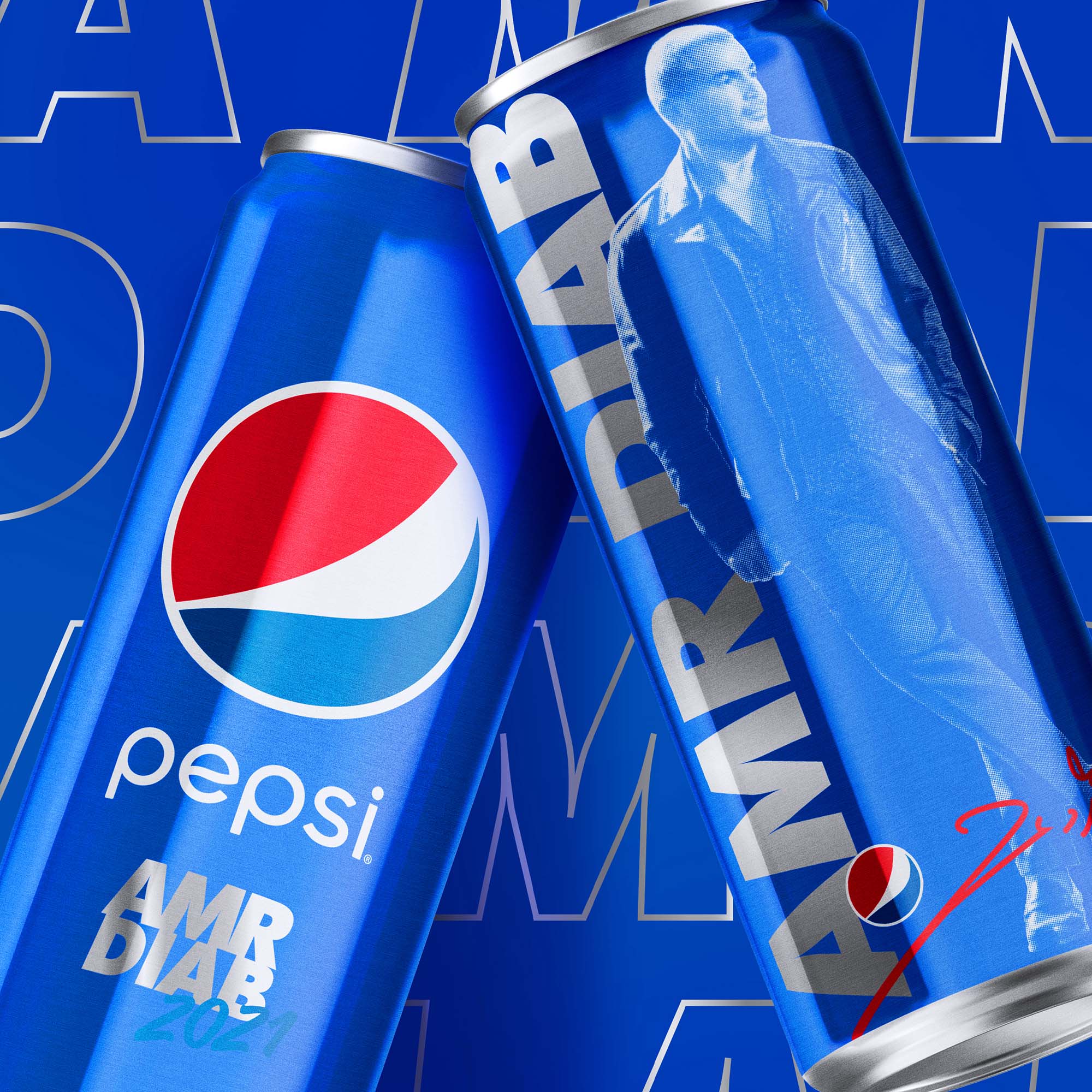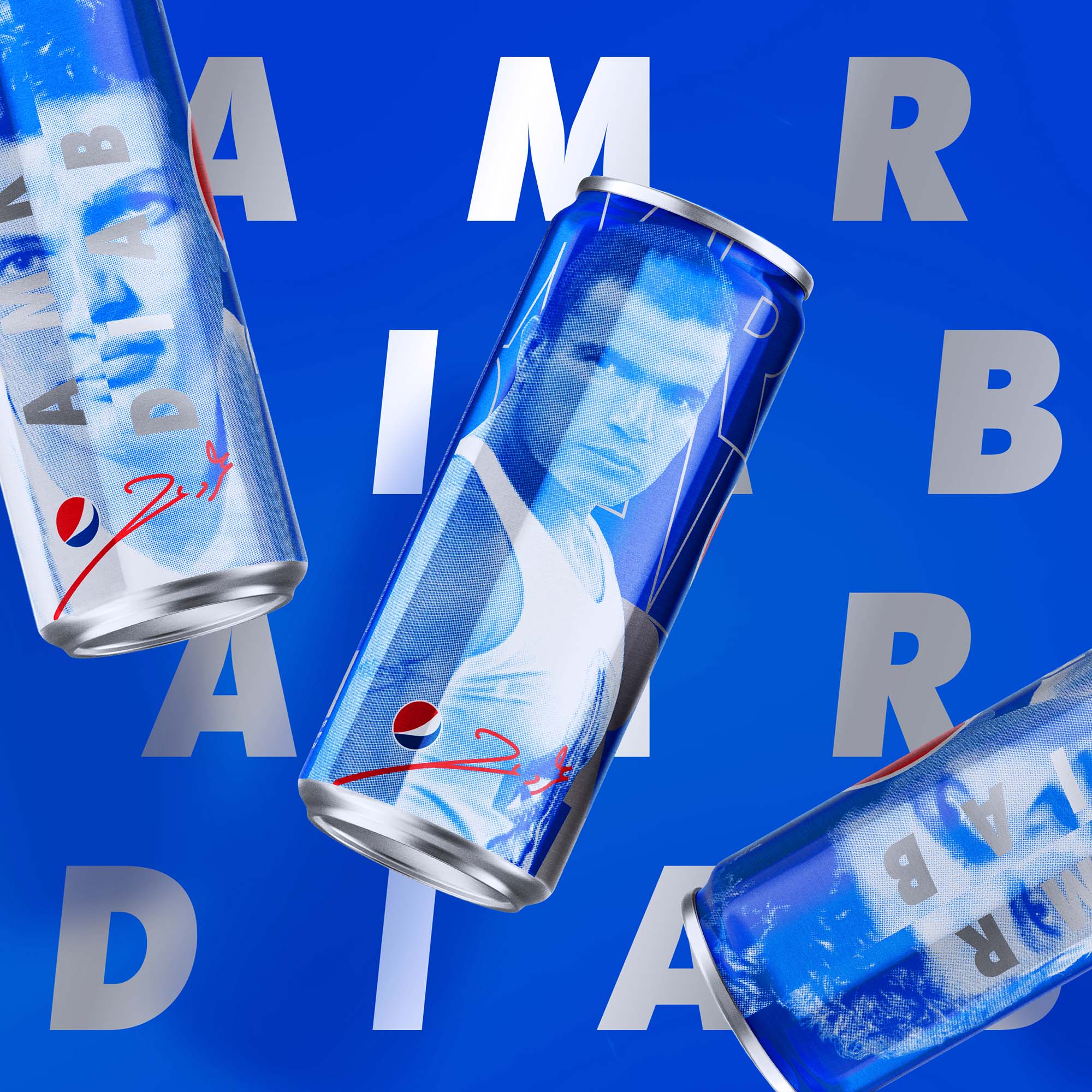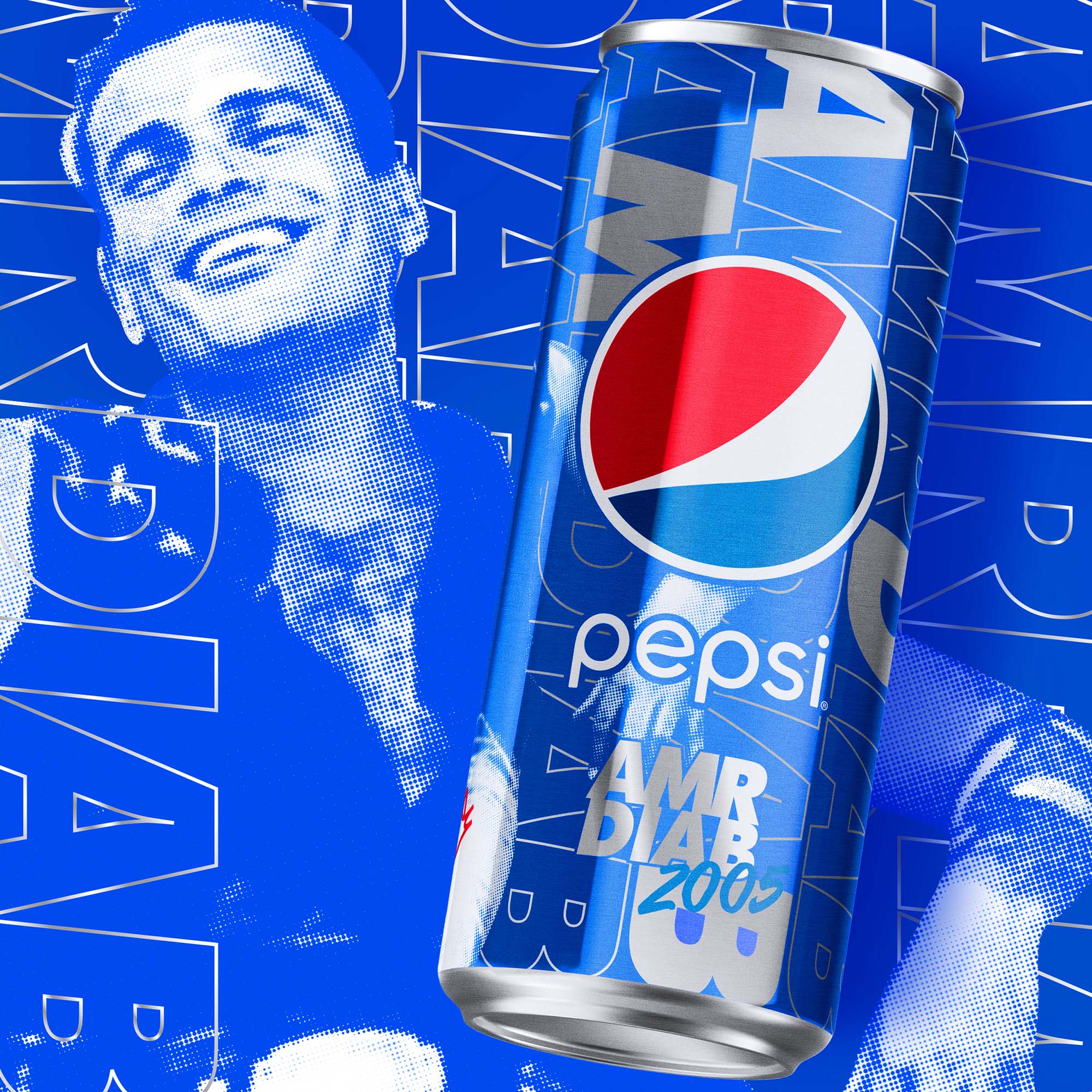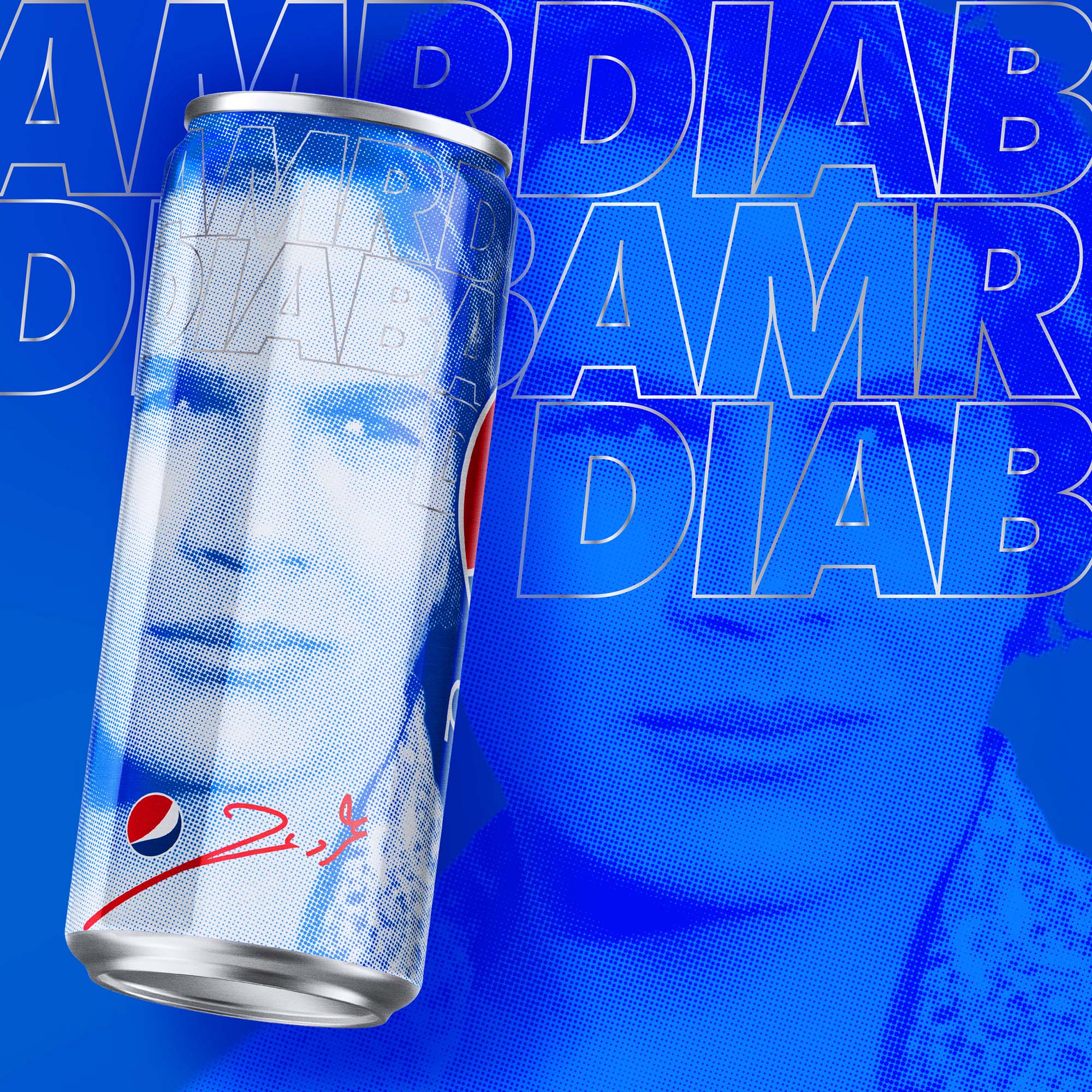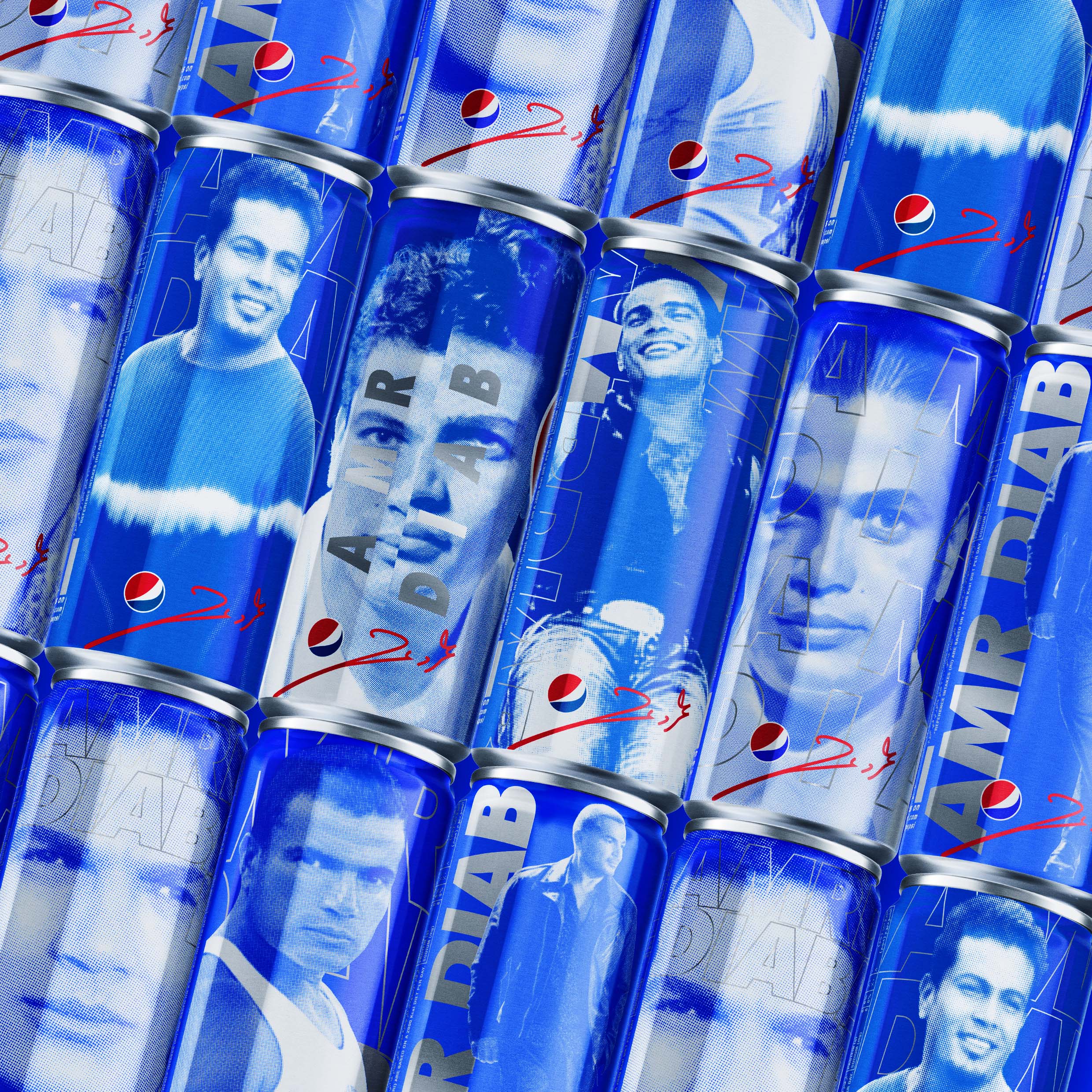 The extended deadline for the 2021 MarCom Awards is October 21st. Enter now, before it's too late.