Winner: Deveney Communication
Title of Entry: "Peoples Health – CHA – Television Spots"
Location: New Orleans, LA
Client: Peoples Health
Category: 252c. Campaign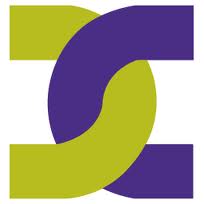 In Louisiana, if there is one thing natives like as much as food it is their LSU Tigers.  The Louisiana State University tiger is a statewide icon, but it represents more than athletics.  LSU also runs a health system.  Recently LSU teamed with People's Health to provide services for Medicare enrollees. Deveney Communications developed a clever commercial campaign surrounding "Mike" the tiger, who apparently likes working-out with older people.  Deveney, based in New Orleans, counts Fortune 100 companies as its clients and has been named one of America's "Top Five Boutique PR Firms" by  PR Week. The campaign 'green screen's' Mike into various situations as he interacts with people exercising and medical professionals working.  It's all done with wink-and-a-nod while conveying a strong branding tool to a new partner.