We'll continue to feature some of this year's most noteworthy MarCom Awards entries throughout the competition.
Organization: Northwood Office
Location: Charlotte, NC
Title of Entry: "Destination Ballantyne"
Category: 41. Print Media | Brochure | Informational
If you are looking for a place to live than Ballantyne is the place for you. Located in Charlotte, North Carolina, the mixed-use destination offers homes, office and retail space, dining, dancing, and golf. To extoll property development, a brochure was created to attract new residents. The publication is a bright display of the best the community has to offer. Stellar photography draws the reader while stylized graphics and practical layout nudges them along from page to page.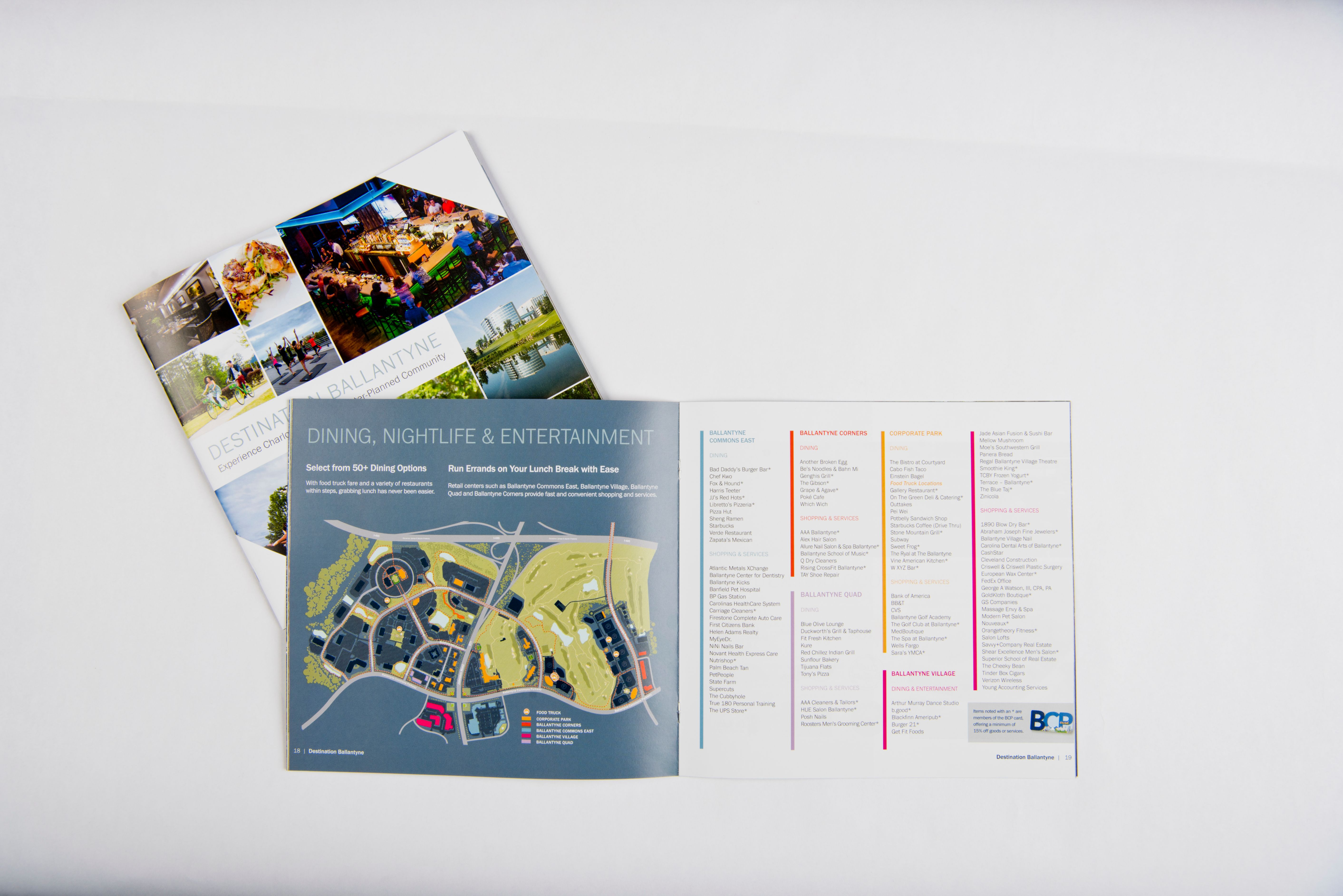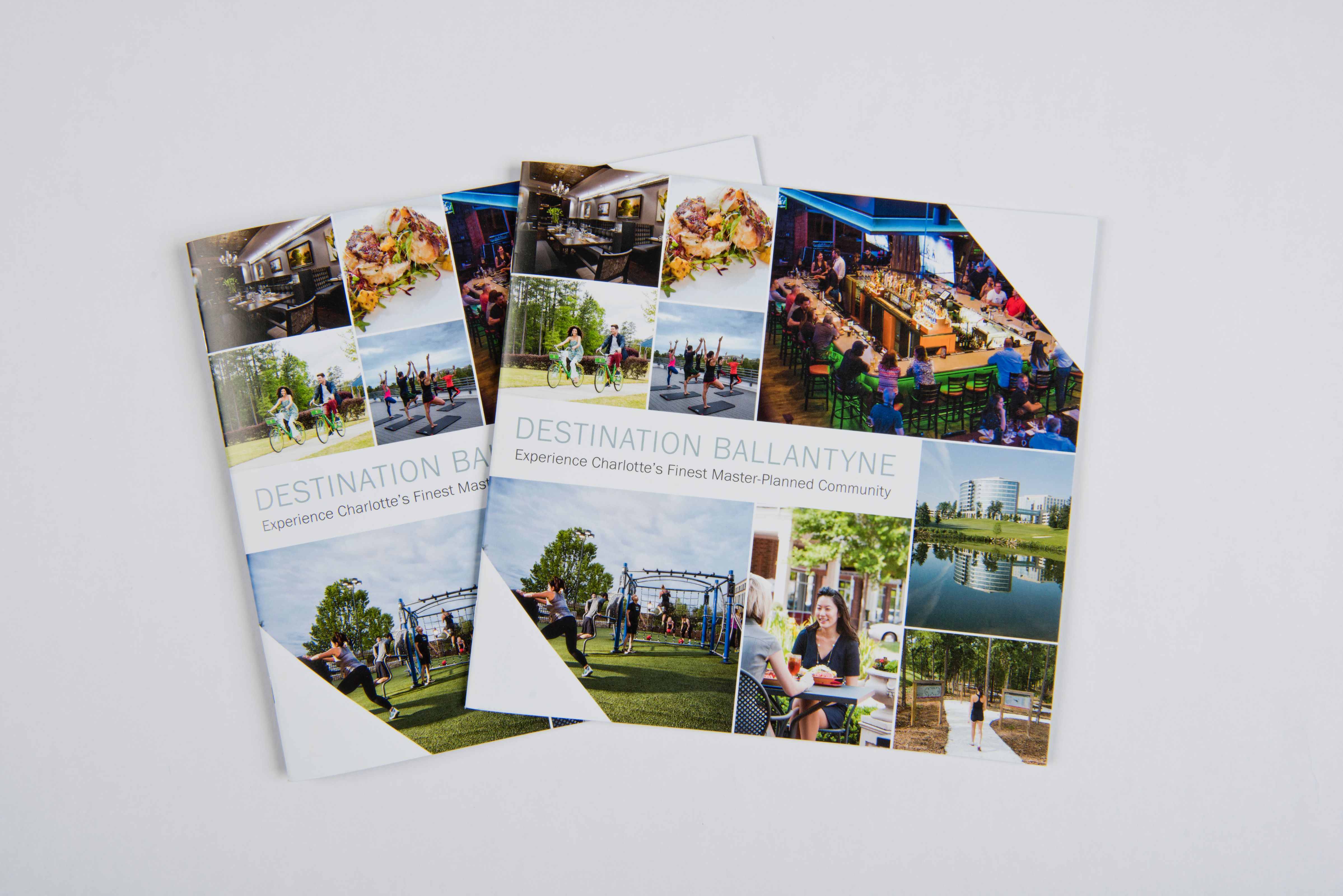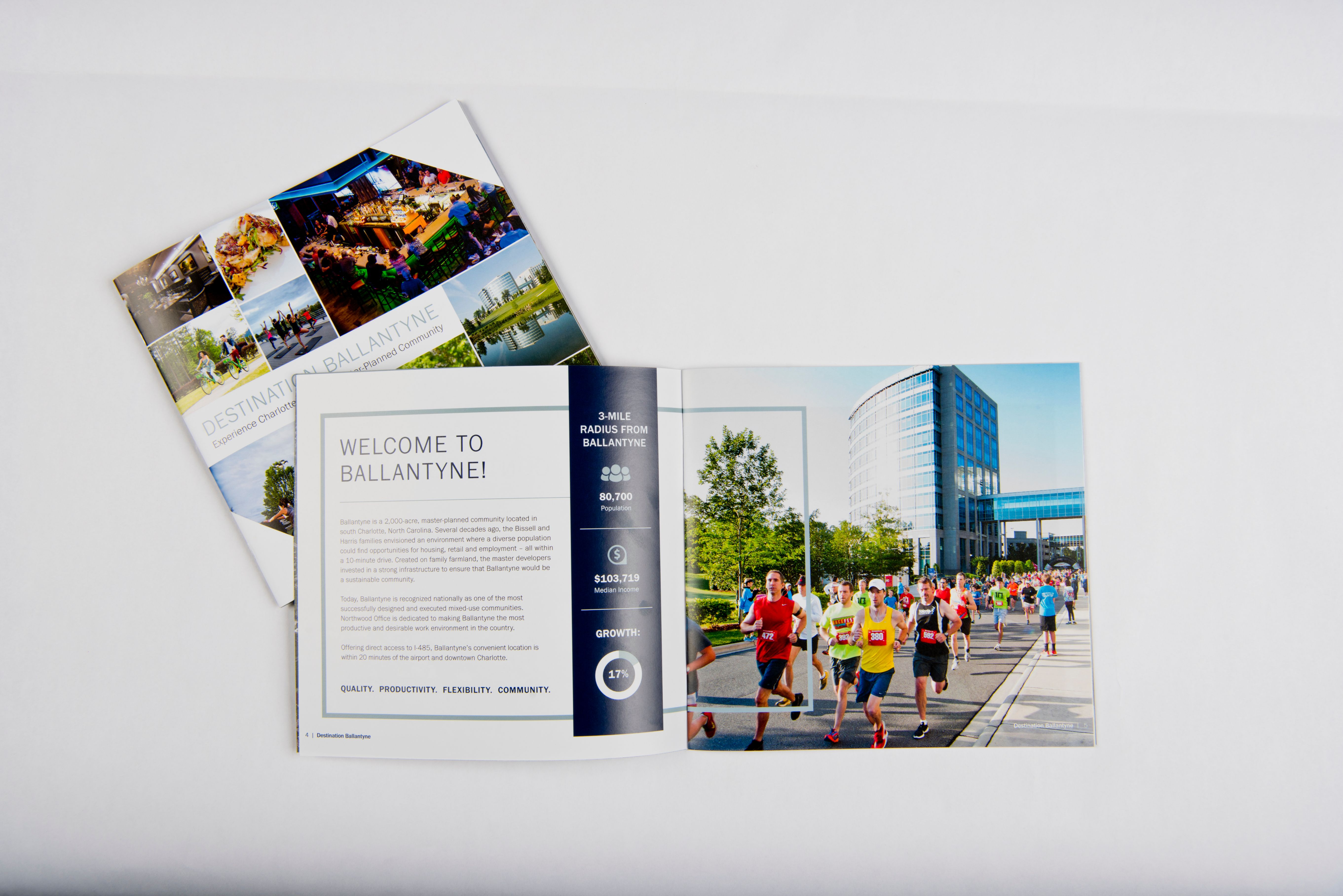 The final deadline for the 2019 MarCom Awards is October 17th. Enter now, before it's too late.