While the winners of the 2017 MarCom Awards won't be announced for a little bit, we're showcasing select entries that stand out. There's still time to enter your best marketing and communication work before the deadline. Do it now>>
Organization: Loki Box Design
Location: Quebec, QC
Title of Entry: "Pop Up Beauty Station"
Category: 153c. Strategic Communications – Marketing/Promotion Campaign – Other – Pop-Up Store
With online shopping becoming the norm, retailers are grasping for ways to convince consumers to visit storefronts. Sephora was faced with this challenge when dreaming up a campaign to reach consumers directly in Toronto and approached Loki Box Design to help create a space to attract potential customers.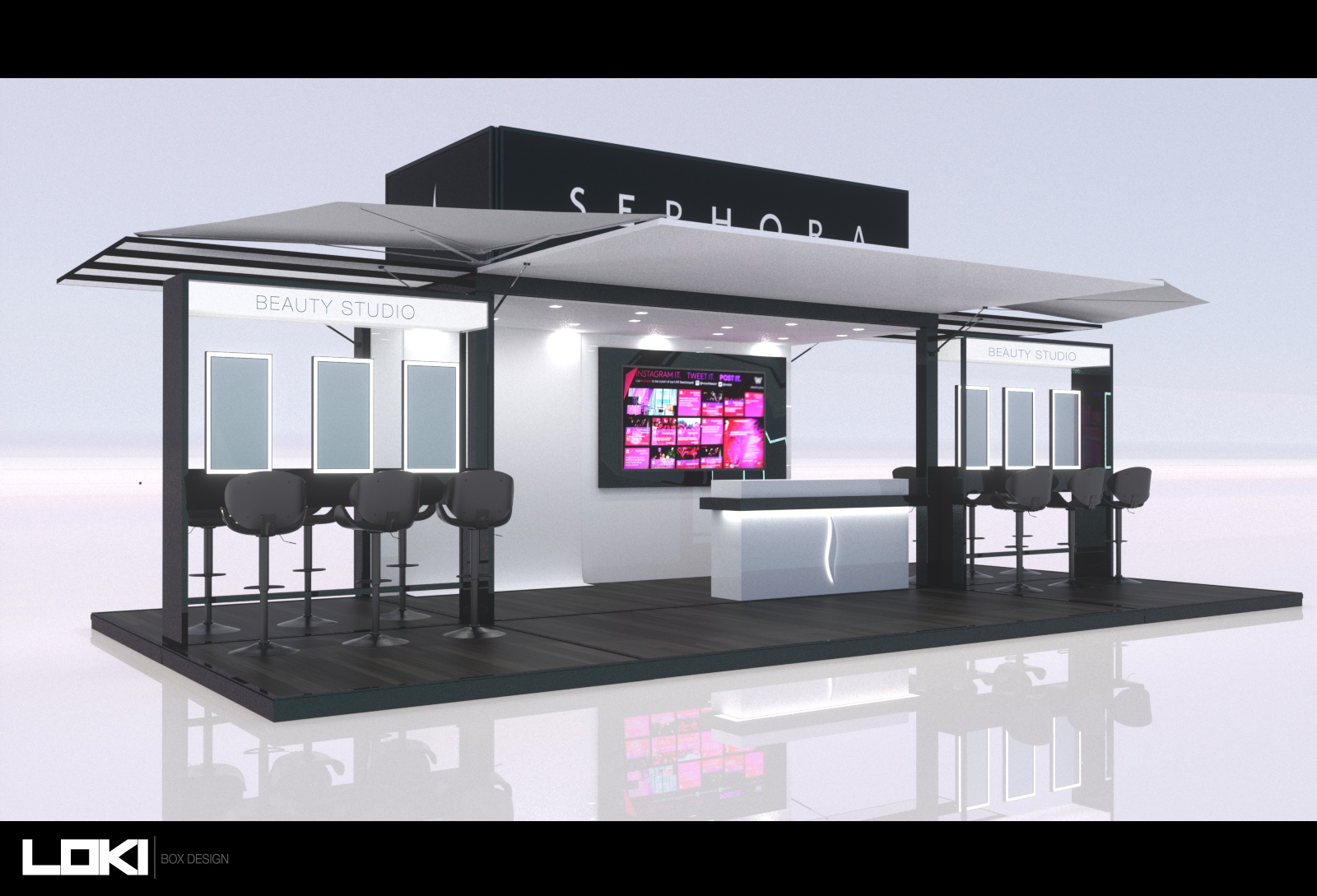 Loki Box Design worked closely with Cinco, a brand agency, to create a pop-up booth for the Sephora Loves Toronto campaign. The space needed to be easily transportable but represent the brand well. Loki achieved this by building a 16-foot, Sephora-branded beauty studio that features 12 make up stations, a central meet-and-greet area, and a demo space.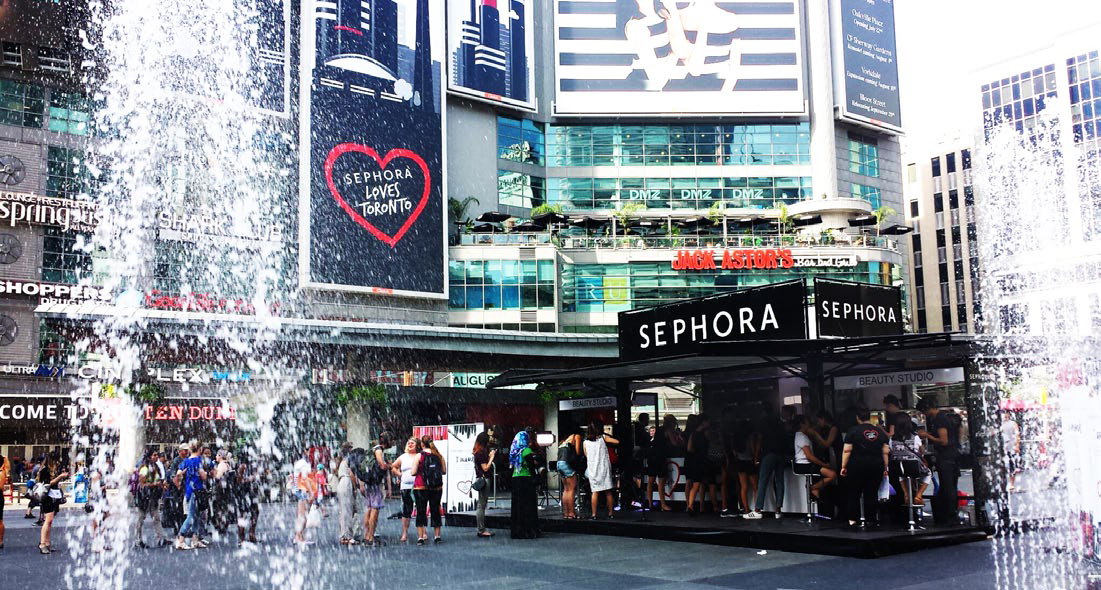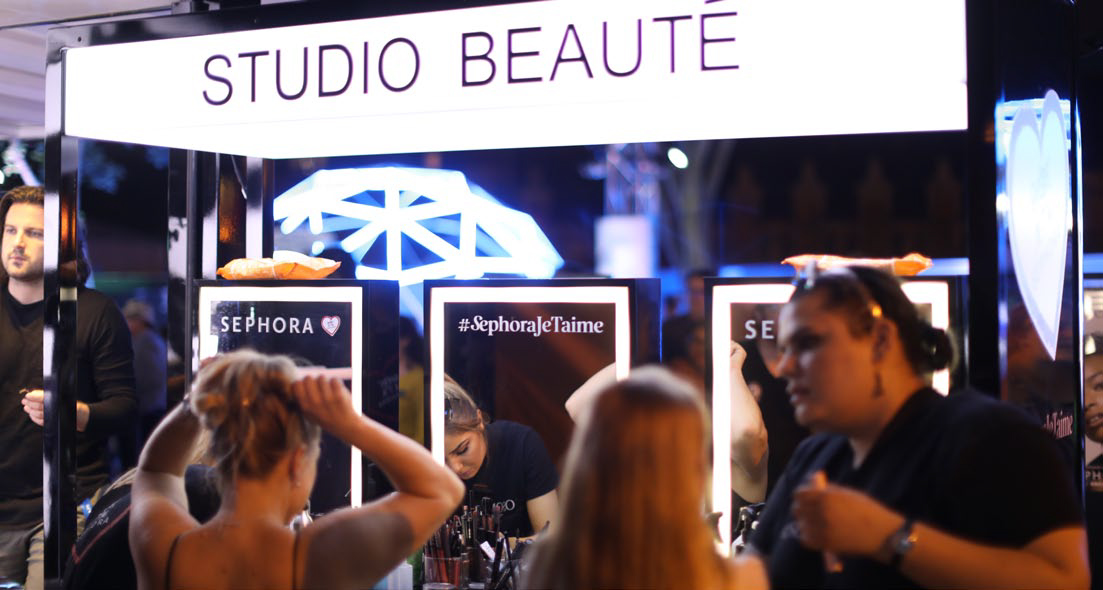 The booth was such a success that Loki Box Design created a second pop-up beauty station to continue Sephora's Canadian campaign. The booths have stopped in various malls and major festivals nationwide.
The Sephora pop up, a mobile beauty studio experience! from Loki Box Design on Vimeo.