While the winners of the 2017 MarCom Awards won't be announced for a little bit, we're showcasing select entries that stand out. There's still time to enter your best marketing and communication work before the deadline. Do it now>>
Organization: Partners + Napier
Location: Rochester, NY
Title of Entry: "Tom Gore Vineyard's Farmer's Almanac"
Category: 93. Print Media – Print Creativity – Brochure
Designing brochures runs the risk of becoming monotonous, but Partners + Napier's fresh approach to a brochure captured the atmosphere of their client.
Constellation Brands approached Partners + Napier to create an influencer mailer that would spread Tom Gore Vineyards' story to consumers. The agency went beyond the average informational brochure and created a mail piece that made a lasting impression.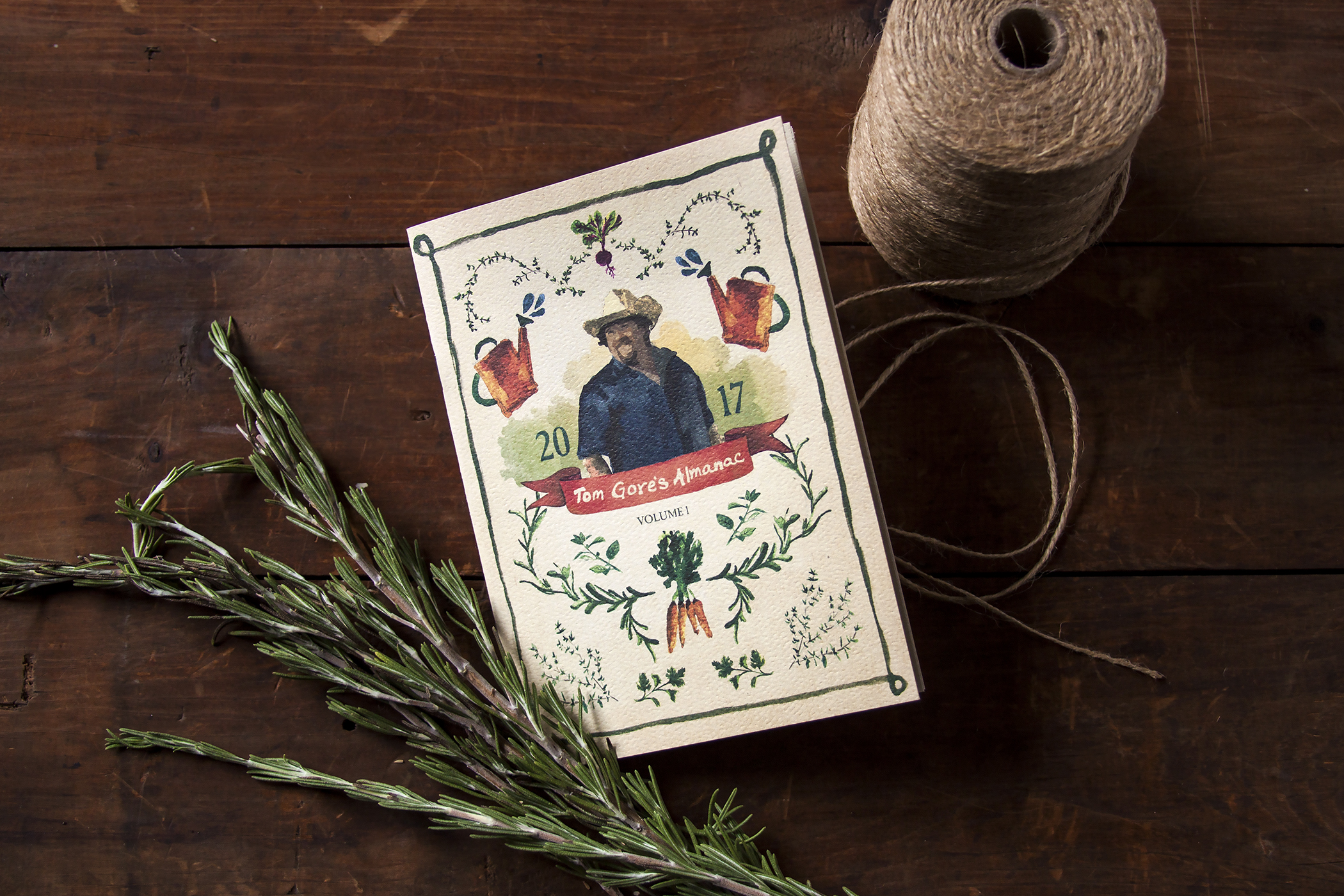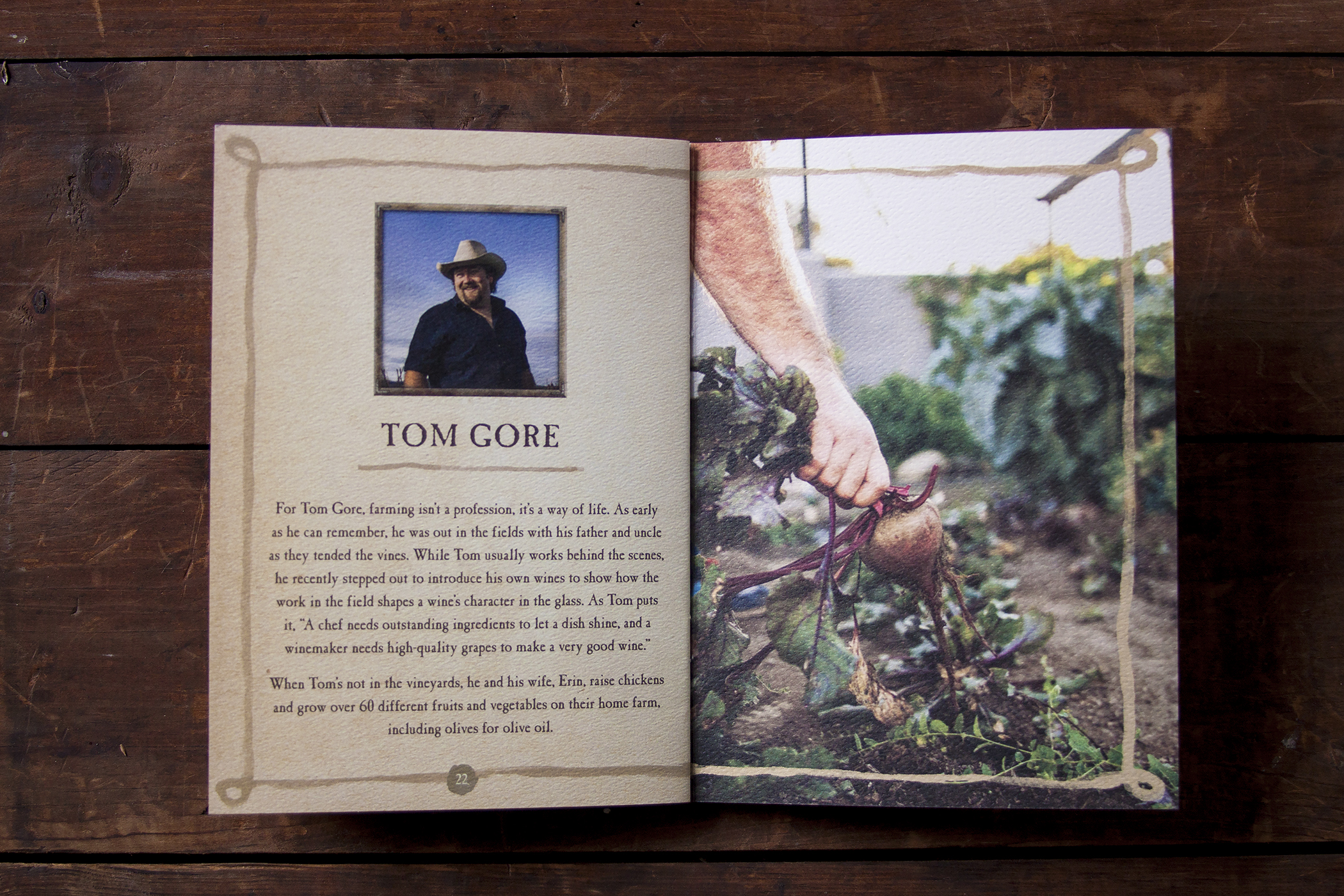 Partners + Napier designed a rustic brochure in the style of a Farmers' Almanac for prospective influencers. Each piece features tips for growing herbs, recipes and stories from the vineyard, complete with a sprig of rosemary.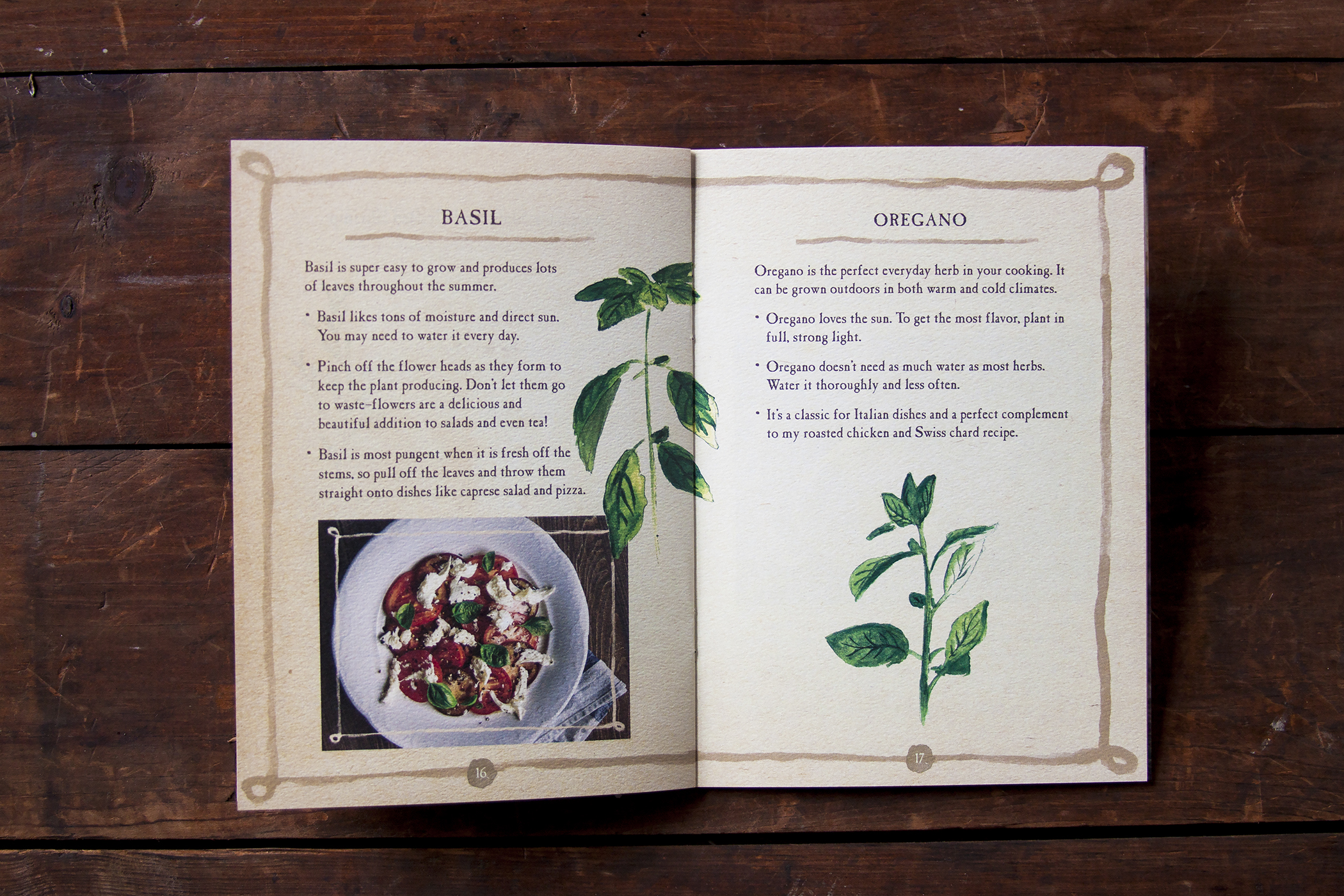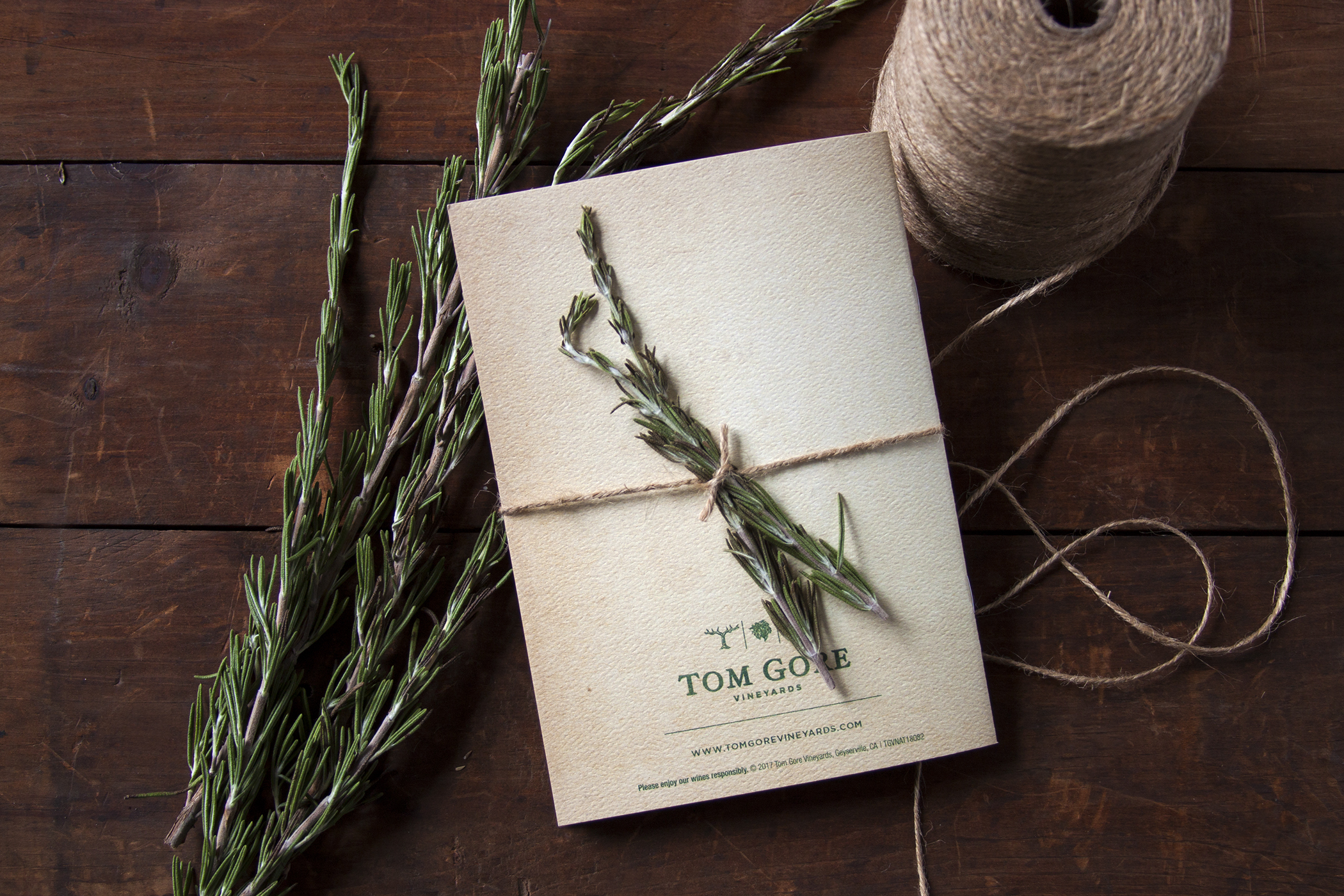 The 2017 MarCom Awards are accepting entries until October 13. Enter now.