While the winners of the 2017 MarCom Awards won't be announced for a little bit, we're showcasing select entries that stand out. There's still time to enter your best marketing and communication work before the deadline. Do it now>>
Organization: AHA
Location: Vancouver, WA
Title of Entry: "Praxis 2016"
Category: 58. Print Media – Publications – Other – Creative and Literary Journal
Merriam Webster defines praxis as an exercise or practice of an art, science or skill. AHA chose a fitting title when naming their annual literary journal, Praxis, that showcases the agency's energy and creativity beyond their typical projects.
Each year, AHA releases their annual Praxis journal to clients, employees and other friends of the agency. The journal features a collection of both written and design work from agency members, spanning from poems to comics. Every piece featured in the journal tells a different story.
Praxis's combination of dynamic design and captivating writing encompasses AHA's true talent. Each year's journal is a testament to the agency's creativity and fresh thinking.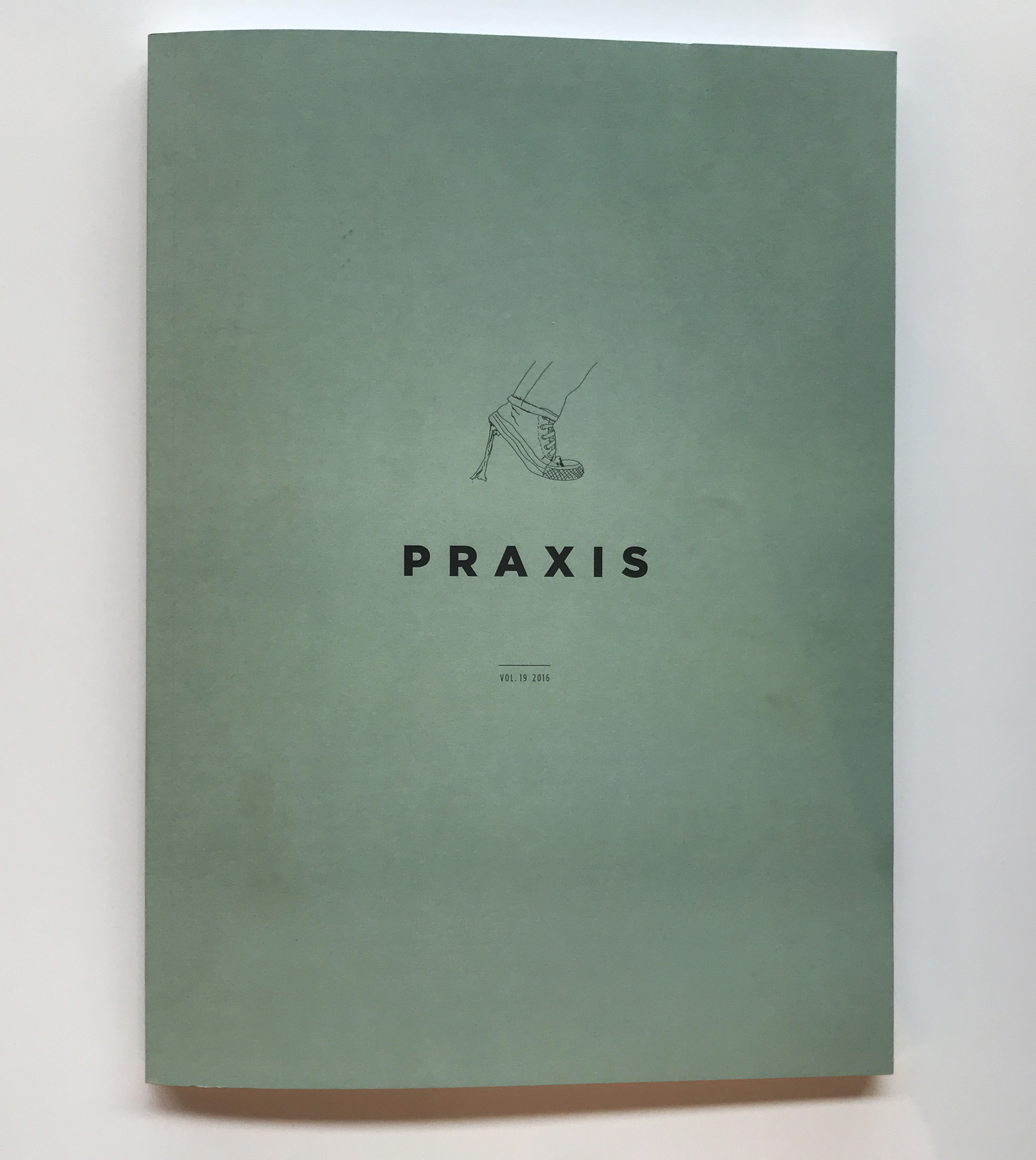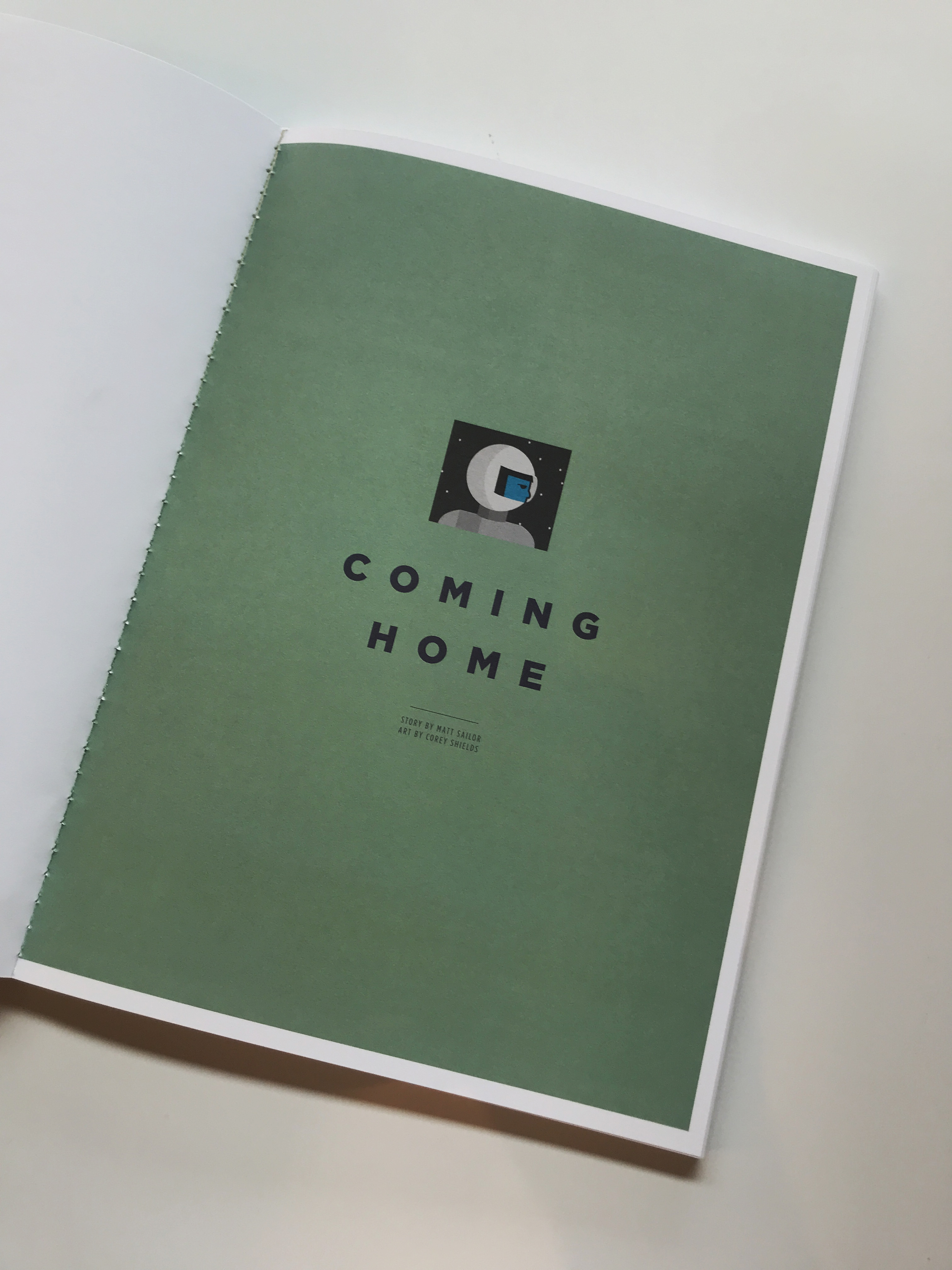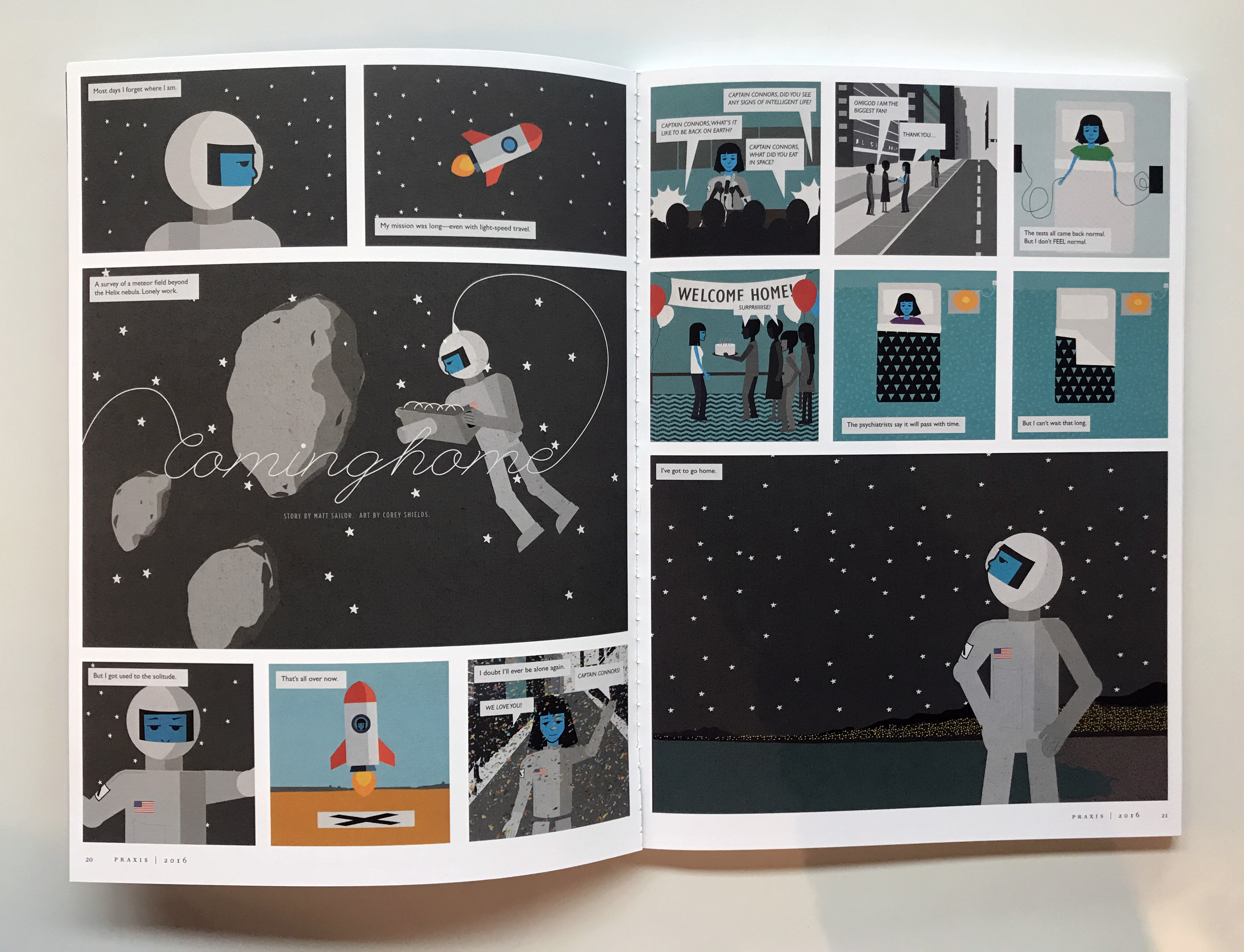 The 2017 MarCom Awards are accepting entries until October 13. Enter now.