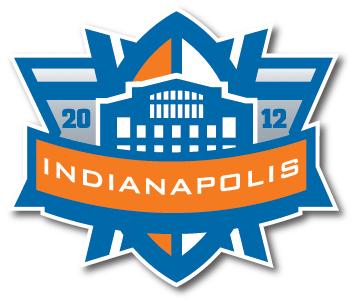 It's that time of year again, when some of the most creative work on television is debuted to some 1 billion people.  If only commercials were this good during the other 364 days of year.
In honor of the Super Bowl commercial we are offering another look at the best of all time.
Superbowl ad video:
http://www.aolnews.com/2011/02/03/the-7-best-super-bowl-commercials-ever-aired-videos/
After you see what the favorite picks are, click on to the next link to view a discussion at what made some of these commercials click with the audience.
Superbowl Ad discussion:
http://www.msnbc.msn.com/id/16691199/ns/business-us_business/t/best-super-bowl-ads-all-time/#.TyGDLPmHSSo