By Gregg Ellman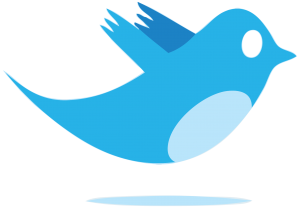 @greggellman.
I have to admit, writing a column on barbecue tools has ended up being very high on my list of the most enjoyable gadgets I've tried.
While there  might not be as many BBQ gadgets as iPhone covers to choose from, there still are a lot of great choices to flip your meat.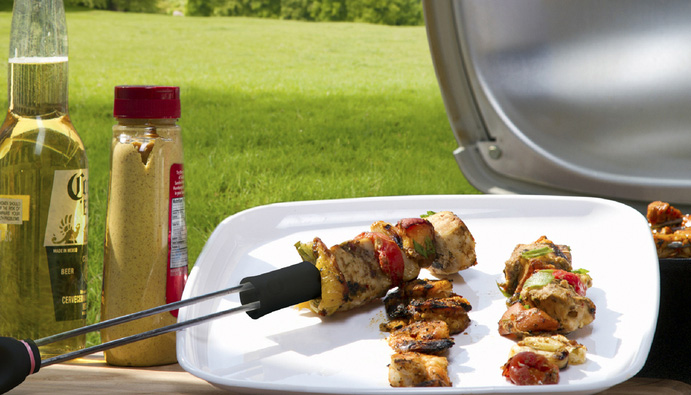 By far my favorite of the grilling gadgets is the Slider from Quirky, a company known for creative and innovative tech gadgets. Quirky is now taking its creativity to the heat of the coals.
The Slider is a stainless steel double-prong 14-inch skewer you can load with meat, peppers, squash, onions or whatever you want to cook. The greatness is that it is built with a heat-resistant slider, which you use to get your food off struggle-free in just seconds. They come in a set of 4 for $24.99.
The Stake ($29.99) is as accurate as it's packaging describes it; Grip it, Flip it and Serve it. A true all-in-one device has a spatula, fork and tongs all in a brushed stainless steal tool with a wooden handle.
It might seem hard to think of all of these cooking tools together, but they are all there in the tool, which is 21.25-inches at the longest length. When it's locked together you have a simple 3.75-inch wide spatula but separate it and you have tongs or slide down the fork to grab your sausage for flipping or removal.
Another multi-functional gadget from Quirky is the Porter Grab and Grill ($39.99), multi-purpose BBQ tray that is the ultimate tool to keep raw food separated from cooked.
The simple gadget (19.5 x 11.5 x 4-inches) has a container on top to hold your meat or anything to go on the grill along with a separate metal mesh caddy on the side for transporting condiments or seasonings.
When you're done cooking, just lift off the top tray you transported the raw meat in and you have another tray to put the cooked items for serving.
www.quirky.com