By Gregg Ellman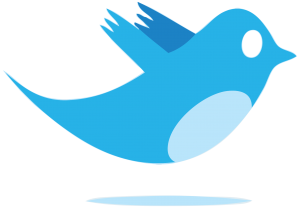 @greggellman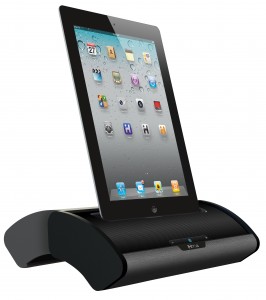 The iHome iD55 is another of those cool-looking portable stereo docking systems the company produces and like the others, it sounds great.
It features a sliding cover with a black faux leather top that unveils all the controls and a dock for Apple iPad, iPhones and iPods.
The great desktop sound comes from a pair of high-quality speakers packed into both ends of the system.
It measures 15.35″ W x 6.69″ H x 3.54-inches, weighs 2.64 lbs and runs on AC power or four AA batteries (not included).
The flexible dock connector lets you dock just about every Apple device.
As far as working with the new iPhone 5 connection, a company representative emailed me that "iHome has a line of new products that will be out in the coming months (by early 2013) for iPhone 5 and the new iPods.  However, virtually every product they've released with the old 30 pin dock will still work with the Lightening adaptor Apple is releasing."
The iD55, like most every other iHome docking system, has an AUX (3.5mm) in port to connect with most any media player as well.
www.ihomeaudio.com $79.99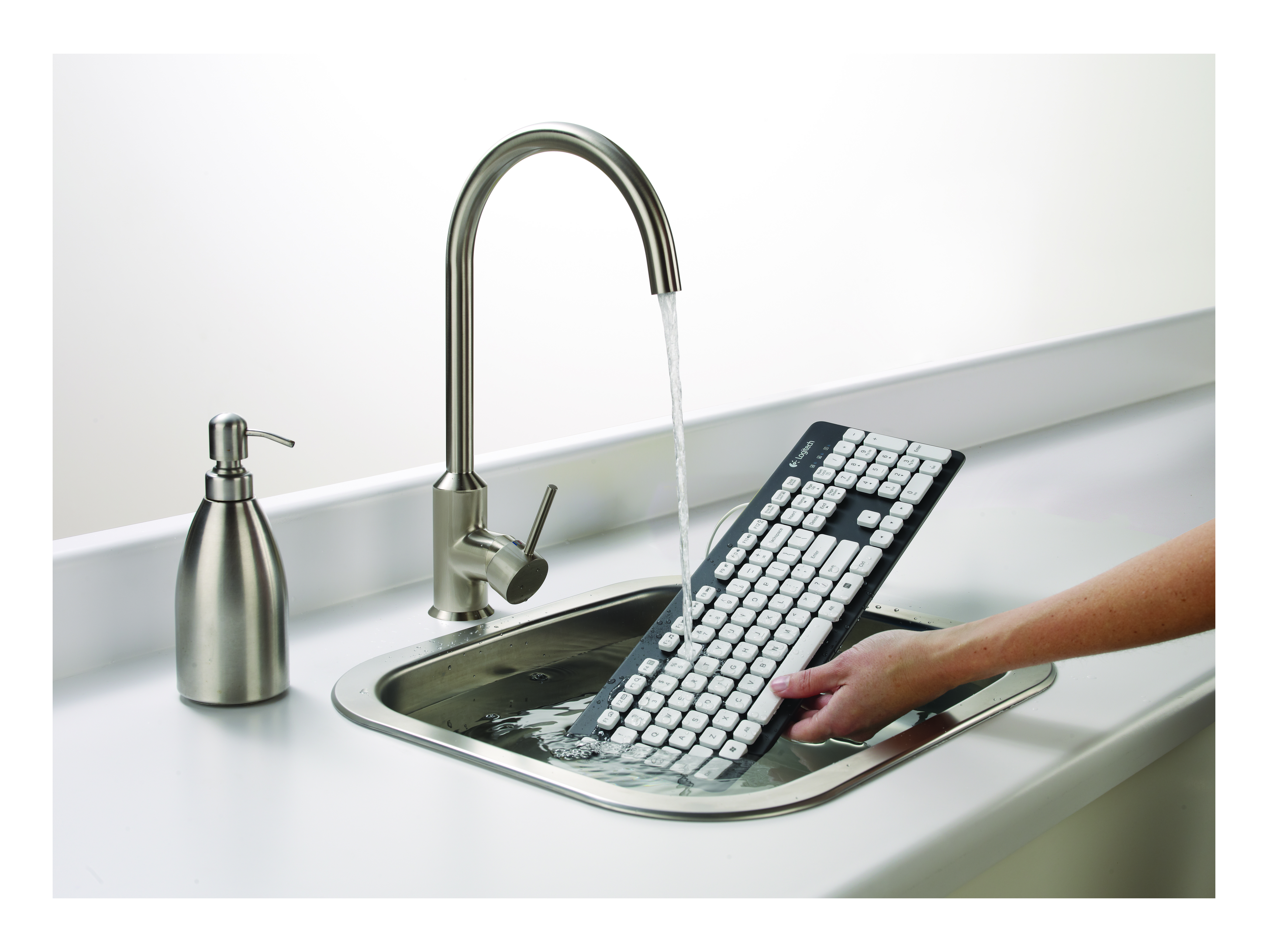 I never thought specs for a keyboard would include hand washable with dishwasher soap but the Logitech K310 keyboard lists just that.
The new USB keyboard is built with Rubberdome key technology and is advertised to withstand a washing in the kitchen sink submergible up to 12-inches, so I did just that.
After drying it off (a critical aspect) I plugged it back in and it worked perfect. It's also built with drying holes on the backside for easy drainage.
The keyboards numbers, letters and other characters are laser-printed and UV coated so they won't come off after the washing but I'd be careful and not use an abrasive surface to scrub them clean.
It's not magic but it's really impressive and well worth the investment for many desktop coffee drinkers.
As for how it functions, it's a full sized keyboard with F-keys, a number pad and low profile keys advertised to last up to 5 million keystrokes.
A small cleaning brush comes attached to the bottom of the keyboard for quick cleaning of dust and dirt.
www.logitech.com $39.99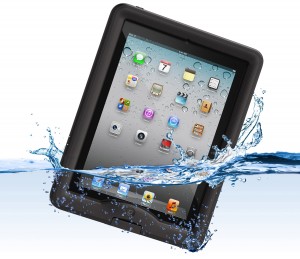 The LifeProof NÜÜD case for iPad is another way to take an electronic device in the water or to just protect is from any damaging environment.
The case is designed to meet or exceed IP-68 and Military Standards, which allows it to withstand inclement weather or to be submerged in water up to 6.6-feet deep for up to 30 minutes.
Just picking up the case, you can feel how durable it is but follow the instructions, which encourage you to test out the case in water before installation.
It's also shock proof to withstand small drops but that's something I'm hesitant to test out so I'll just take their word for it.
While your new iPad or iPad 2 is encased, you get full access to the tablets' home button, volume control and the headphone and charging ports.
The critical aspect of the tablet is the touch screen and while the heavy-duty case is on you still get full access to the screen, which is built with what's called naked screen technology
www.lifeproof.com $149.99
Contact Gregg Ellman at greggellman@mac.com.
Follow him on Twitter: @greggellman.
2012, Gregg Ellman.