Winner: Deveney Communication
Location: New Orleans, LA
Client: Windsor Court Hotel
Category: 7. Magazine Ad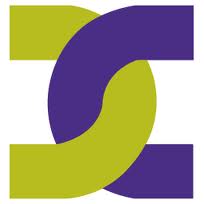 Advertisers rarely get more than one chance to grab readers flipping through a magazine.  The ad needs not only to be eye-catching, but engaging.
Deveney Communication in New Orleans is a boutique agency with large and small clients, national and local.  The agency was tasked with promoting Windsor Court Hotel in New Orleans as a destination for weddings.  The "big easy" is many things, but not necessarily a bride's first pick for her big day.  Deveney created a timeless ad that is as much a painting as a picture.  It serves as wedding invitation for bride, groom, and family.