We'll continue to feature some of this year's most noteworthy Hermes Creative Awards entries throughout the competition. 
Organization: PepsiCo Design & Innovation
Location: New York, NY
Title of Entry: "PepsiCo Mix It Up 2017″
Category: 76c. Public Relations/Communications – Strategic Programs -Interactive Brand Experience

Some experts estimate the average consumer is exposed to between 4,000 and 10,000 ads daily. In today's oversaturated environment, digital ads are a dime a dozen, and more marketers are leveraging customer experience to make a lasting impression with their audience.
To mark the company's third year attending Milan Design Week, PepsiCo Design & Innovation planned an immersive installation, PepsiCo Mix It Up, to familiarize attendees with PepsiCo's diverse product portfolio, including their long-established brands and some new faces. PepsiCo collaborated with innovative designers and some of the food and beverage industry's top minds to create an interactive exhibit unlike any other.
Instead of merely observing PepsiCo's various brands', Mix It Up guests were taken through a hands-on experience bound to make a lasting impression. The event garnered more than 35,000 live visitors and 1 million impressions from online viewers, marking an overwhelming success and showcasing the importance of customer experience.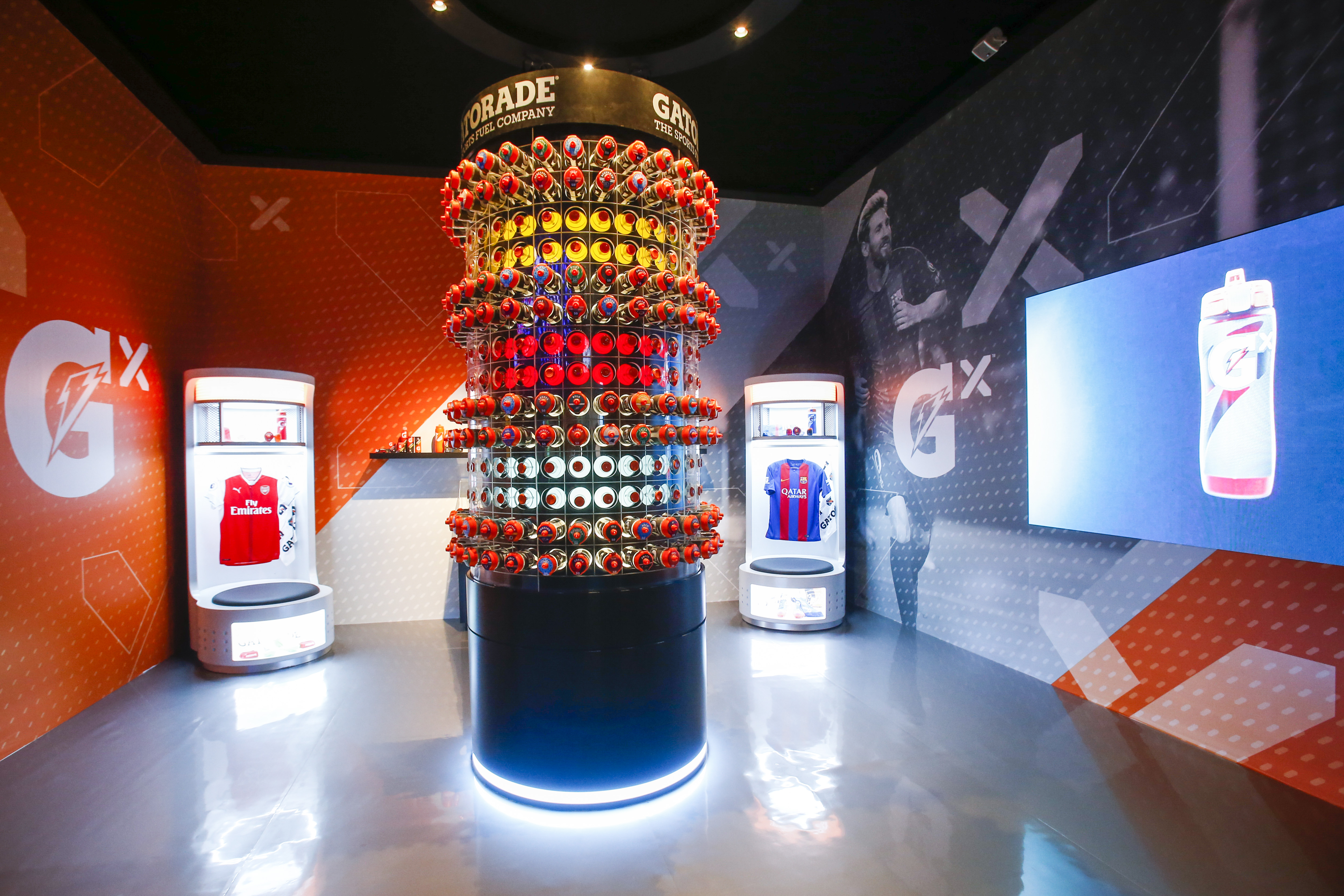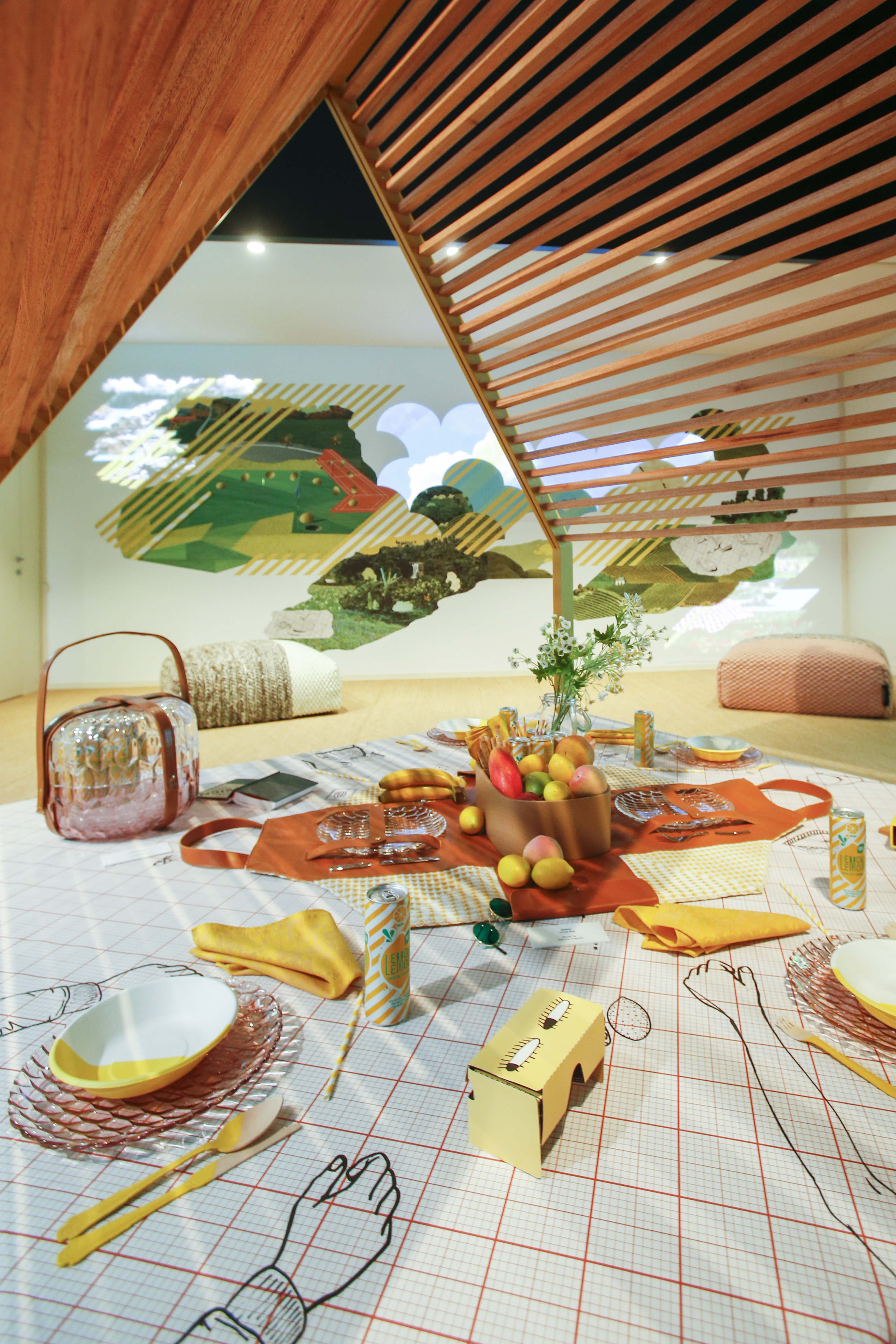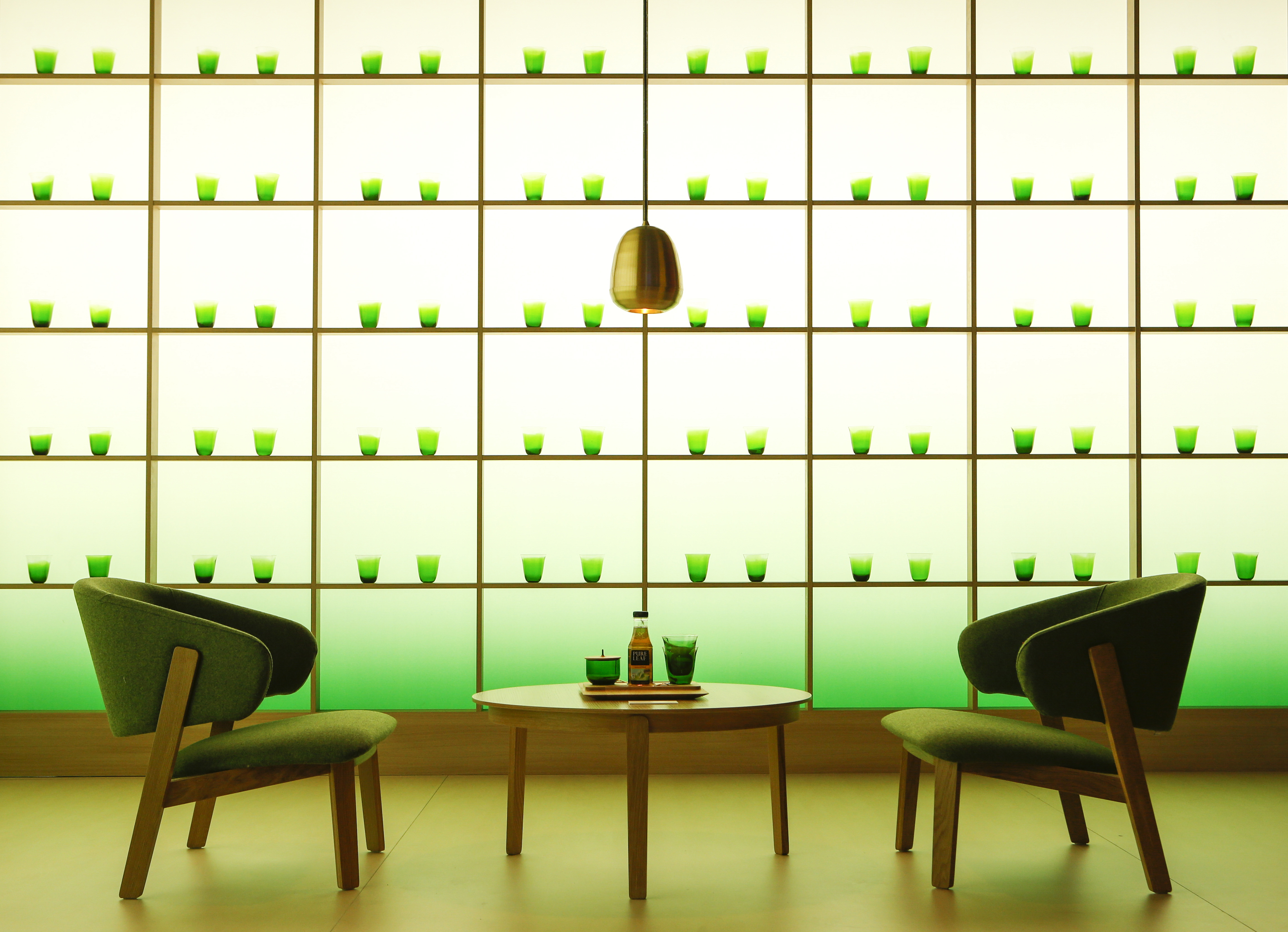 To see PepsiCo Design & Innovation's full video, visit here.
The 2018 Hermes Creative Awards are still open and accepting entries. The final deadline is April 26. Enter today.