We'll continue to feature some of this year's most noteworthy Hermes Creative Awards entries throughout the competition. 
Organization: Bucuresti Mall Devleopment Management
Location: Bucharest, Romania
Title of Entry: "Commerical Center Christmas Decoration"
Category: 194c. New Category — Other — Decorations

Every Christmas, no matter where you shop, shopping centers splurge on different decorations and themes to stoke the spirit and entice customers to buy varied gifts for relatives and friends. Santa almost always makes an appearance along with assorted elves, glitter, and paper mache snowflakes.
Malls all over the globe decorate to celebrate the holiday season. One mall in Bucharest, Romania decided to stray from the popular Santa theme and take a page from a fairy tale. To get in the holiday spirit, Bucuresti Mall decorated the inside and outside of their building to transport visitors to the world of Hans Christian Andersen's Snow Queen. The mall created an  nordic environment using mirror shards, icy-blue textiles and LED lights that captured the whimsical nature of the tale.
The mall's enchanting decorations sparked conversations on multiple social media channels, driving Bucuresti Mall's engagement rate through the roof. Needless to say, the decorations were a hit, and successfully met Bucuresti Mall's goal of creating decorations that served as "a metaphor for hope, which is really what Christmas is all about."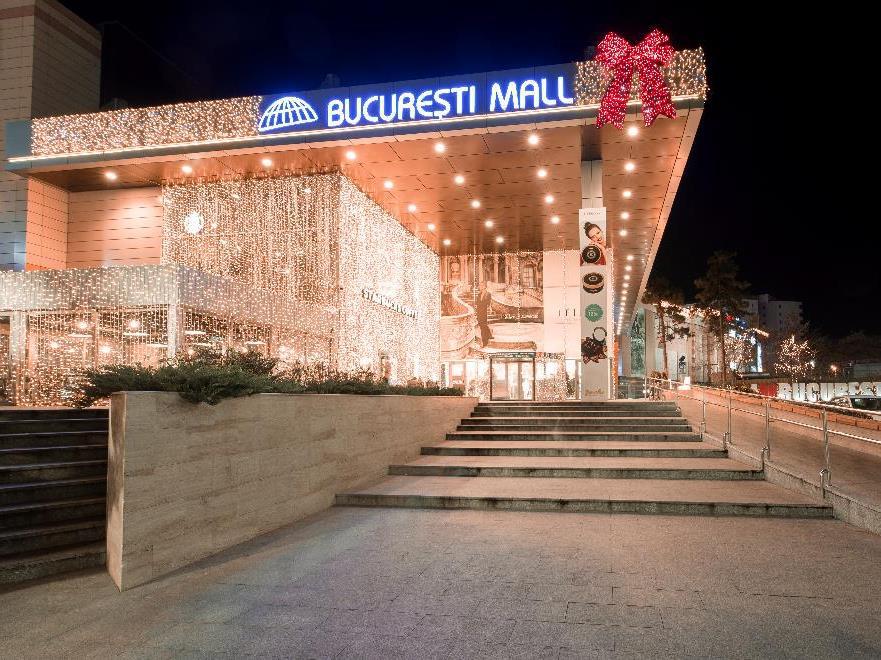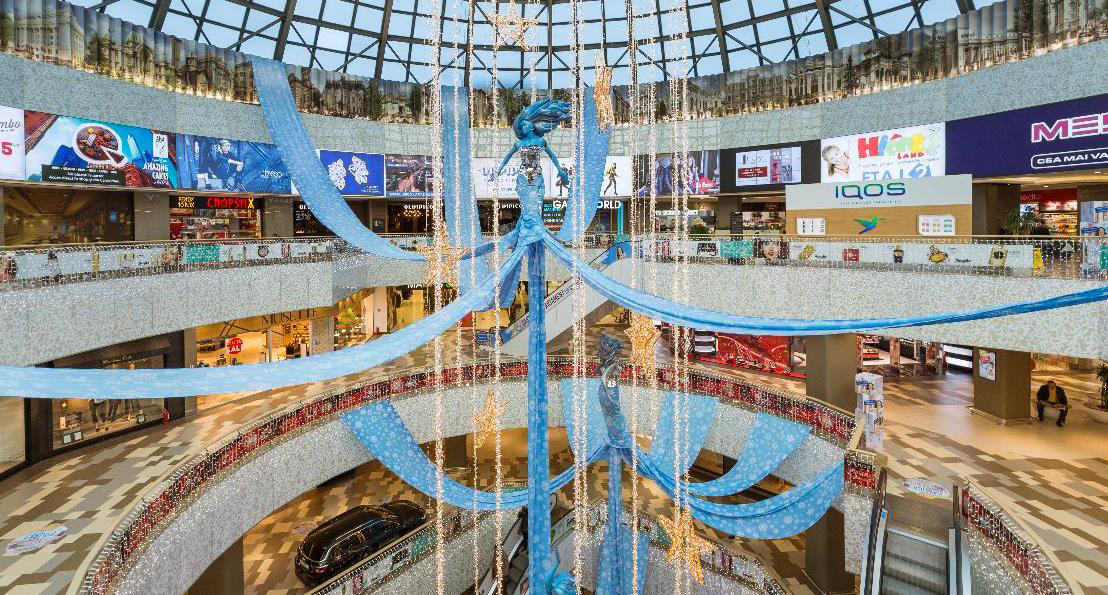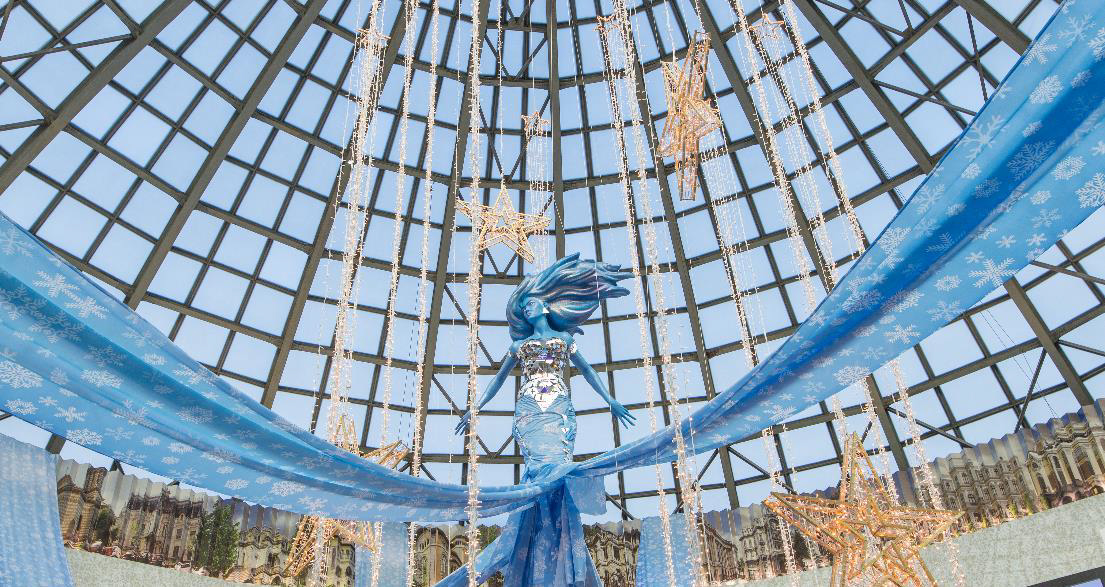 The deadline for the 2018 Hermes Creative Awards is March 29. Enter your best work today.