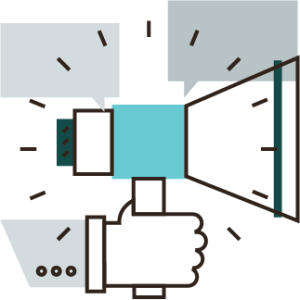 The 2018 AVA Digital Awards opened this morning!
2018…. looks like a typo. We like to think ahead.  Enter your digital work now and you will get your results in early January.  Then you will have the whole year to brag (or sulk).
Fill out the forms, print out your graphics, get copies of your latest videos and run to the post office.  You've got six weeks to get it here.
Or, you can spend a couple of minutes, some spare marketing change and enter online at www.avaawards.com. The process is quick, easy and potentially very rewarding.
AVA Digital recognizes the world's most innovative and creative web, social, mobile, interactive, video and audio production.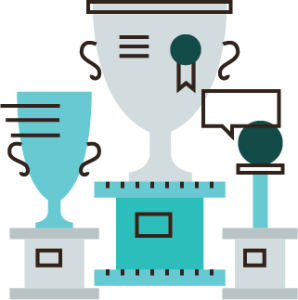 AVA Digital is administered and judged by the Association of Marketing and Communication Professionals (AMCP). AMCP has provided third-party recognition to industry leaders for more than 20 years, making the AVA Digital Awards one of the most highly-regarded digital competitions in the world.
AVA Digital competition has more than 200 categories covering a wide-range of digital work, reasonable prices and timely judging. Entry fees are $110 for single entries and $175 for campaigns. To recognize the generosity of creative professionals, AMCP does not charge paid entrants for pro bono entries.
AMCP judges are already reviewing early submissions, and will be featuring some of this year's stand-out entries on the AMCP blog, AVA Twitter and AVA Instagram. Please note that entries will be seen only by judges unless permission is granted to display the entry during the entry process.