While the winners of the 2017 MarCom Awards won't be announced for a little bit, we're showcasing select entries that stand out. There's still time to enter your best marketing and communication work before the deadline. Do it now>>
Organization: Blumenfeld + Fleming
Location: Montauk, NY
Title of Entry: "Adam Miller Ad Campaign"
Category: 104. Print Media – Print Creativity – Magazine
Hamptons real estate can be cutthroat, and Blumenfeld + Fleming aimed to establish their client, Adam Miller Group, as a credible resource for real estate law through an ad campaign that ran in various Hamptons magazines.
Blumenfeld + Fleming used engaging graphics with witty slogans to capture the wild side of Hamptons living. The firm combined wildlife images, including a bear, lion, shark, and crocodile, with phrases to build potential customers' trust in the client, Adam Miller Group.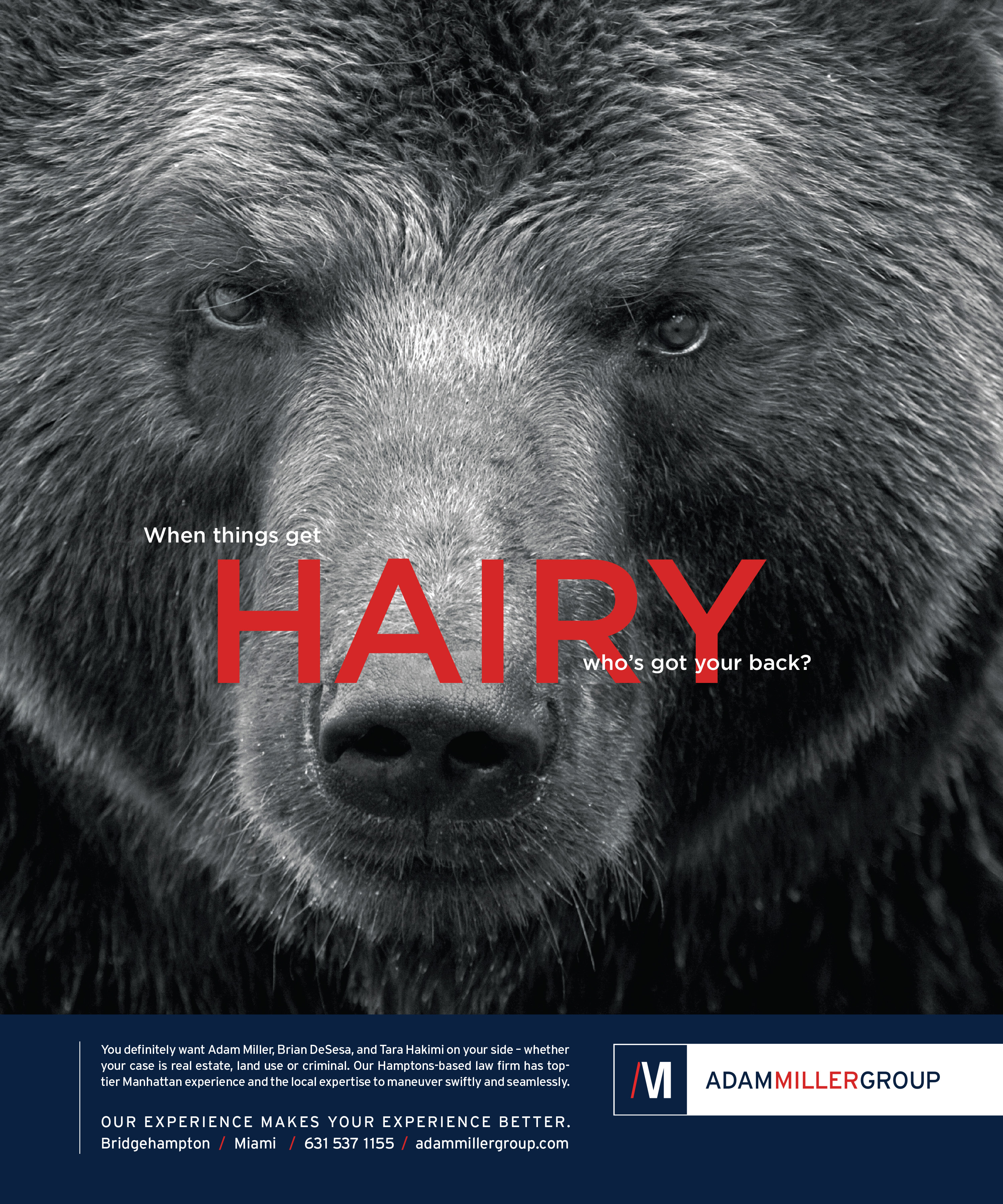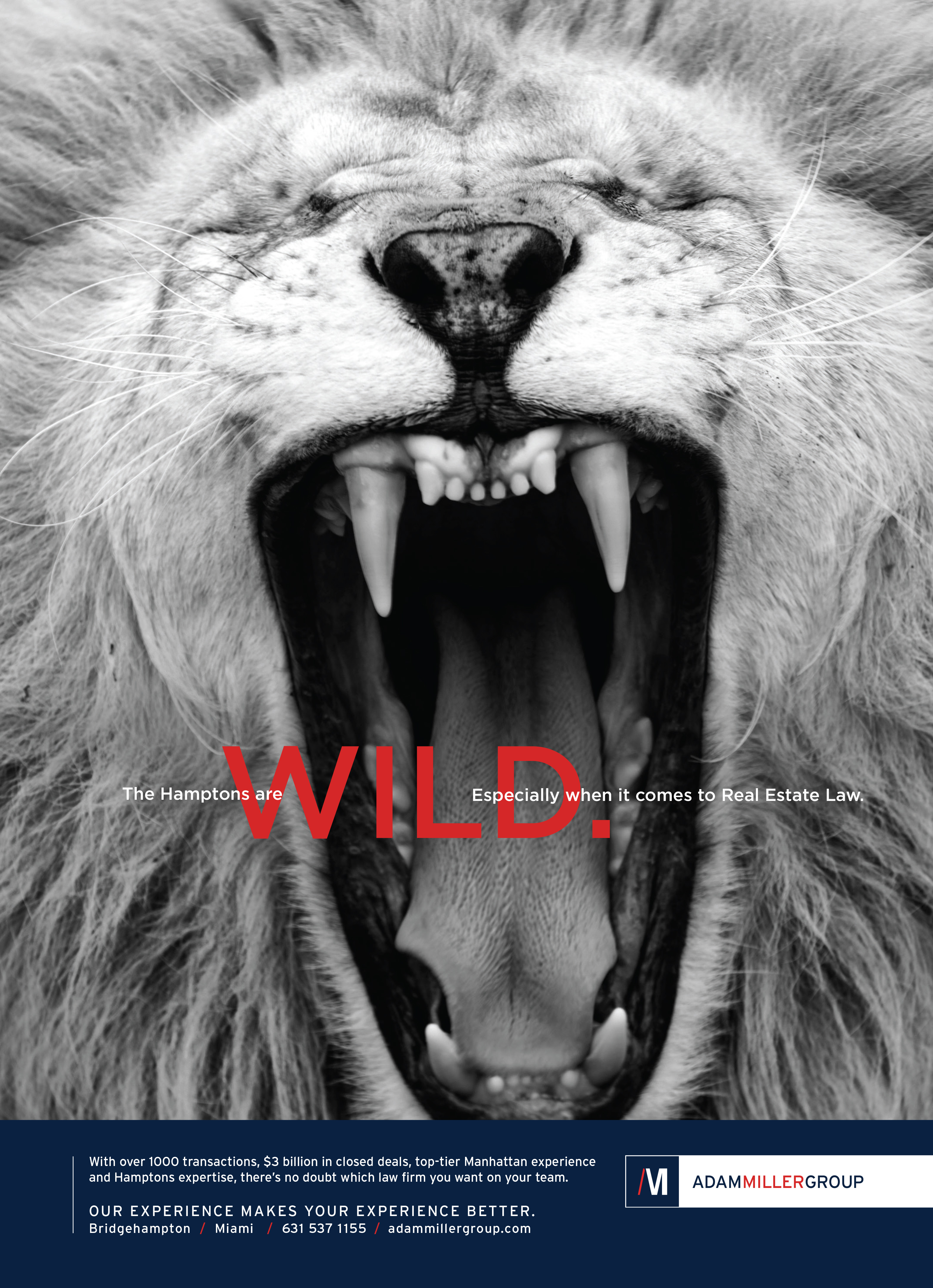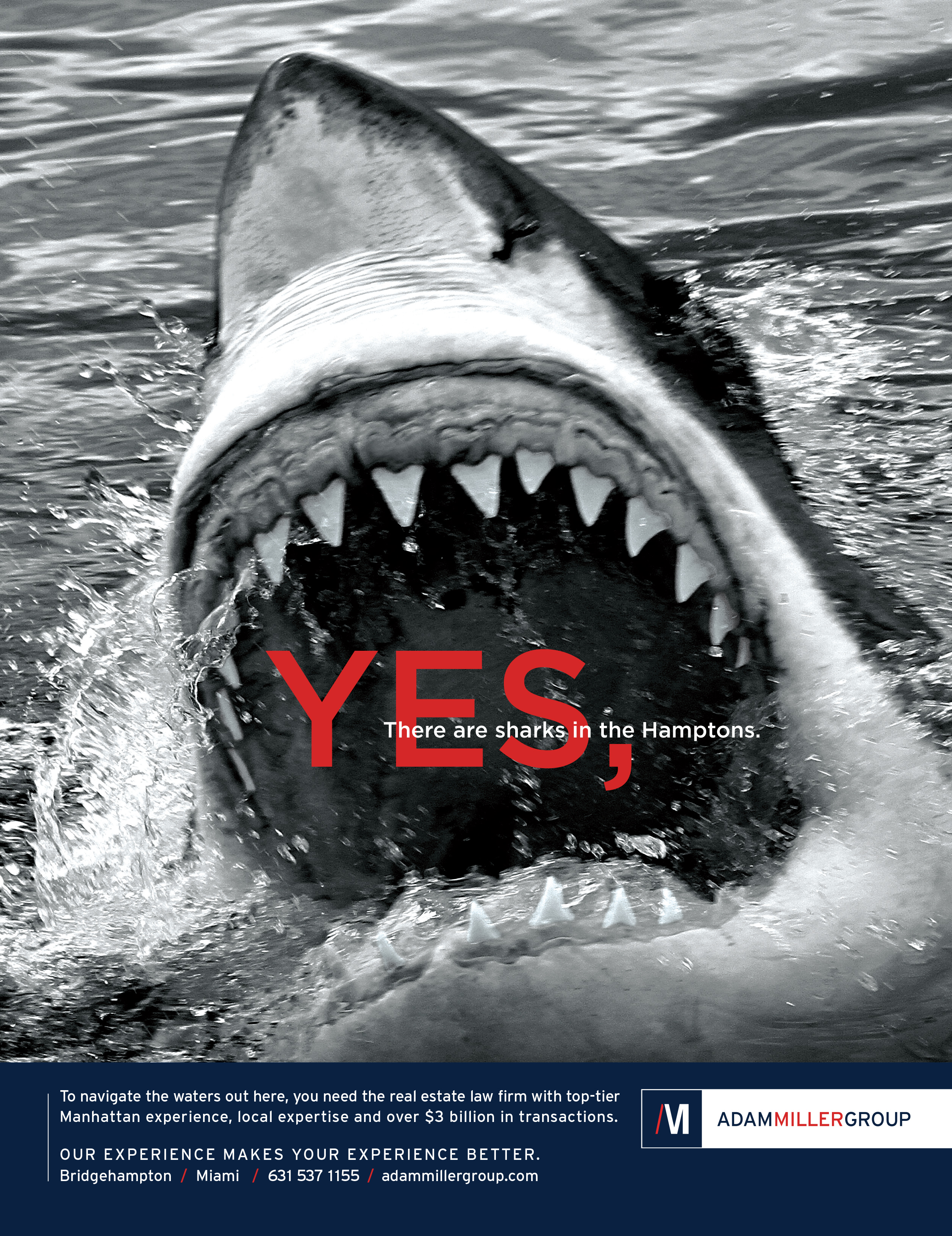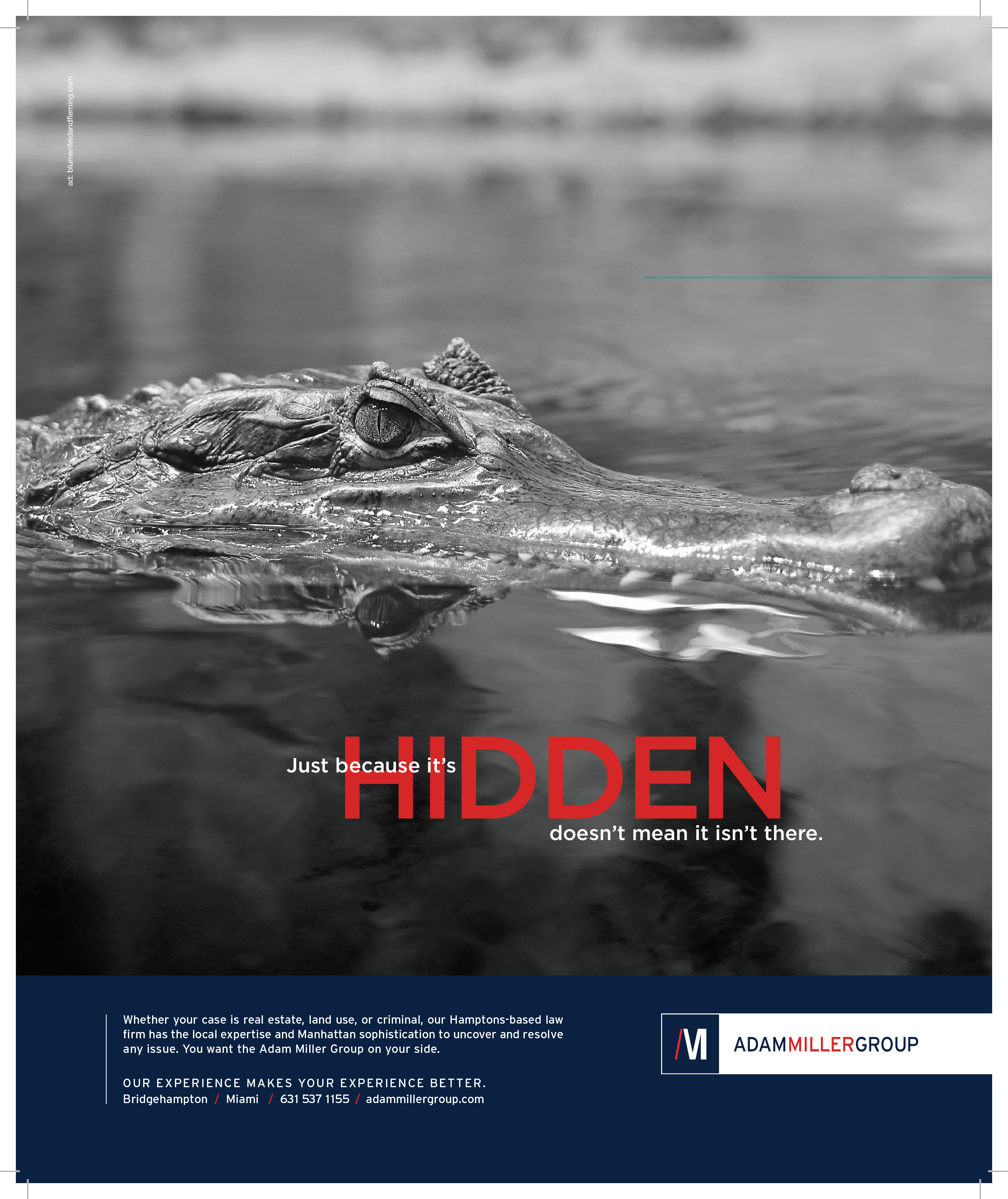 The 2017 MarCom Awards are still accepting entries. Enter now.