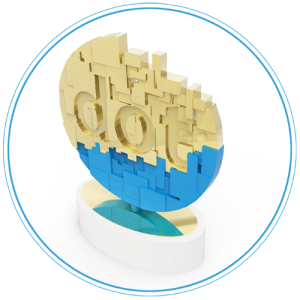 dotComm Awards is an international competition honoring excellence in web creativity and digital communication. The competition spotlights the role of creatives in the dynamic, constantly evolving web.
dotCOMM Awards offers third-party recognition from one of the most-recognized and highly-regarded evaluators of creative work in the world. Winning a dotCOMM award signifies to employers, clients, prospects and competitors that the winner's web and digital work is among the best in the industry.
Enter Today
Entries come from corporate communication departments, public relations firms, digital shops, advertising agencies and freelancers. Entrants include designers, developers, content producers, digital artists, video professionals, account supervisors, creative directors and corporate executives.