Company: Reliv International, Inc.
Title: "2013 Reliv Week of Caring"
Location: Chesterfield, Missouri
Category: 1.1 Company-Sponsored Volunteer Project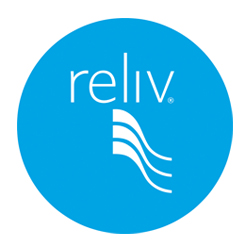 In 2009 Reliv designated five workdays as its first "Week of Caring" to focus on giving back to nonprofits in the St. Louis area, where its international headquarters are located. During the Week of Caring, the nutrition company sends employees to volunteer at four or five local charities throughout the week.
From April 22 to April 26 in 2013, more than 50 Reliv employees volunteered at one of the following nonprofits: St. Louis Crisis Nursery (two different locations), Habitat for Humanity, Open Door Animal Sanctuary and Youth in Need.
In addition to manpower, the company also collects donations – both monetary and needed goods – prior to the Week of Caring to bring to the chosen charities on their respective volunteer days. For example, donations gathered for the Open Door Animal Sanctuary included money, dog and cat food, supplies and blankets.
"We are so fortunate to work for a company that is so generous in allowing us to volunteer during business hours," says Debra Hellweg, Reliv's vice president of operations. "So many local charities have benefited from this generosity over the past five years."
The annual effort is well received by charities and its employees, with planning already underway for a bigger Week of Caring in 2014.
In addition to the Week of Caring, Reliv gave back to the community through other efforts in 2013:
Formed one of the top fundraising teams for the Humane Society's Bark in the Park.
Raised approximately $600 for the National Diabetes Foundation.
Donated enough food to feed 600 families through Circle of Concern.
Communitas Awards recognizes exceptional businesses, organizations and individuals that unselfishly give of themselves and their resources, as well as those that are changing how they do business to benefit their communities. Nominations can be submitted online at communitasawards.com.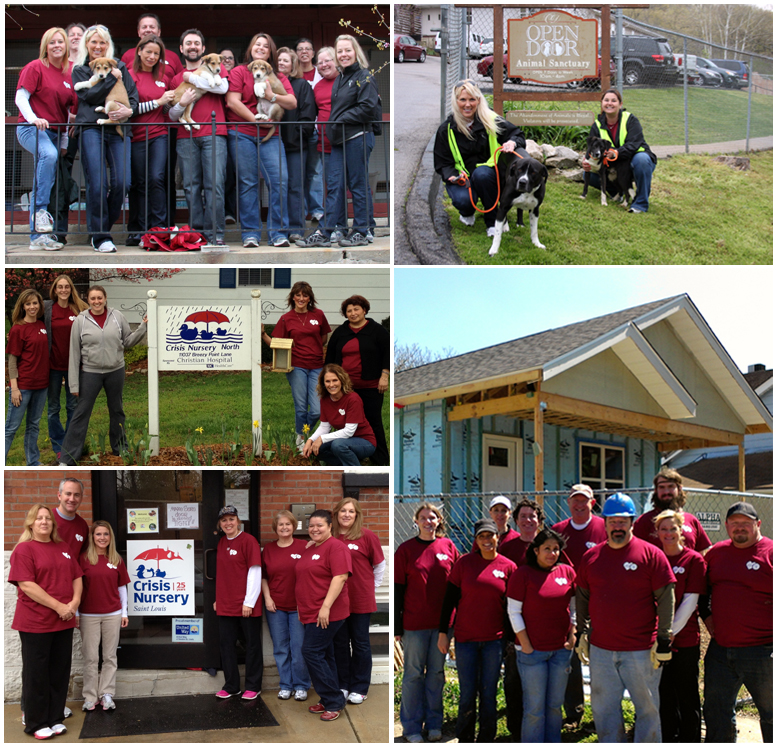 *****