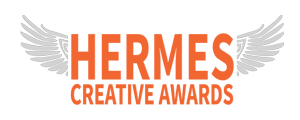 Winner: Great-West Financial
Location: Greenwood Village, Colorado
Client: County of Los Angeles
Title: County of Los Angeles Horizons and 401 (k) Savings Plans – Emercial
Category: #158. Educational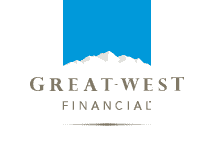 Virtually every company and government employer struggles to bring it's workers into 401 (k) Savings Plans. Employees are bombarded with brochures, flyers, posters, mailings, and emails to stress the importance of planning for their futures. Great-West Financial is a company that offers a range of retirement savings products. One of it's clients is the County of Los Angeles. To entice worker participation in the county's 401 (k), Great-West created a video that is as original as it is informative. Using animation where a worker ant is the protagonist, the video conveys a strong message without being heaving handed. The graphics, animation, and voice over seamlessly work together to make important points in a clever way.